Bitcoin News Meme August 29, 2018
---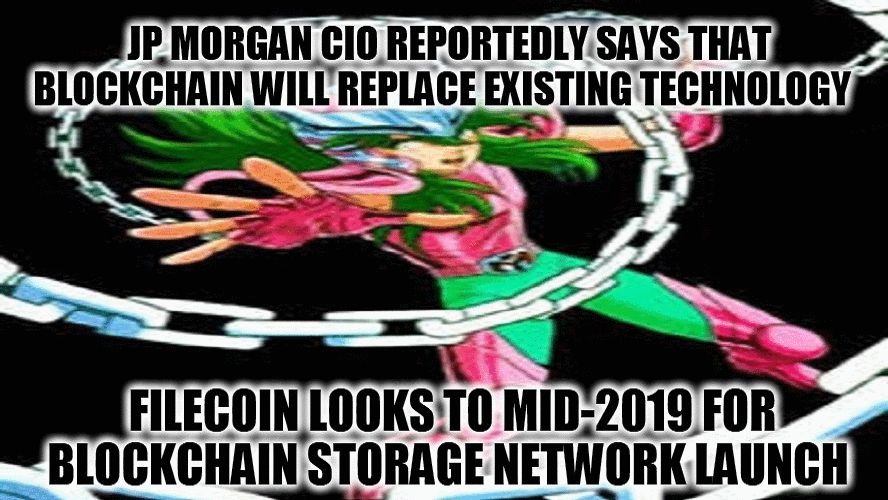 ---
China is trying hard to cease illegal tokens sale, but all nations need to understand that it's not so easy!
Russia is quite interested in etherium as it taking as transparent way of trading, hope they think about transparency in policies too!
Many countries with currency issues now adopted crypto currency as saviour!
---

---
---
Wanna see previous days' Bitcoin Meme News!
---
---
---
---
---