Hello Steemitians! Hope you all doing great.
Tell me who doesn't love a good meme. We all laugh often when get tickled by a funny meme. The Meme is becoming a trend in the troll world nowadays. So, here is my entry to THE MANCAVE, CHUCK NORRIS MEME CONTEST! A great contest hosted by our beloved, the outspoken @raymondspeaks, Who is rewarding everybody who joins in this contest with brocoins, the token behind the mancave platform. Also, he is giving a bigger reward to the winner!!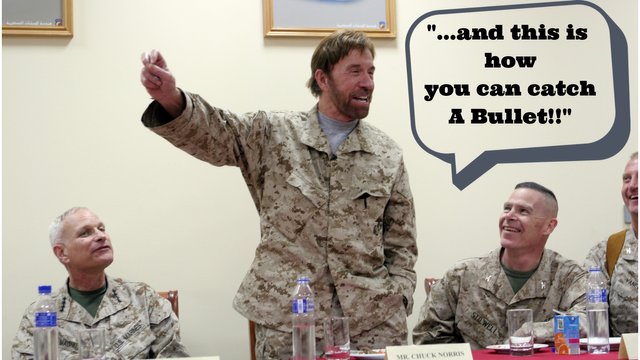 If you haven't heard of The Mancave before it's a fabulous new platform and magazine that focuses on creating a friendly environment for men (not exclusively) to excel at what they do, to support and also have space for men to open up if they wish too.
Come, join us at the mancave! Welcome, sit down, take a load off. Chat with other men looking to seek a connection in this life. I'd love to say that new joiners get their own branded cigars and whisky for the lounge but we're only a small growing community as for now.
If you'd like to grow as a person then I suggest you check out our workshops and zones. We have contributors that are specialists in their fields and have kindly donated their time to help you. Great, isn't it?
Oh, and I suggest using the non-judgement zones too – you'll get a lot out of them. Those places attempt to heal the unseen.
Feel free to join in the fun.THE MANCAVE DISCORD GROUP
Rules for meme contest:
These rules, text and picture underneath must be copied and pasted onto your post (including this one or no Bro, sorry!)
I'll be posting a picture underneath these rules, please copy it onto your post and caption it/meme it.
Please include @raymondspeaks in your post somewhere (so I can find it) and also post your bitshares account name.
If you don't have one - go here: https://exchange.easydex.net/welcome and register one.
Everyone that takes part gets 100 Brocoin You can only have 1 entry. The winner receives 2000 Brocoins.
Nominate and tag 5 friends you'd think would like to give this contest a try
use the tag brocontest as one of your tags
10 Bonus Brocoin for a share on social media limited to one share per platform (ie. Facebook, Twitter + Reddit = 30 Bonus Brocoin)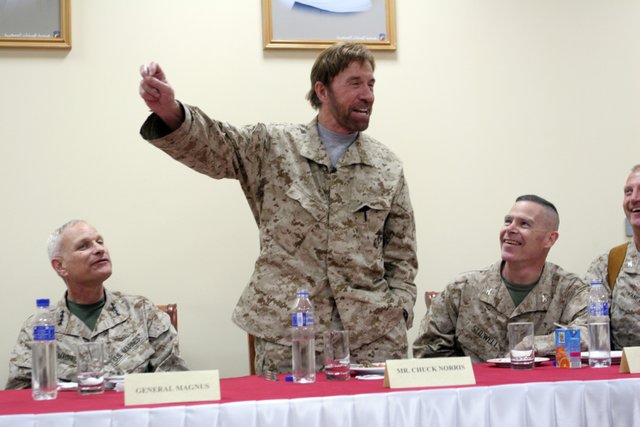 (Picture is in the public domain!)
Everyone loves good old chuck for a meme. In my eyes he's the ultimate man's man. Or at least he was when I was a kid. My childhood hero - so let's celebrate our meme contest with some funnies of him from everyone.
My easydex Bitshare account - mango-juice
Good luck!!
Nominations for having a crack at chuck are
@dynamicrypto
@nuthman
@alidanish786
@cendrinemedia
@aafrin
Thank you!
If you like my post, please upvote, resteem and leave a comment. You can follow me for more interesting facts and photography posts!