Friday memes! Or Me Me's
T-Series IS Catching Up! Subscribe to PEWDIEPIE! Time to do our part. Now time for the memes!
Yes of course I would do the lamp meme. It may be dead but It's awesome.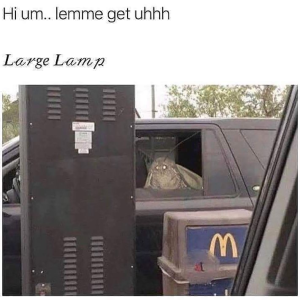 Next one is the this roblox one Hahahaa Man idk why it's so funny.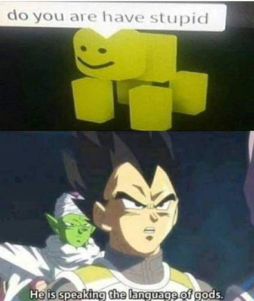 Upvote, and resteem for more!