Sooo...I just purchased www.HowToBuyBitconnect.com and I want to meme it up. What should I do with it?
I'm thinking something like this.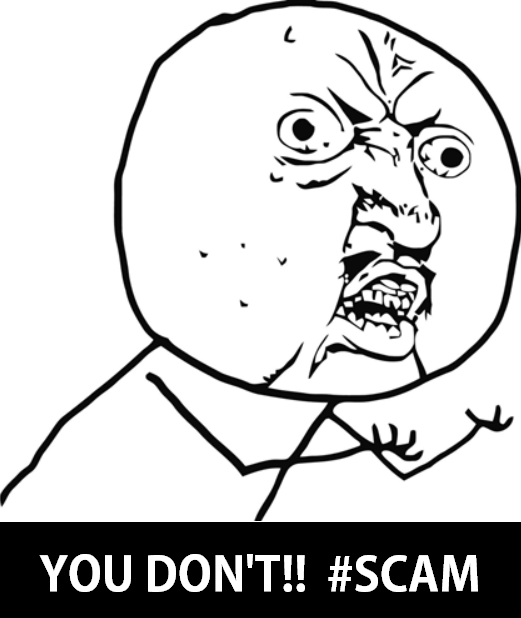 Submit your idea for a rly funny meme to warn ppl about the Bitconnect scam. I'll choose at least one winner and will feature your meme on the homepage of www.HowToBuyBitconnect.com. You can then proudly say that you have done your part to prevent this scam from continuing.
Use a large image
SFW
Freakin' hilarious memes only
Incorporates the Bitconnect logo
Makes it clear that Bitconnect is a scam and ppl shouldn't buy it
Upvote, comment and resteem this post (ok, not required but helps)
BTW, I've ran other contests before and have always paid out the winner. Bitconnect is the scam here, not me.
Good luck and submit your meme in the comments below!!