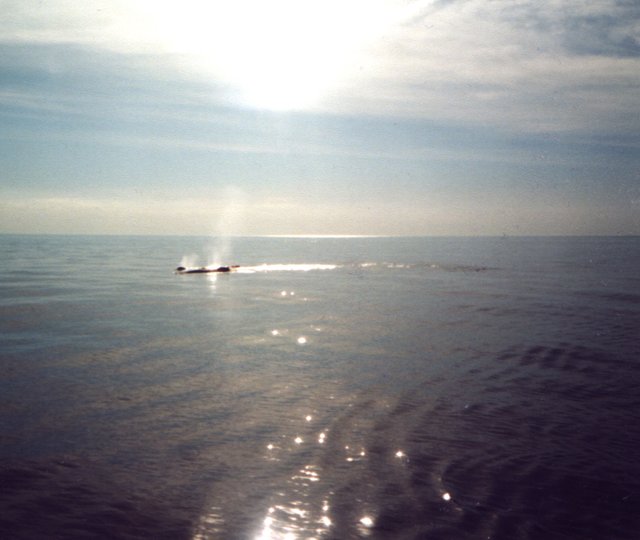 I tumbled downward, into the sand, and rolled effortlessly out into the dazzling, raging seas.
And for (what must have been) miles, I rolled forward until I found myself settled into the darkened planks of a lost shipwreck.
Here, they'll never find me. I will never know the daylight again, I will never feel the fresh, earthy air upon my face.
Even the shipwreck will not be with me for very long, however, as I will soon wither quickly away into sea dust.
That's right. Sea dust.
I will sparkle in the sunrise as day breaks, but I will not rise with it.
I have doomed myself to this beautiful ocean of madness, and I will lie as I must...
Here in the shimmers, from water to dust.
---
All content (c) 2019 @paintingangels