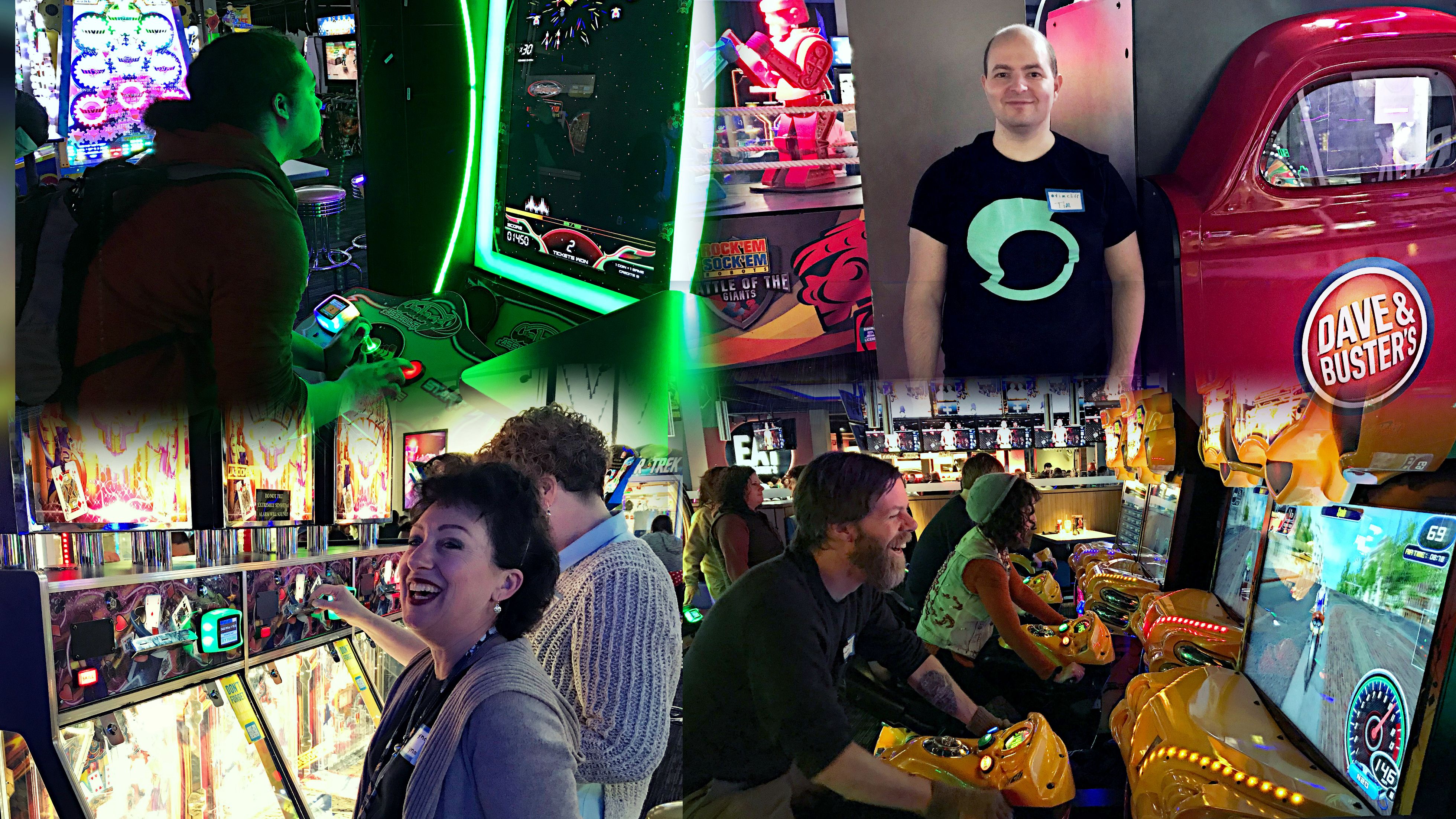 Last night we had the Minneapolis / St. Paul Steem Meetup @ Davanni's pizza and Dave & Buster's. The event was a ton of fun!
Here is a video of the event compiled by @artist1989:
Everybody was impressed with @ddrfr33k's "Dance Dance Revolution" skills:
A huge thanks to @intelliguy for donating a tablet to be given away at the event! Congratulations to @mininthecity :)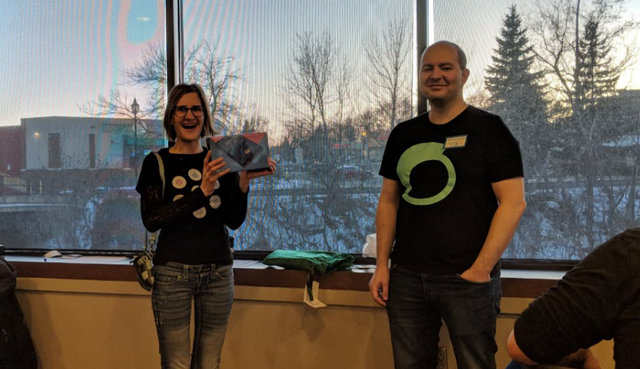 Also thanks to @relativityboy for bringing Steemit memory cards and Steemit "swag" to give away: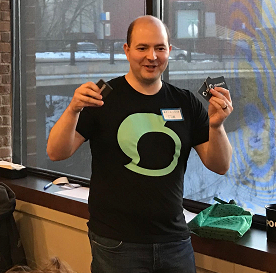 Damian did a great job drawing the winners: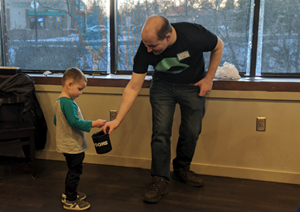 There were tons of great conversations!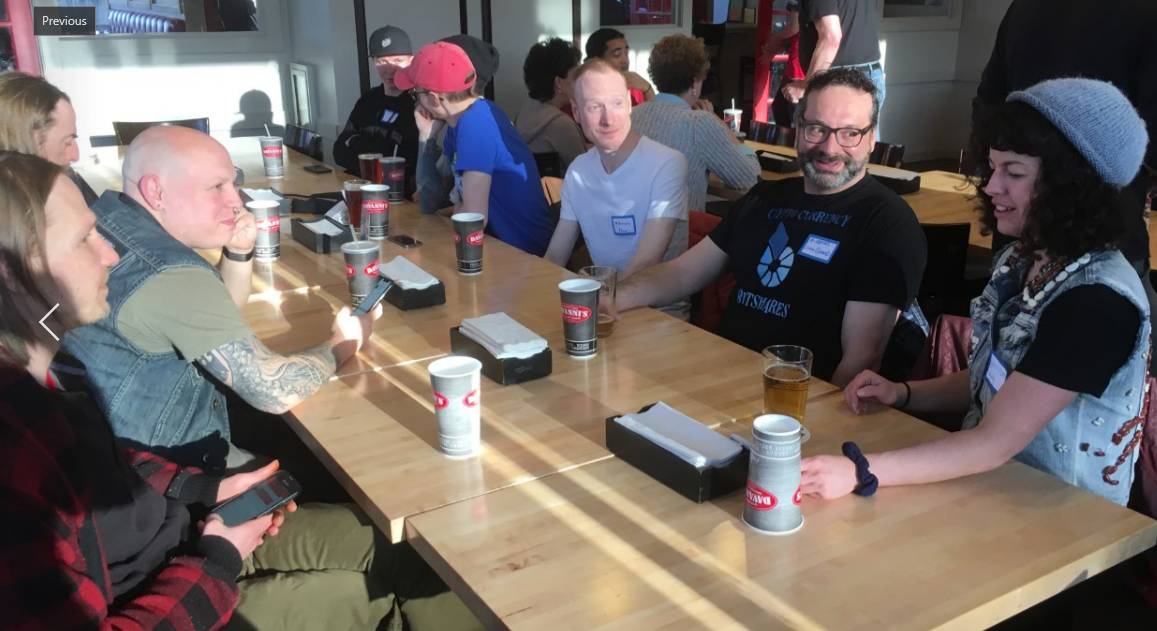 And of course, lots of fun =)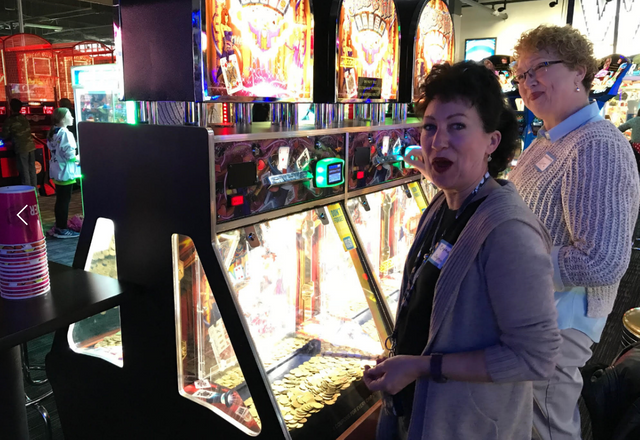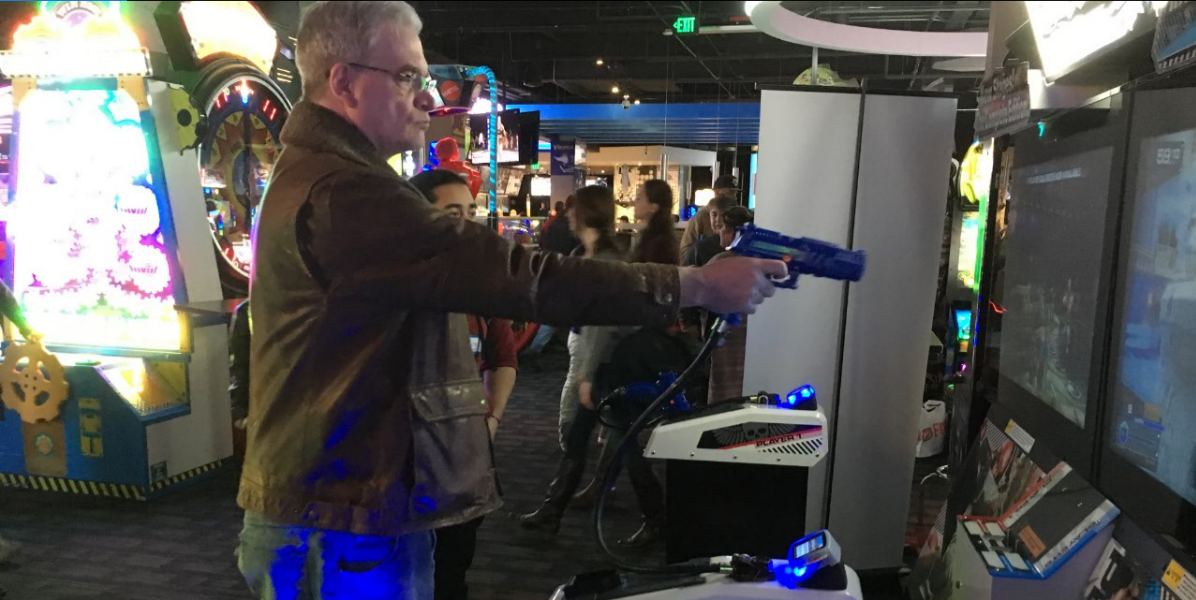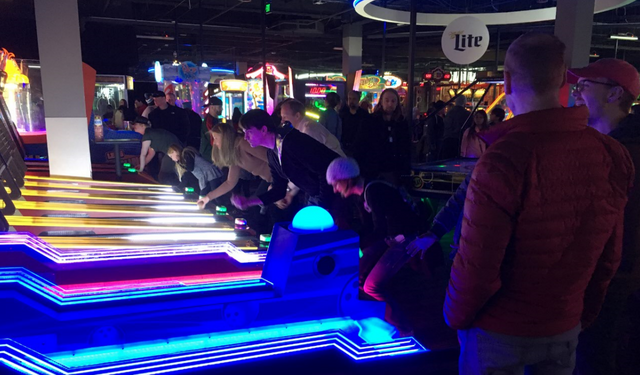 Here is everyone that was at the event: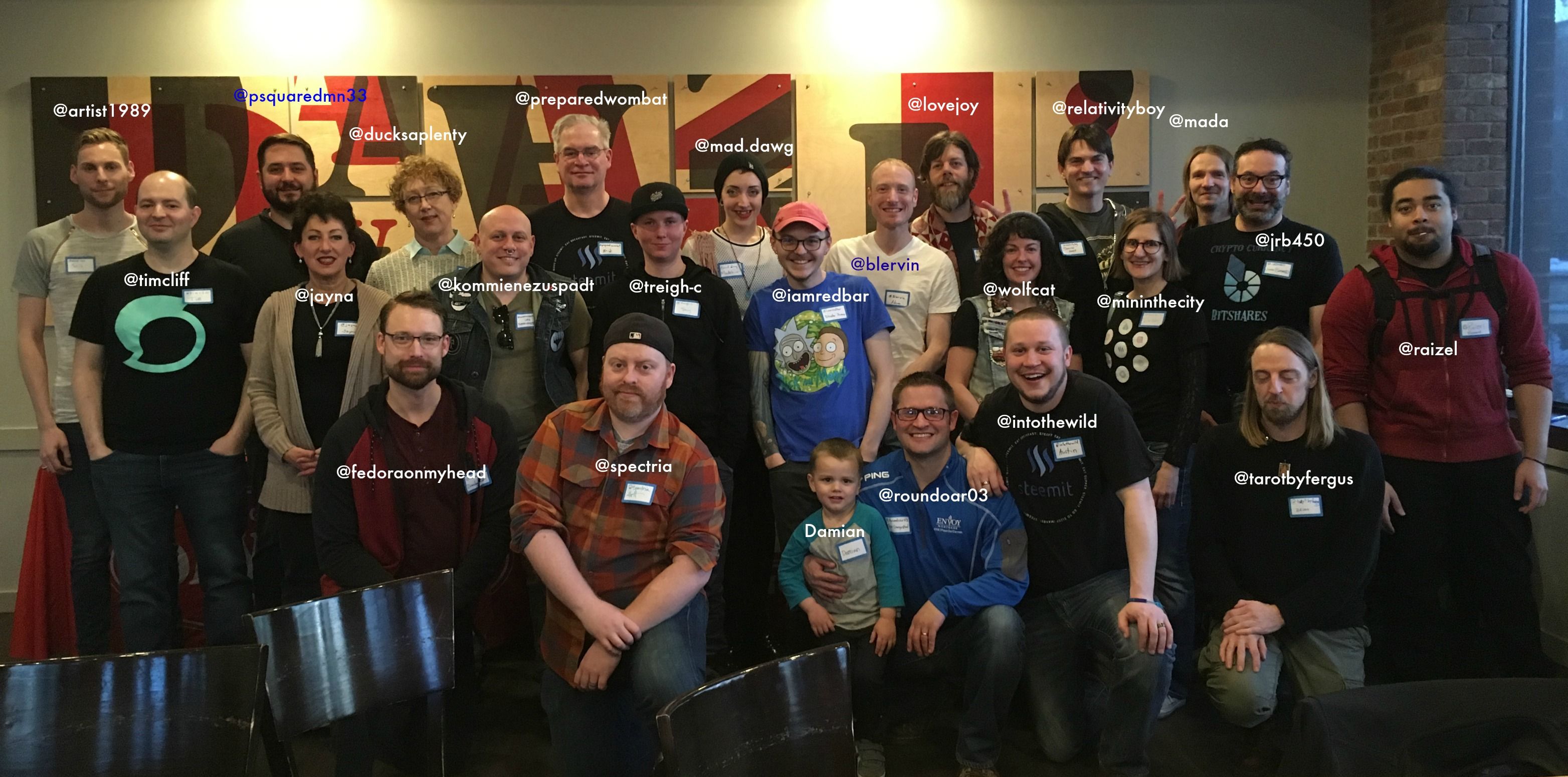 Back Row: @artist1989, @psquaredmn33, @ducksaplenty, @preparedwombat, @mad.dawg, @lovejoy, @relativityboy, @mada
Middle Row: @timcliff, @jayna, @kommienezuspadt, @treigh-c, @iamredbar, @blervin, @wolfcat, @mininthecity, @jrb450
Front Row: @fedoraonmyhead, @spectria, Damian, @roundoar03, @intothewild, @tarotbyfergus, @raizel
Not Shown: @ddrfr33k
Thanks everybody for being there - it was a great event!