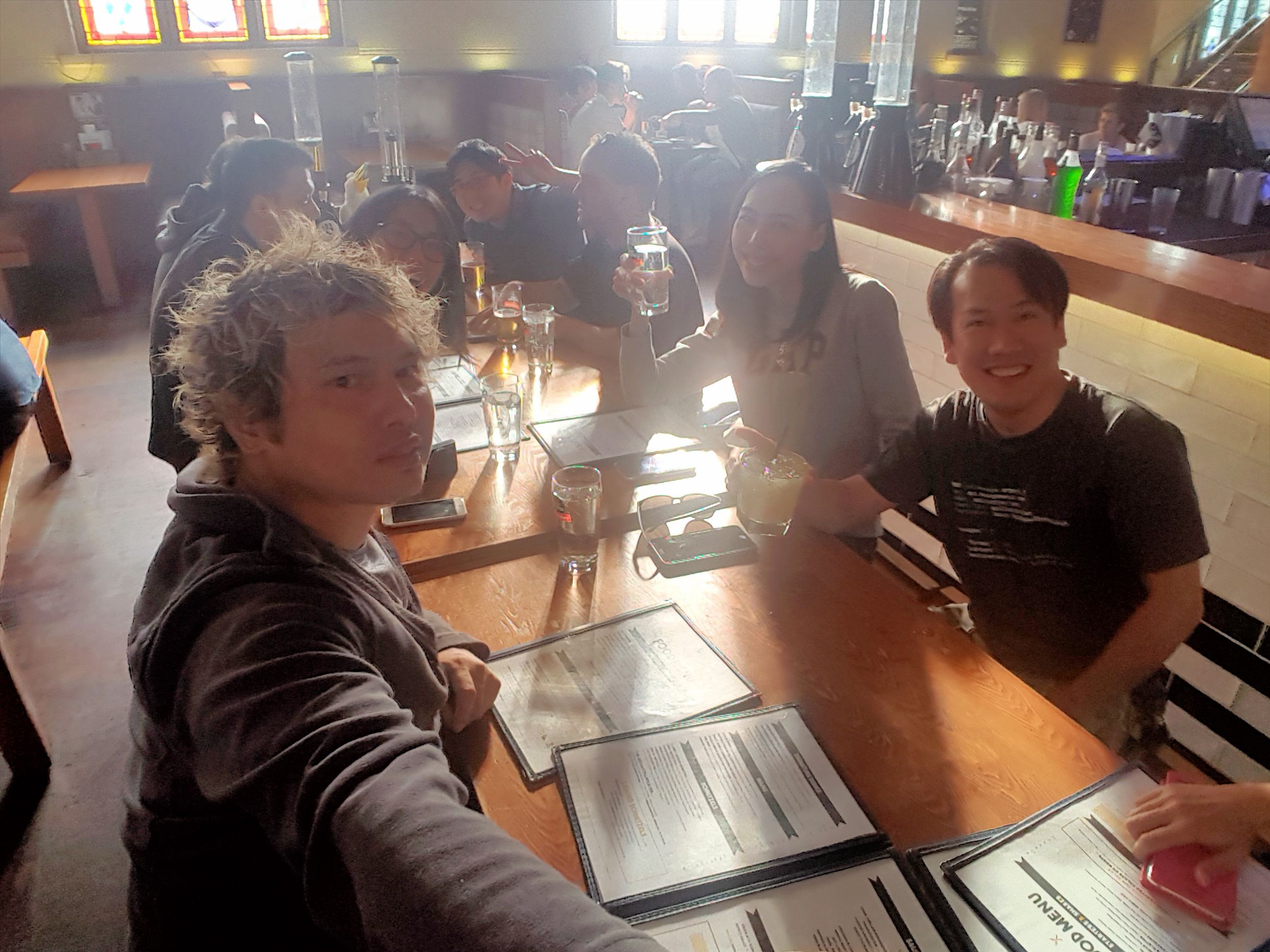 Sydney Meetup
Last Saturday I attended the #TeamAustralia Steemit meetup lunch for Sydney siders held at The Bavarian Bier Cafe in Parramatta. http://www.thebavarians.com/venue/parramatta
Its my first time attending any Steemit event and nice to meet local members and bloggers that have seen posting on the platform or on the Discord channels.
As far as photographing and blogging the event goes I feel like I've been a little on the lazy side (especially being a photographer) I left the trusty Canon DSLR at home and only brought along my phone and a few bits and pieces. It is a meetup and know if I'm behind the lens I easily get carried away running around trying to find perfect angles, compositions,lighting and settings instead of staying put.
In attendance we had @bearone & hubby, @ratticus & @rustle (quietest one there), @quochuy, @ohboy, @phamished, @travelgirl @stabilowl
We probably should have done a proper group shot earlier to get everyone in.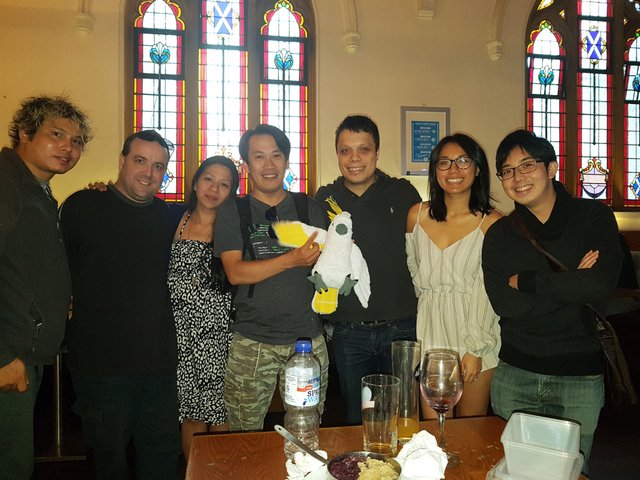 The venue itself is the old St Andrews Church in Parramatta which had been revamped and turned into a Bavararian Bier Cafe. - (Thats one way to get more people into a church).
As for food I've always enjoyed the tasting platters they have and the pork has definitely always been a favourite.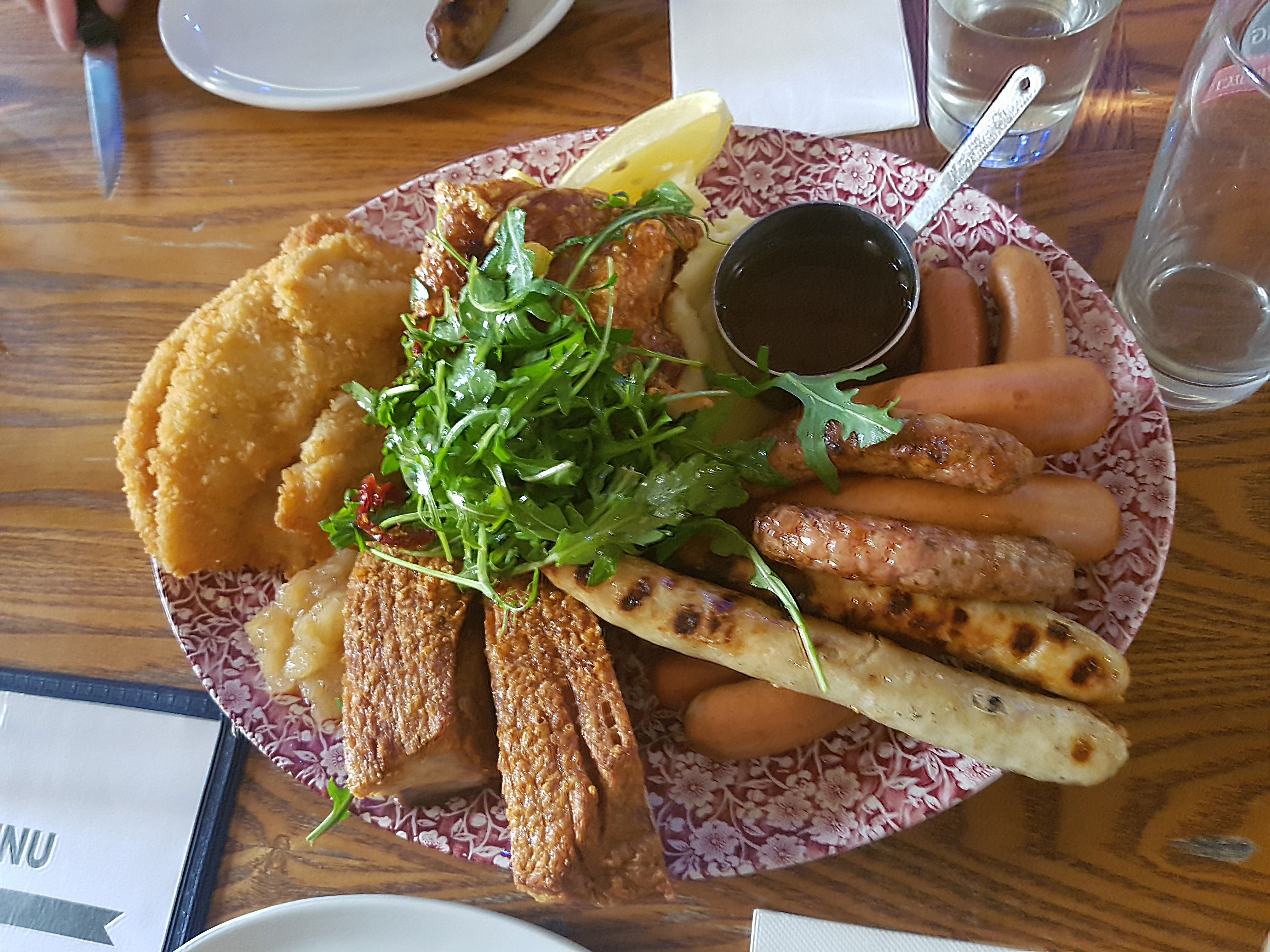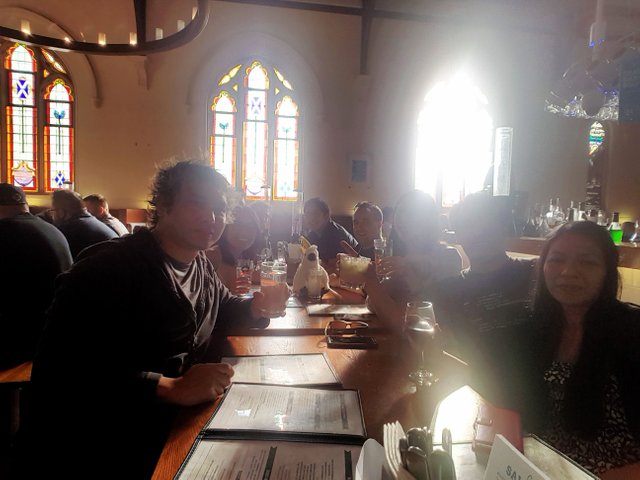 In terms of my first meetup I came without expectations and enjoyed the experience. Its always nice getting out and meeting new people and sharing personal experiences and knowledge with each other. I can only imagine these meetups to grow each time. Thats me signing out.
---


#TeamAustralia