A few​ days ago, we had organised a BoilerRoom in TTDI and was joined by an Indonesian steemian, @fararizky and sadly another Steemians, @akbarrafs wasn't able to join us as he had other things to attend to at Nilai.
I manage to get contact with @akbarrafs through his comment on my post and eventually we move our communication in Discord. We manage to set up a lunch meetup today ​at Megan Avenue II to meetup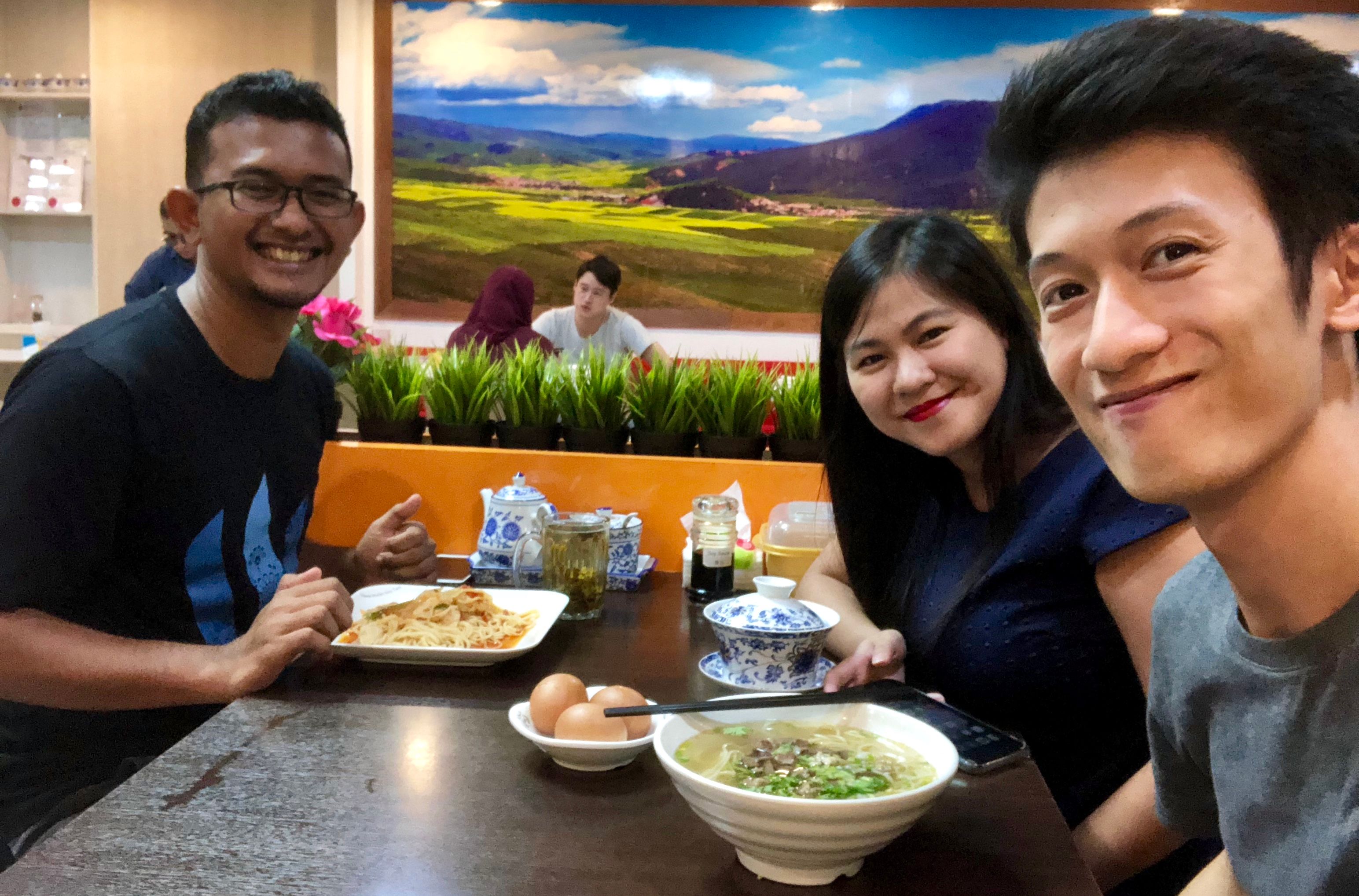 Lunch at MSL China Muslim Mee Tarik Restaurant
We were introduced​ to this ​restaurant by @elizacheng for lunch but sadly she wasn't able to join us as her colleague didn't come back yet and was needed to stay behind to take care of the office.
@joannewong, @akbarrafs and I had to lunch together first as @khimgoh was on her way back to KL that time. In the meantime, we had quite a number of discussion​ together on community, witnesses and steemit itself.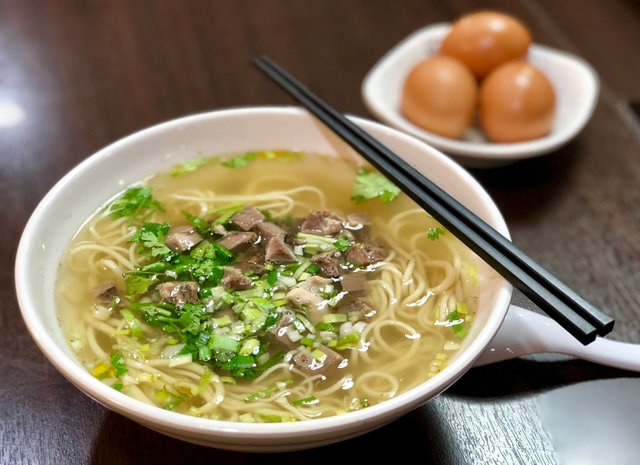 Thanks to Steemit, I'm able to meet a few fellow Aceh, Indonesia Steemians over here in Malaysia and meet up with them as well to exchange knowledge, discussion and welcome each other.
After our lunch, we went up to @elizacheng's office to meet her up and chill around before going off back to home. While I'm chilling over at the office, @kemal13, another Aceh, Indonesia Sndbox member is already greeting me over a DM and asking me when I'm coming over to visit him in Aceh 😂.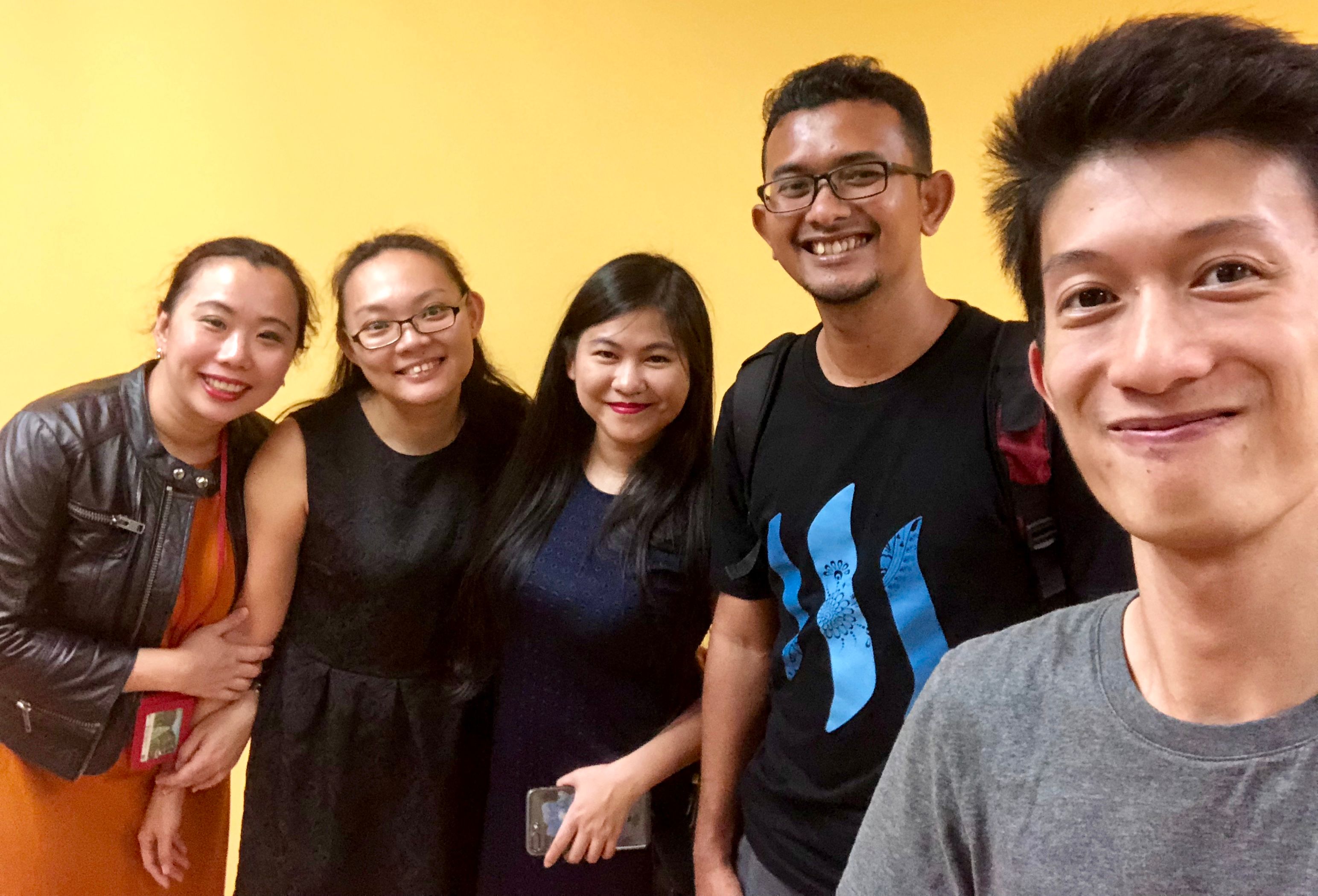 It's nice meeting @fararizky, @akbarrafs and @macchiata all from Indonesia over my stay in Steemit and I'm looking forward to meeting​ more International Steemians around the world who are visiting in KL, Malaysia. Do let me know if you're planning your trip 😉 and we can work out some meet up together with Team Malaysia members.
---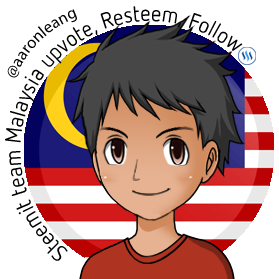 Contact me at Discord:
AaronLeang✌️#5270
Why Steemit?
Unlike other social media platform out there, you can actually earn some reward by creating good quality contents, comments, and community projects in Steemit!
What's the Cost?
You do not​ need any initial​ capital or money during the entire process. Just sign up for an account and voila~, you're on your way to earn some STEEM yourself​.
Like this Post?
You can support this post by giving an upvote, comment or resteem! I appreciate it very much ​and thank you for the support
---
Stay Tuned, Keep Calm and STEEM On!