When you have a team with a Common goal, the result will be Fruitful - and that's what had happened on our First Meet-up with Steemph.cebu Core leaders.
50% of SBD rewards of this post will be donated to fund our Steemit-engineering shirt in our community here.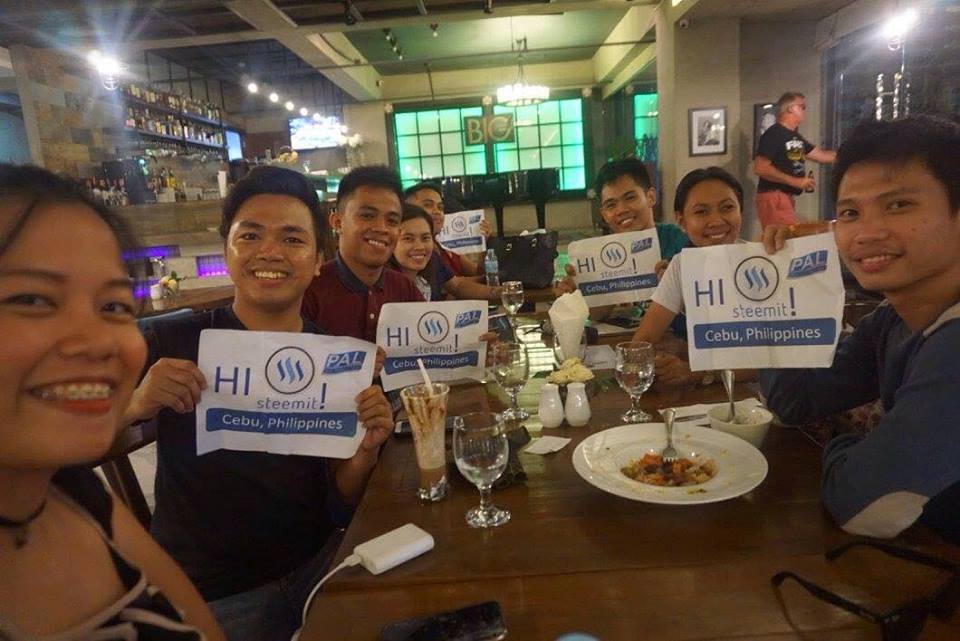 A Productive Night
I'm extremely overwhelmed in the sense that I finally found a group of individuals whom I can work with for a better community that we have here. As one of the leaders of @steemph.cebu, I'm excited as to what this community account can offer. With the meet-up that we had, I see a better Cebu. The enthusiasm of the leaders were high, and I believe that we this will be a big boost to Cebu.
@steemph.cebu recently posted its future plans for the community. If you wish to be redirected, CLICK HERE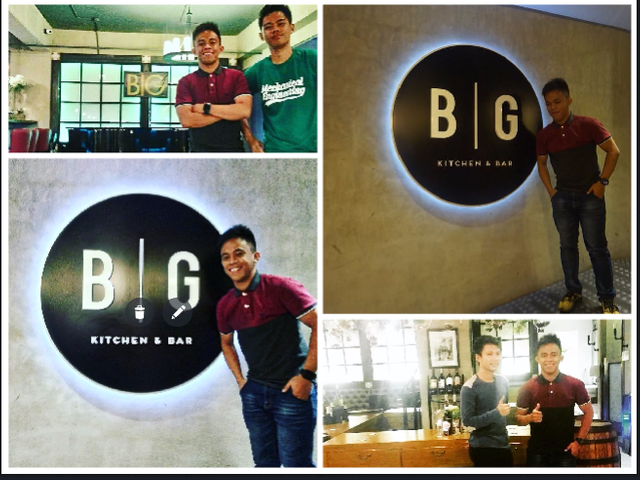 They Learn from you, You learn from Them
A mutualistic relationship where living things grow and work together, each benefiting from the relationship. An exchange of thoughts happened during the meet-up, and I'm glad everything turned-out well. These enthusiastic leaders are working together for a better outcome. This is what I like about the team, and it was fun exchanging ideas and thoughts with them. A perfect example of a healthy community.
The Future Plans of Steemph.cebu
If you had clicked on Steemph.cebu's post, you will be able to know the plans of the community account. But to those who haven't, these are our future plans for Cebu community :
Weekly feature of Cebu user's post (Authors of the Week)

Steem Building

Charity Events

Integrating with Cebu Non-profit Organizations

Conduct Challenges and Contests

Conducting Steemit Cebu Conventions / Large Meet-ups
I hope its okay to redirect you for the description of those plans. This is to promote the community account and its property rights. CLICK HERE.
Behind the Scenes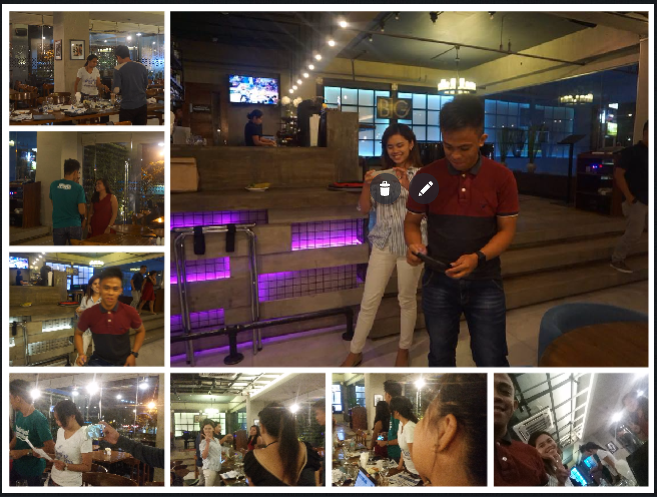 I got a couple of "Behind the Scene" photos, one of the funniest thing I love about meet-ups. This adds spice about the meet-up for me. The leaders who attended the meeting were me @jassennessaj, @ferwhennija, @themanualbot, @queenjventurer, @mikekenlytungal, @itinerantph, and @rfece143. We got a special guess, @ninyea! :)
Excitement level : 99 raised to the power of 99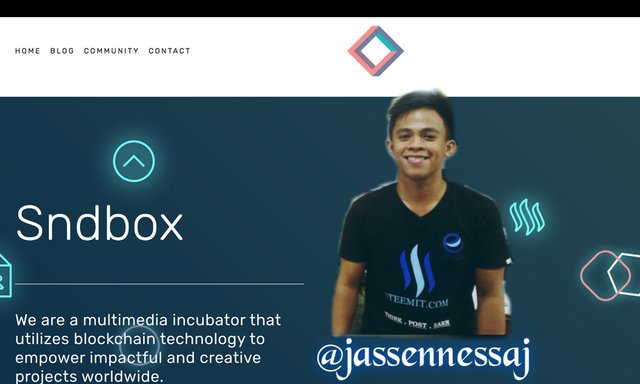 Undefined, I termed my excitement by that word. As what I have envisioned when I started promoting Steemit especially to university students - where I feel it is very essential for them to join the platform. The network here is the most amazing network to have! Partnered with monetary earnings - who else can't refuse this type of platform? I put much effort in extending help to individuals interested in joining the platform. Even though I have lots of things to do, I somehow managed to complete them. Thank God!
More initiatives and programs to come. I promise that. I always allocate a portion of my time for Steemit - because I consider the platform as a job now. Steemit is one of the main source of income and I am proud to say that.
Thank you for dropping by! Much love <3