¿ What is "The zika" and how can I prevent it?
The zika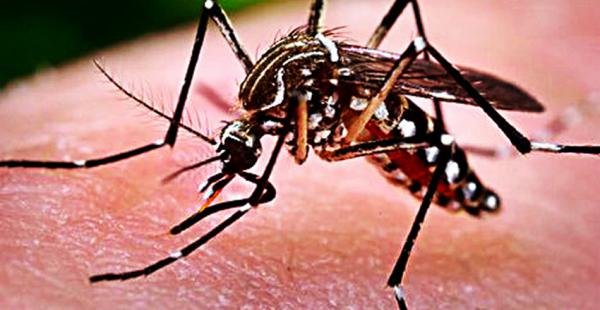 In some cases in the majority of infected people there are no present symptoms, however, in some case can lead a person to death, also the majority of pregnant women who contract the Zika virus have malformations in fetuses.
This article analyzed the following points
¿ What is the zika ?

¿ which are the symptoms?

¿ How can I prevent virus Zika ?
¿ What is the Zika?
Zika is a virus which was first discovered in 1947 in Uganda when scientists were investigating yellow fever. The first known appearance of this virus was in monkeys, and it is a microorganism that expands explosively.
The Zika virus is primarily transmitted by the bite of two different mosquitoes, one "Aedes aegypti" in the tropical zone and another "Aedes albopictus" in colder areas. In recent years this virus has spread exponentially due to mosquito transmission, however there is also a risk of contracting this virus through sexual contact.
This mosquito which primarily transmits Zika reproduces in stagnant water, thus health organizations recommended that people take care to drain any objects containing rain water and care should be taken not to create an atmosphere conducive to its reproduction.
which are the symptoms?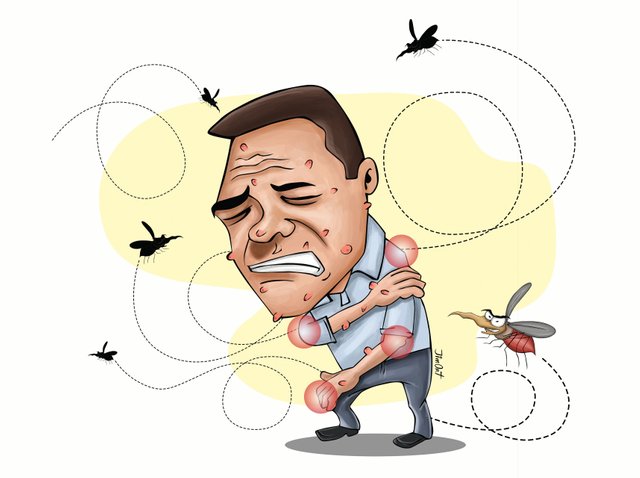 In some cases the symptoms produced by the Zika virus are not perceptible, the symptoms are made noticeable for a period 10 to 12 days, and require a medical diagnosis.
symptoms
fever

rash

pain in the joints

conjunctivitis

in some cases, paralysis (syndrome of Guillain-Barré)

headache

aching muscle
in pregnant women
Malformations in head of fetuses (microcephaly)
My experience being infected with this virus, the symptoms were very mild, since that it mostly affects people who are not immunized, that is to say that they have not contracted a similar virus, therefore their immune system does not know how to attack it, Who's have been infected with similar viruses as dengue fever or the chinkungunya are not likely to suffer all the symptoms.
Is there a vaccine?
No There is an injection as such to prevent, but there are tips that we can take into account, since these mosquitoes bite in daytime, we caution mostly at dawn and dusk.
Tips for prevent the zika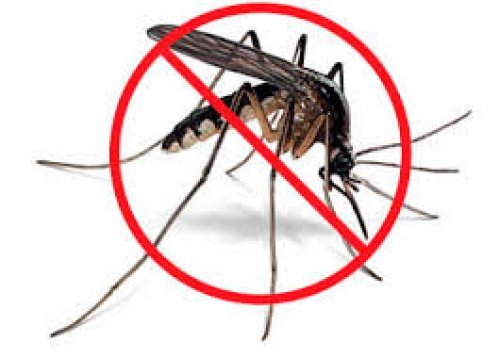 Keep your home free of stagnant water

Attempt not to generate an environment conducive for the reproduction of the mosquito

Wear clothes that cover the most of your body such as long pants long sleeved shirts

Use strong mosquito repellants

Take "Thiamine" (aka Vitamin B1) as it ends up in sweat and helps to repel the mosquitoes.
share these instructions to help prevent the spread of the virus!.
for more information, visit the official site of OMS