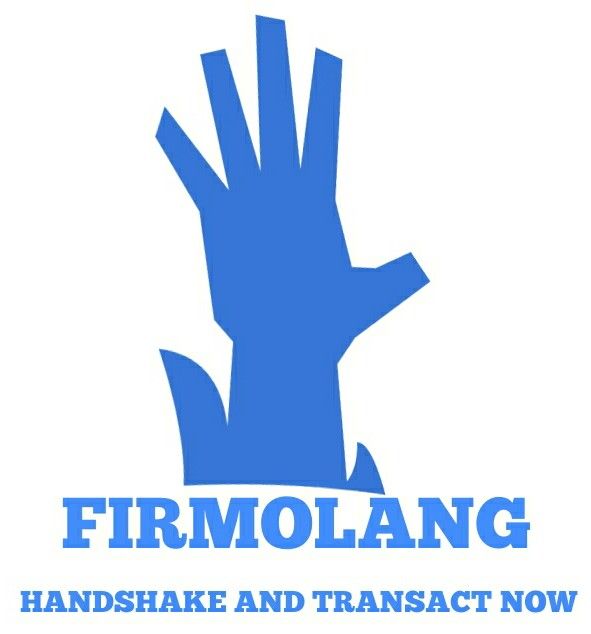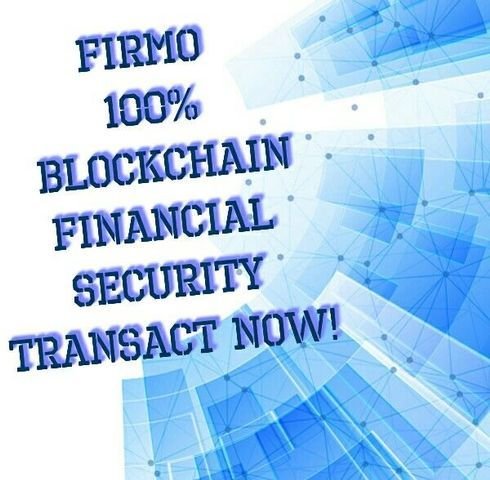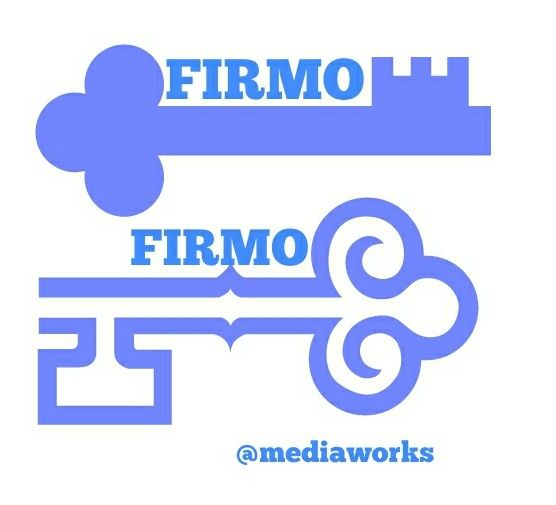 THE KEYS IN THE IMAGE ABOVE REPRESENT SECURITY
I DID THIS GRAPHIC WORK TO SIGNIFY THE OBJECTIVE OF FIRMO WHICH IS SECURITY ON DERIVATIVES

FIRMO is all about developing a secure platform for different products which are mostly around financial products. It is an infrastructure which fight the issue of insecurity when it comes to derivatives in the crypto economy.
Derivatives is an important aspect of the world economy but rarely exist in the crypto world today. One of the reason for this, is due to security issues.
Most smart contract in ethereum are being hacked. Businesses, individuals and institutions are scared to transact through the blockchain.
FIRMO will help solve this problem of insecurities using verified programming language which securely exhibit smart contract on any blockchain.
FIRMO can also be used to predict the financial market which will enable investors make maximum gain and profit.
HOW WILL FIRMO SECURITY HELP CRYPTO CURRENCIES?
FIRMO
uses a programming language called FIRMOLANG. It is a verified programming language which is as secured as the code used to fly airplanes in real time.
Firmolang is secured and can work with most blockchain (like every blockchain).
Almost 50% of smart contract can be hacked due to vulnerability. FIRMLANG by passes the vulnerability test by using the same method and ideas that power airplanes to securely execute financial contract. It is a domain formerly verified .
FIRMO AND ITS ZERO COVERAGE SYSTEM
Unlike other systems,
FIRMO
enables users to execute smart derivatives without collateral or zero coverage. The
FIRMO
protocols zero coverage simply signifies a faster, efficient and more effective executions.
If one wants to execute smart derivatives for a verified platform, one can use the
FIRMO
protocol zero coverage.
For example, If I want to execute smart derivatives with someone I trust 100%, I can make use of the
FIRMO
protocol zero coverage
THE EFFECT OF DERIVATIVES ON INVESTORS
The introduction of derivatives to tokenised asset can help investors in the following ways
HEDGING OF RISK
Derivative is a huge part of the economy because they are very useful to help investor hedge some of the risks involved.
FINANCIAL INSTITUTIONS
As an investor, the FIRMO protocol can help gain significant reduction in costs that may arise from settlement of derivatives.
PREDICTING THE FINANCIAL MARKET
FIRMO protocol can help investors predict the financial market in the future. It can enable investors secure a current price point and gain from the price discrepancy that may occur in the future.
This post has been created in response to @mediaworks contest
https://steemit.com/graphics/@mediaworks/85-steem-graphics-design-contest-firmo