BEST MEDITATION PHOTO -PRIZE 10 SBD , RESULTS ARE HERE
VOTE RESULTS
WOW
What and amazing statistics of this vote
We have officially 84 votes , 433 views on post and 205 reply comment on post and competition.
That is impressive that Steemit community appreciate meditation as a category.
Thank you voters for participation,
Special thanks for all meditation supporters.
WE HAVE WIN SPLIT
10 AND #3
CONGRATULATIONS
meditation photo
It would enrich steemit community if we get to see and share our deepest photos like meditation.
This category means quality of life.
Meditation is essence of life in itself.
We value your meanning of elemental.
Please share it with us
I am still beginner in mediation and I am big supporter
I appreciate any input in category
Goal was to learn and inspire other people to see mediation as value of life and it take effort to mediate
Best photo gets 10 STEEM DOLLARS SBD
YOU CAN VOTE IF YOU
-RESTEEM THIS POST
-UPVOTE
-FOLLOW US
-COMMENT ON PHOTO OF YOUR CHOICE
-LIST OF IMAGE SOURCE FOR YOUR ENTRY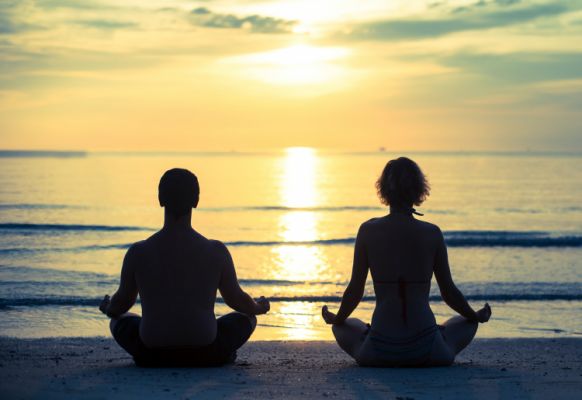 Image source
Want To Destress? These Apps Will
bodyhacks.com
STATISTICS ARE AMAZING FOR THIS VOTE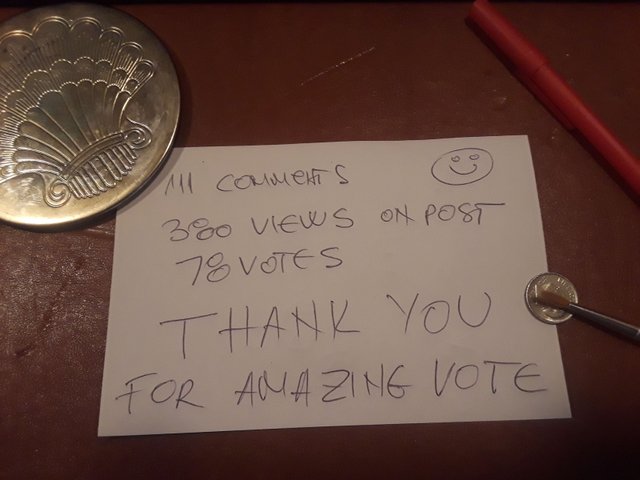 "MY STEEMIT MISSION - CREATING POSITIVE MEDIA FOR STEEMIT MEMBERS TO LEARN BLOGGING AND TO CREATE BETTER STEEMIT SOCIAL NETWORK WEALTH"
day 1 https://steemit.com/mediation/@flysky/best-meditation-photo-prize-10-sbd-7days-day-1-register
day 2 https://steemit.com/meditation/@flysky/w3x1q-best-meditation-photo-prize-10-sbd-7days-day-2-register
day 7 https://steemit.com/mediation/@flysky/best-meditation-photo-prize-10-sbd-day-7-7-register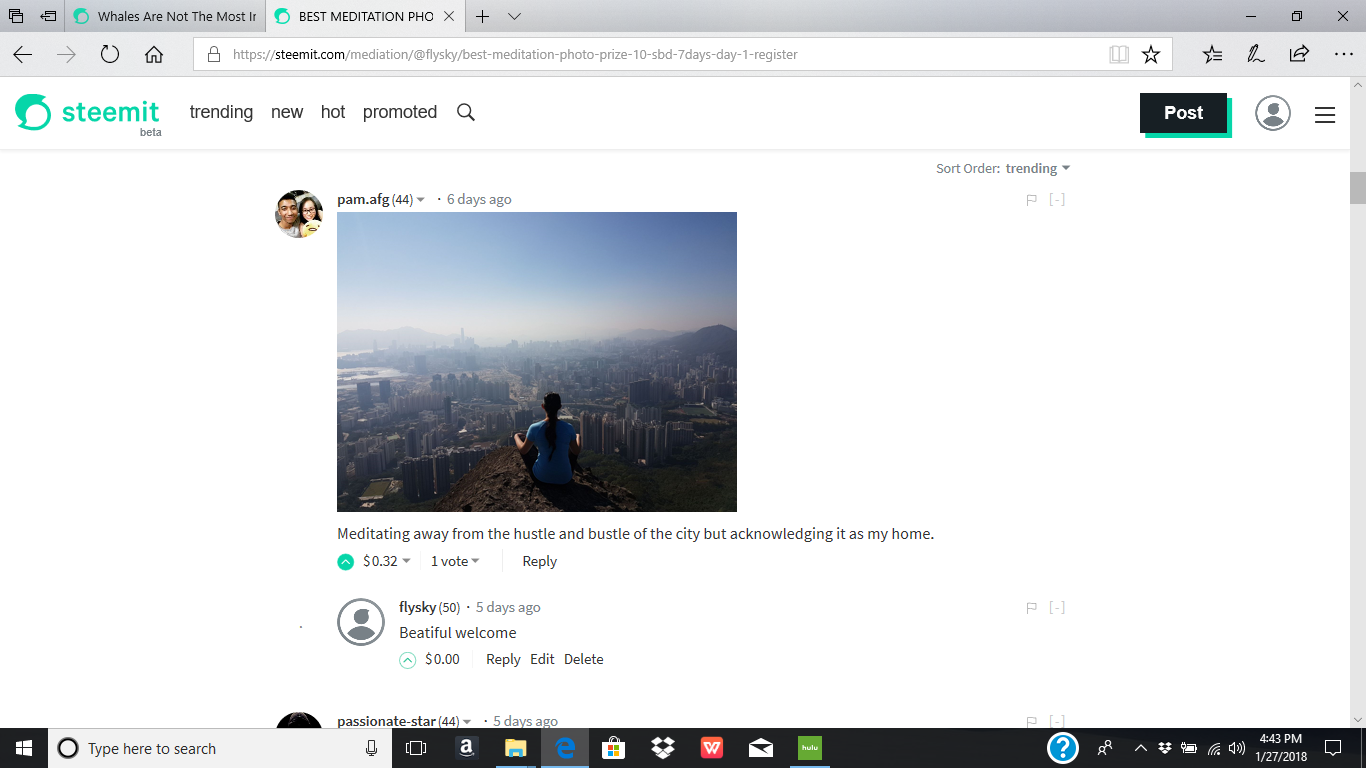 1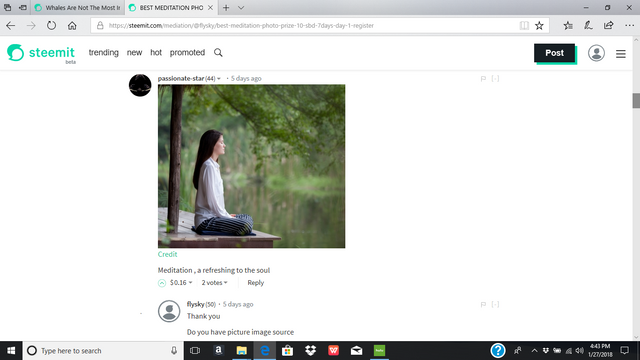 2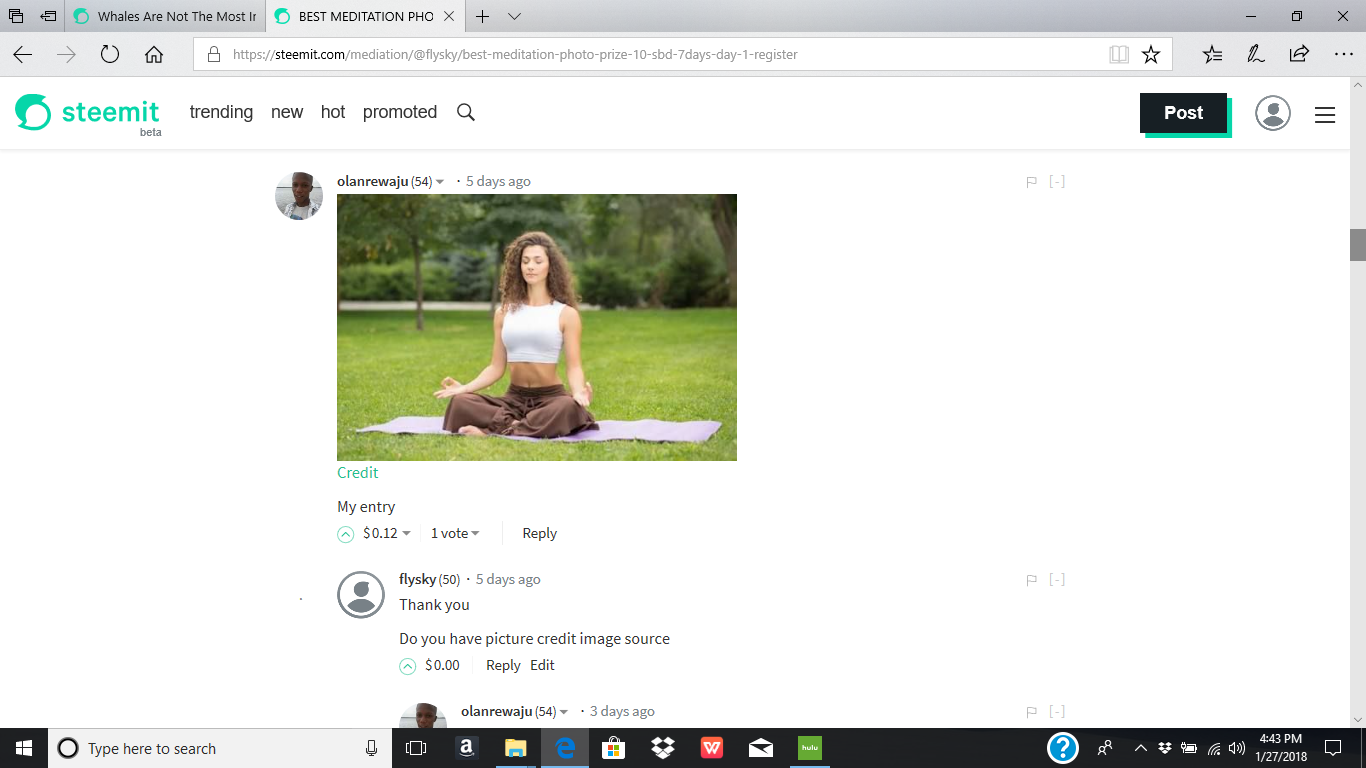 3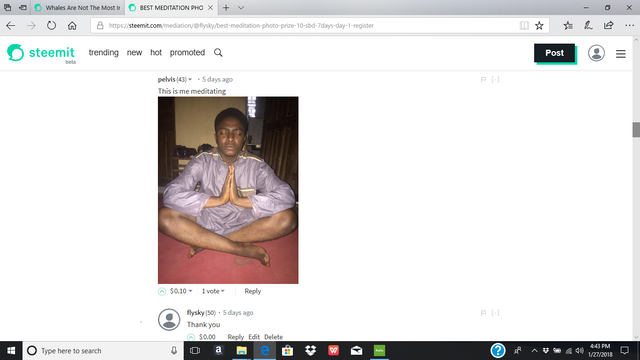 4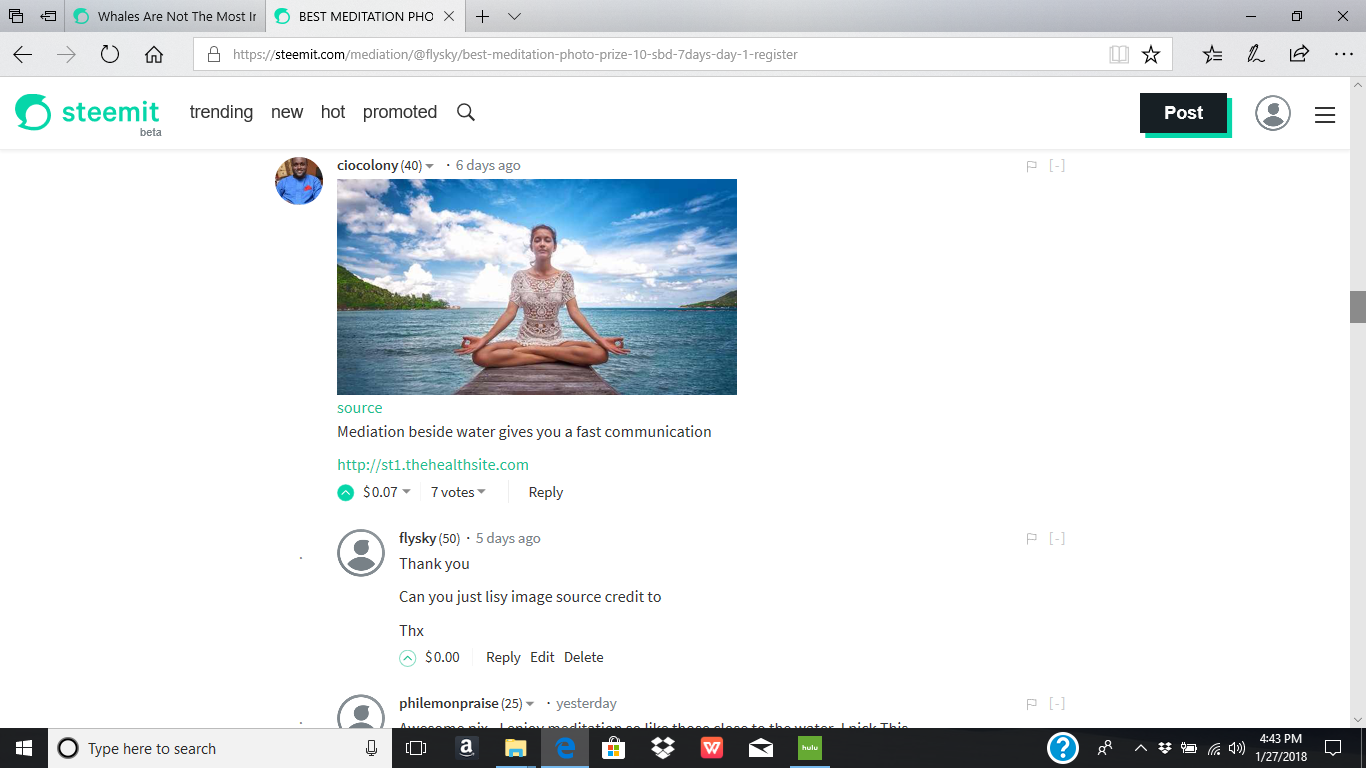 5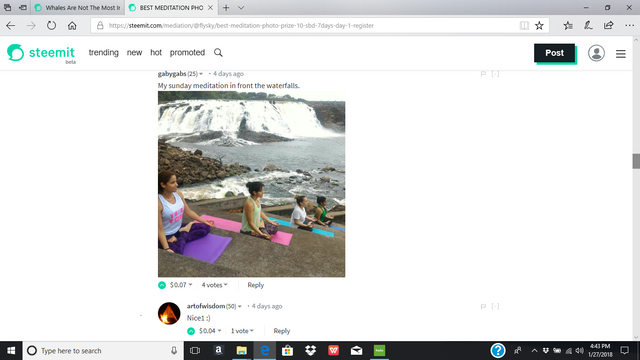 6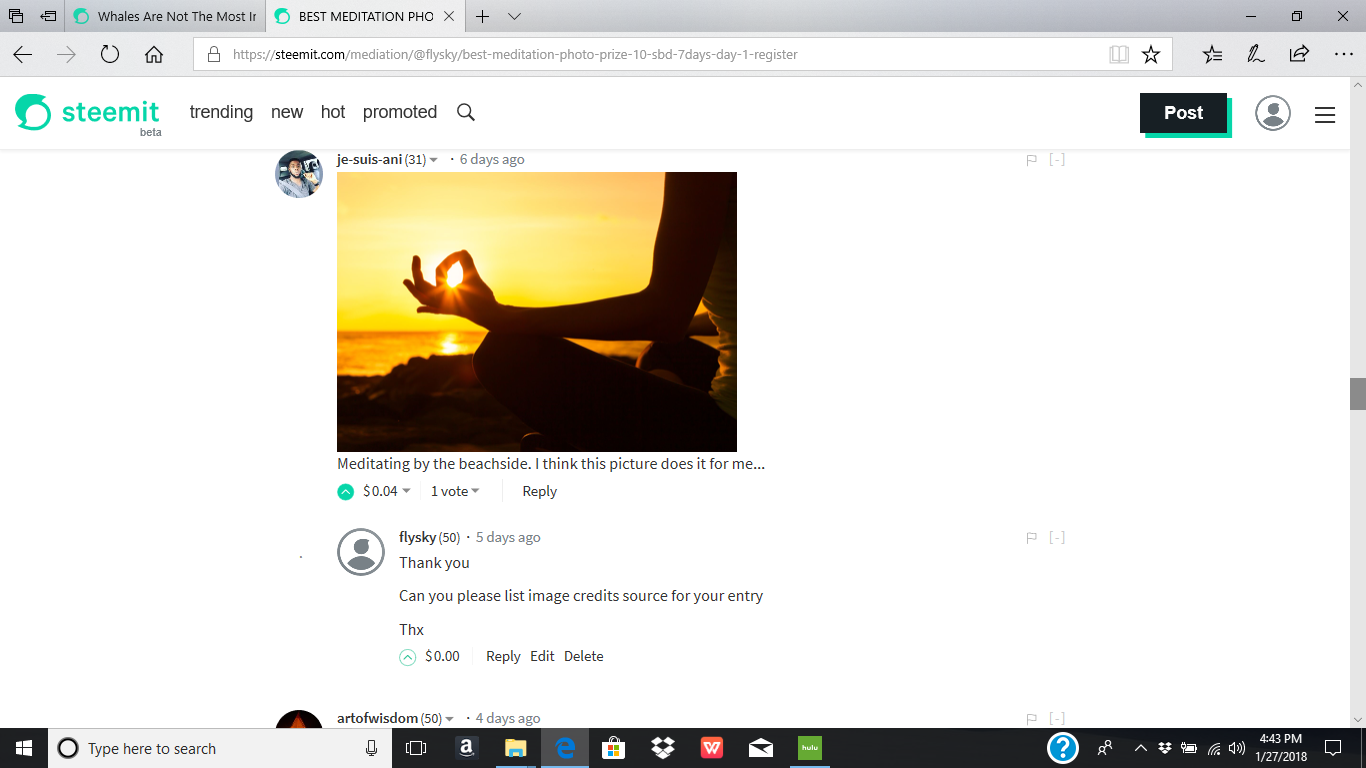 7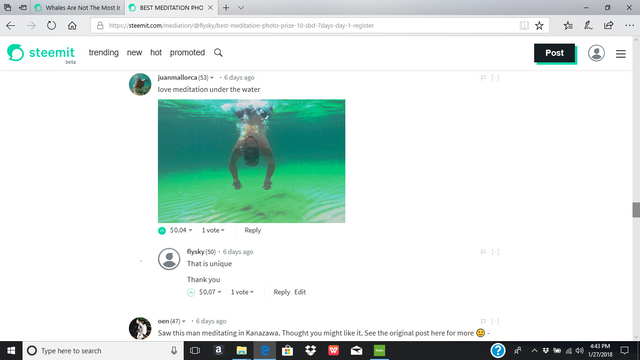 8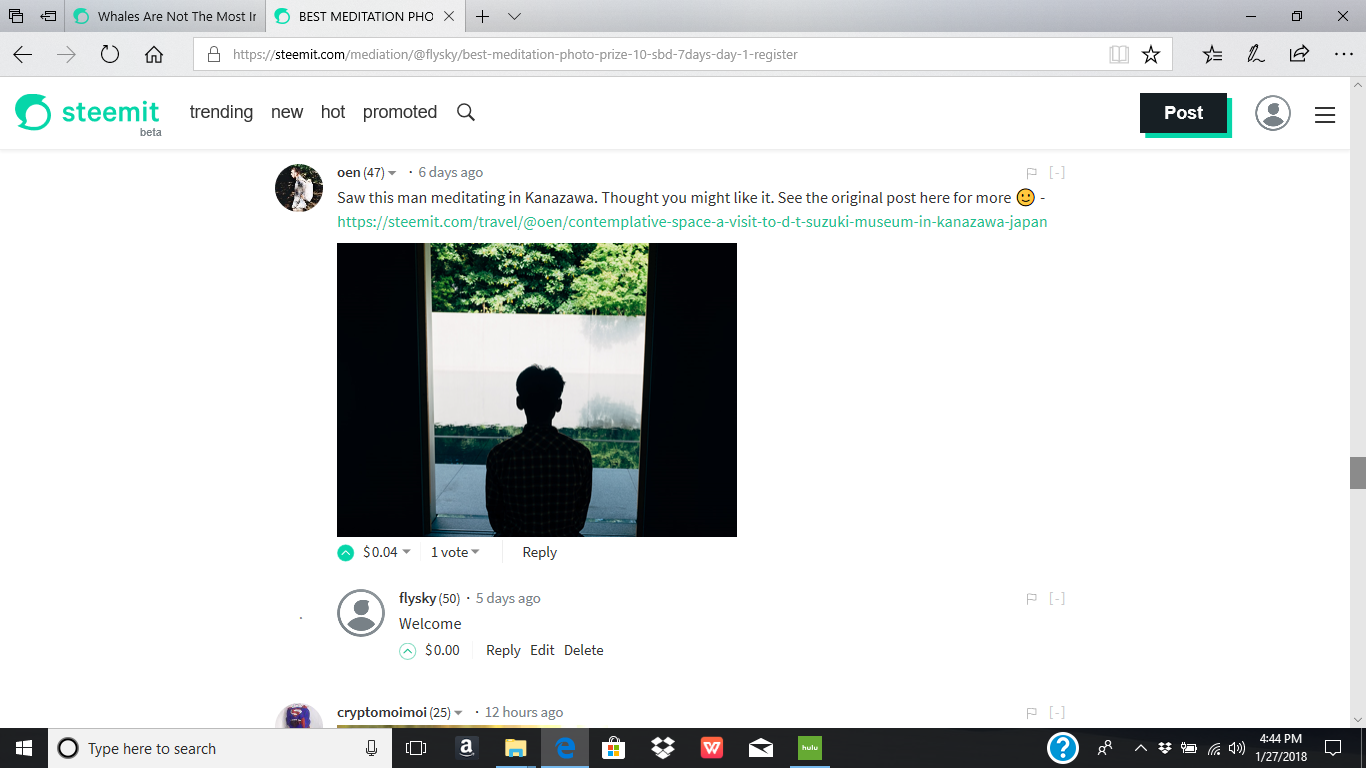 9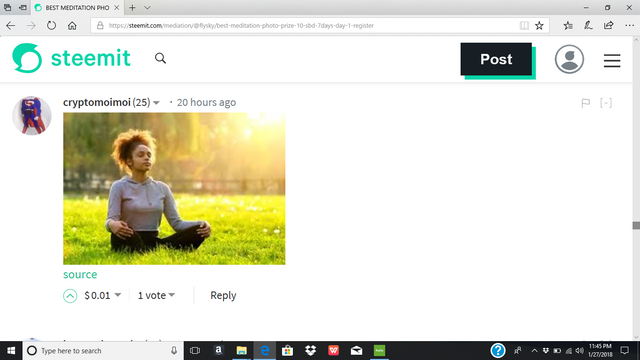 10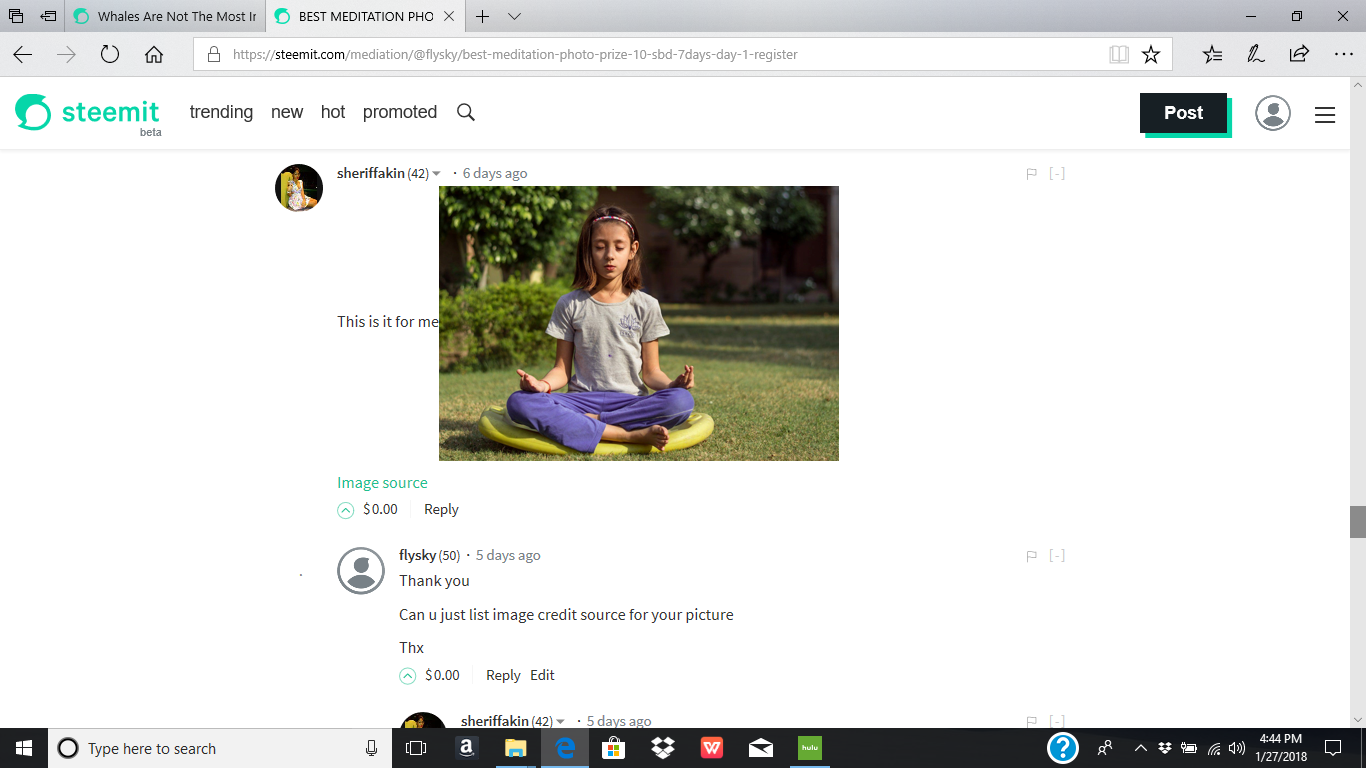 11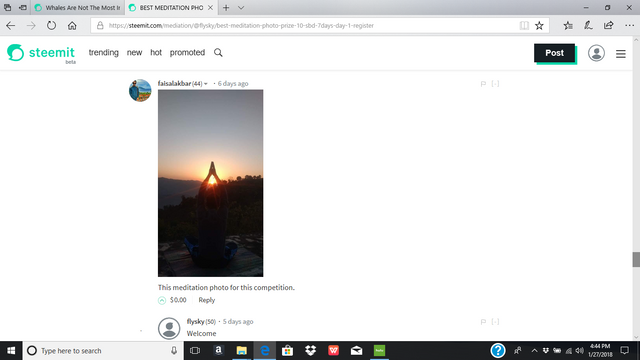 12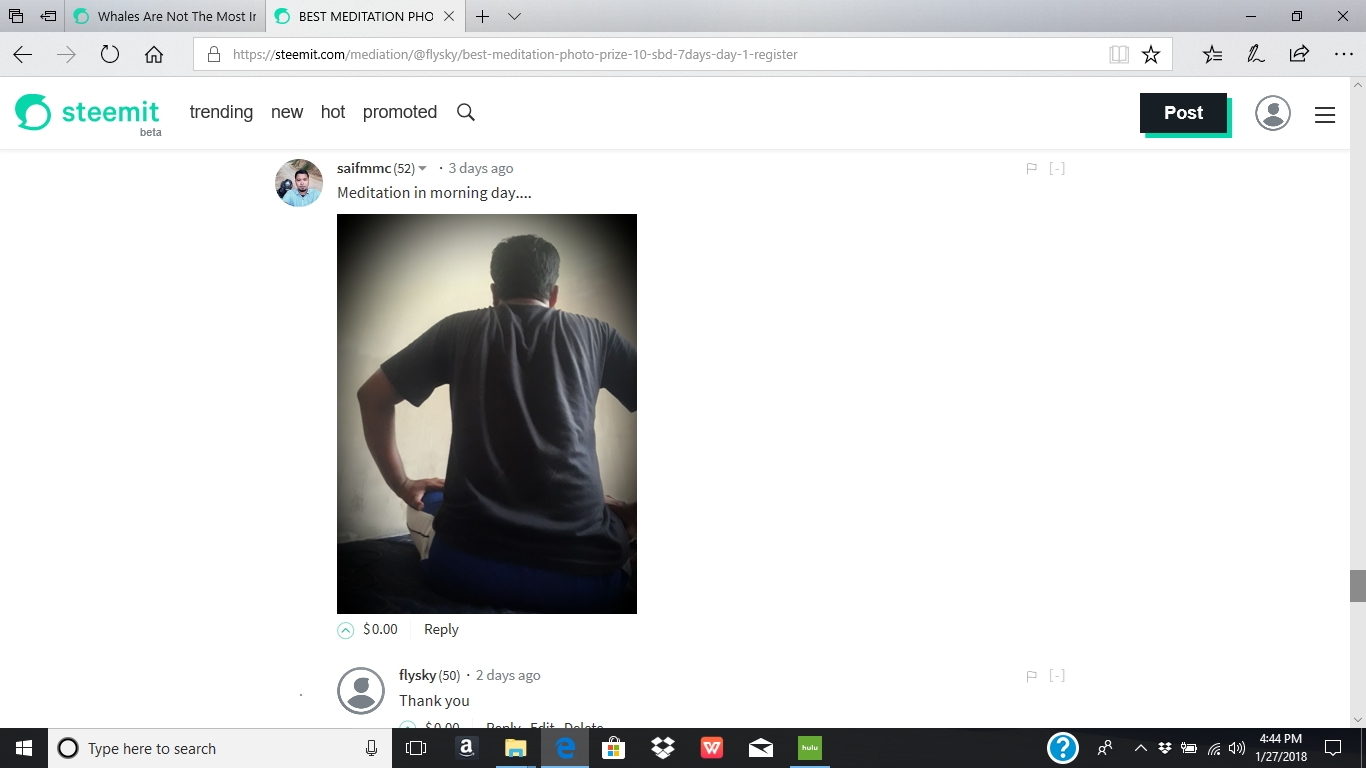 13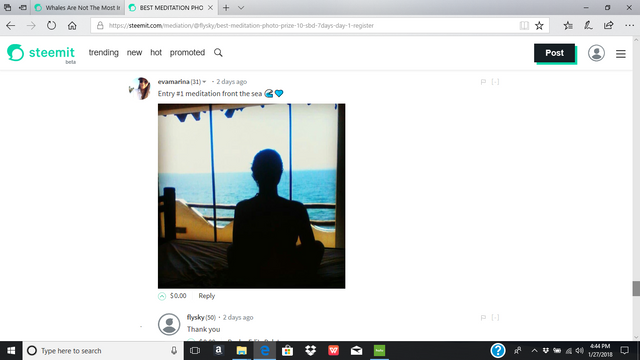 14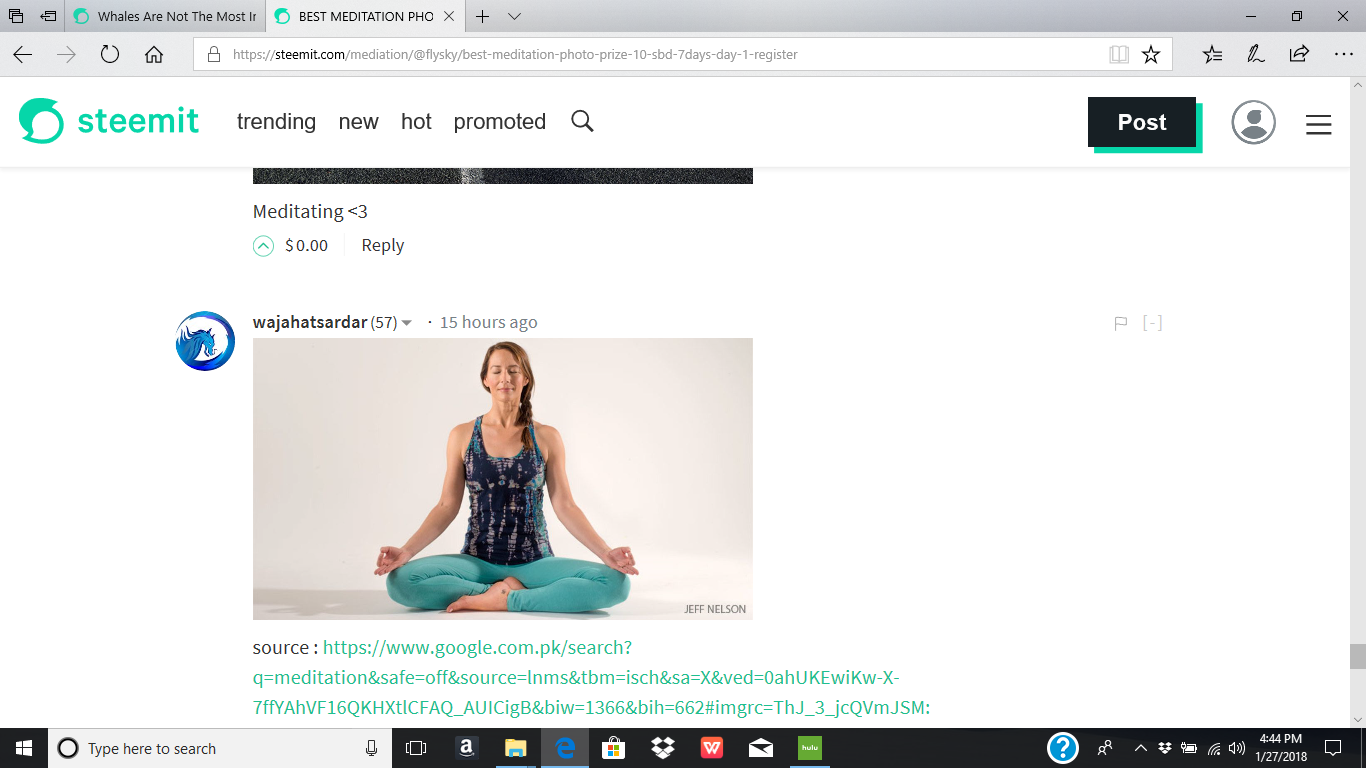 15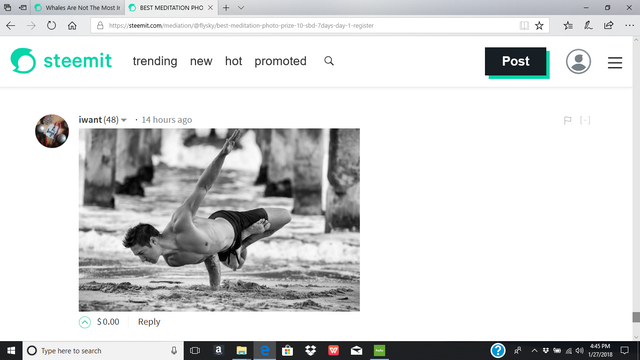 16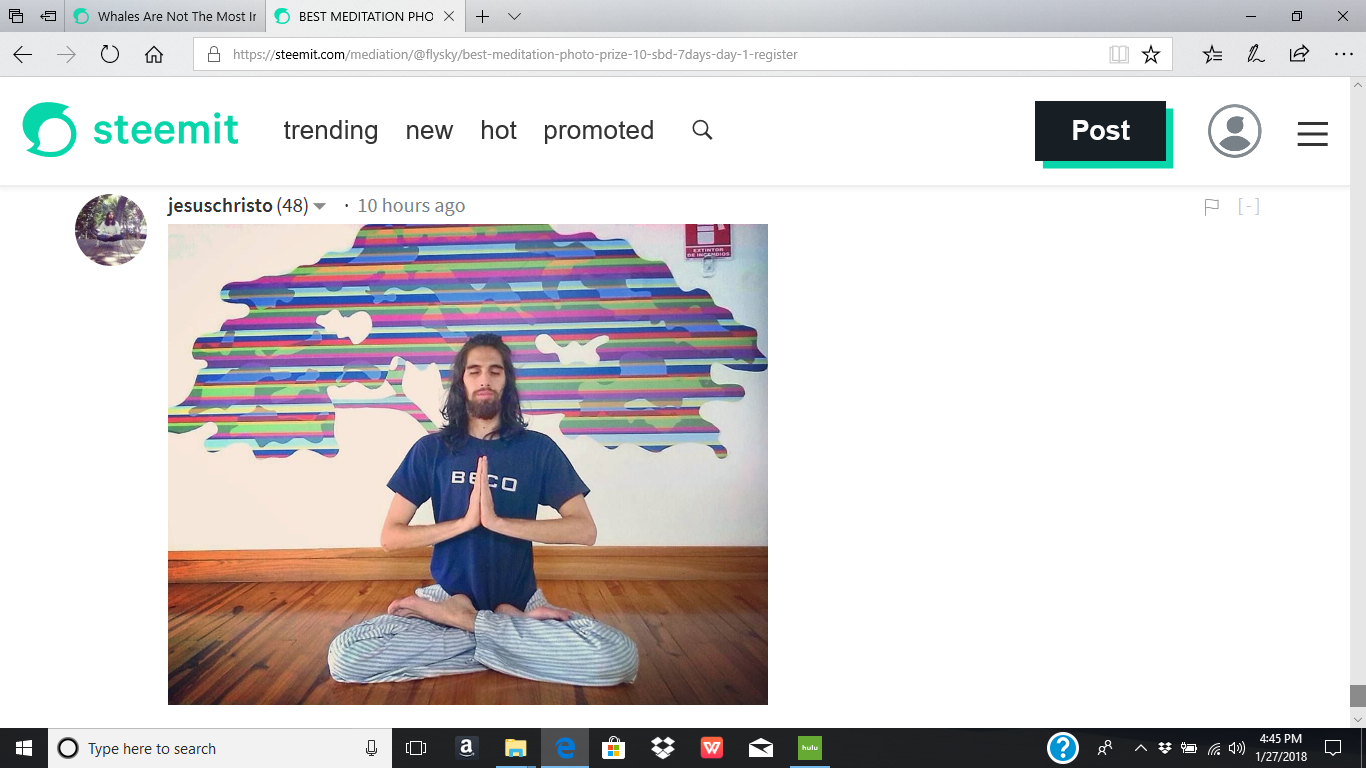 17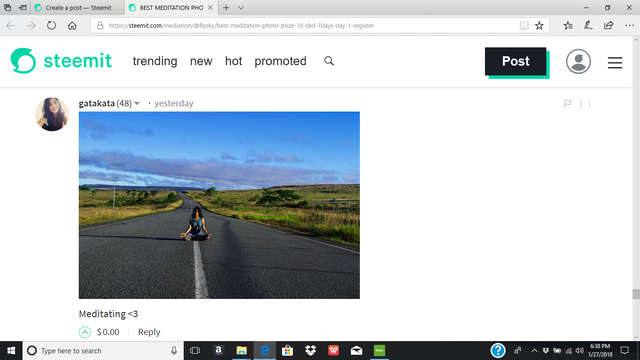 18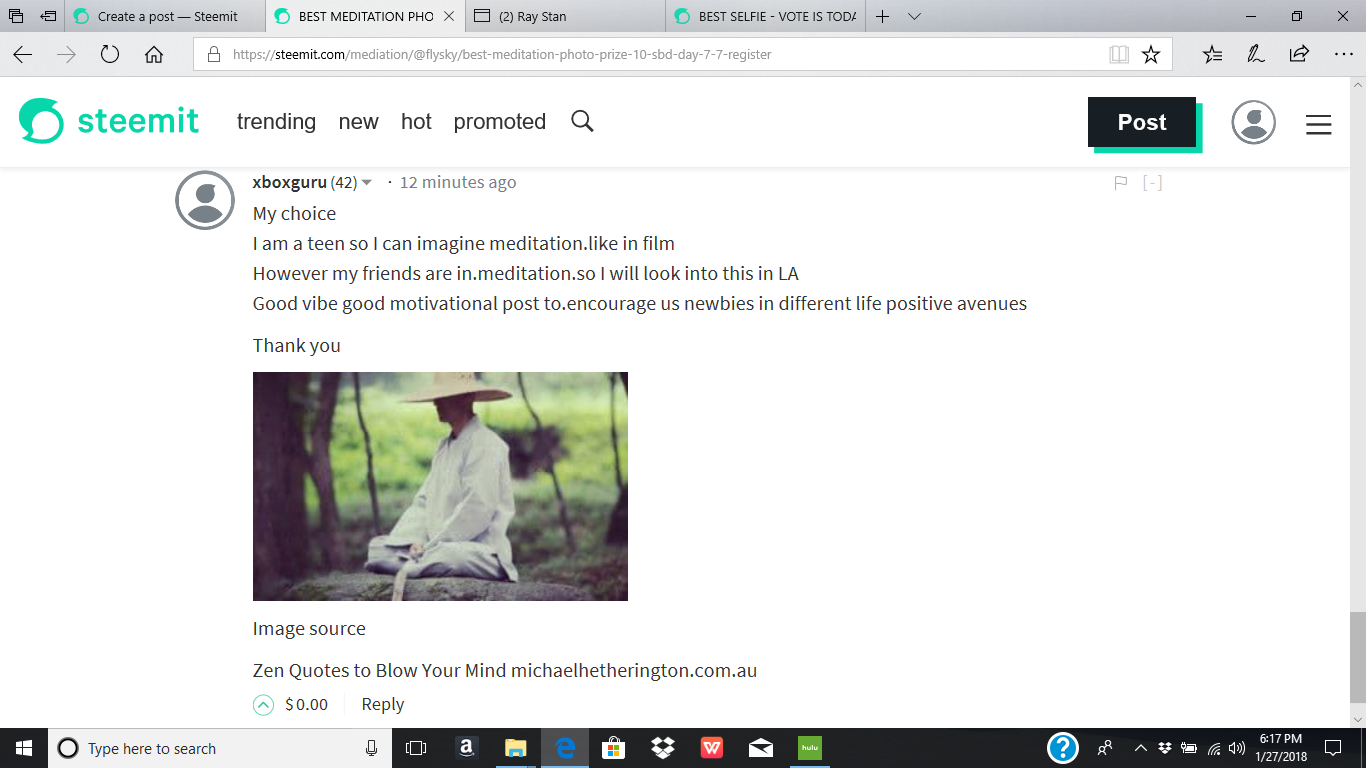 19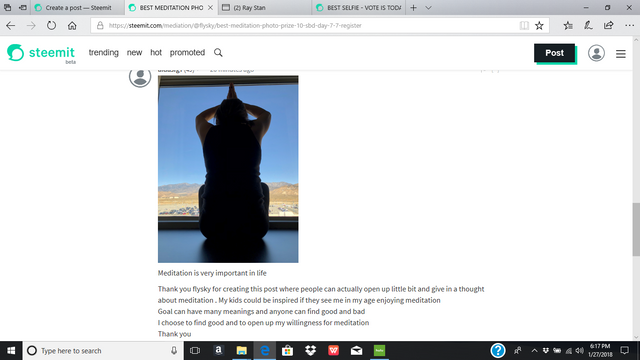 20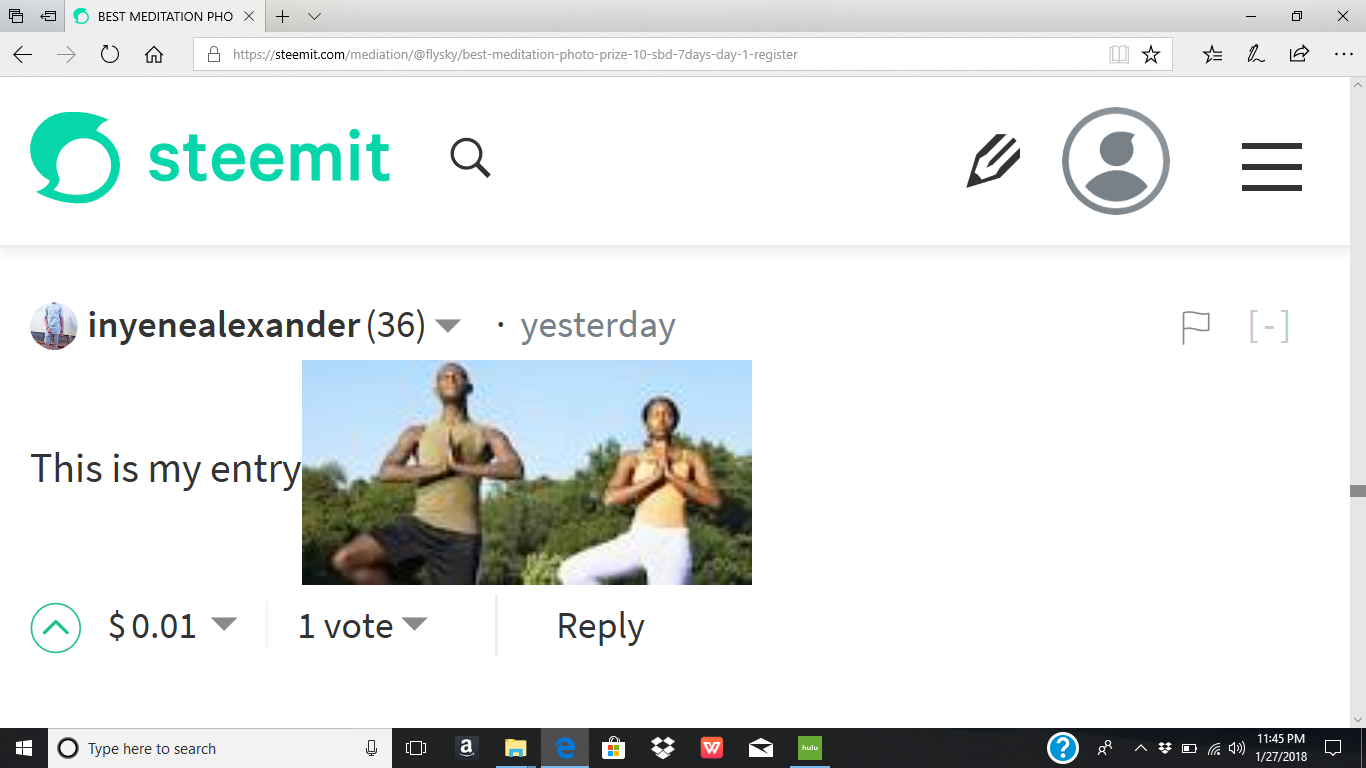 21
Thank you
I have learned a lot from all my followers and participants in last few days.
Mediation is ever evolving and some people enjoy meditation in water, on the water, on the top of mountain , near river, near beach, in forest, in room, on balcony etc...
So much to enjoy . Thank you for good positive push to this new category. I enjoyed all your posts.\
Make your vote with name and number
Thank you again all for participation.
Next category will be extreme mediation photo ( snow , ice, fire etc..) so we can all discover more about all aspects of this category. Comin soon...