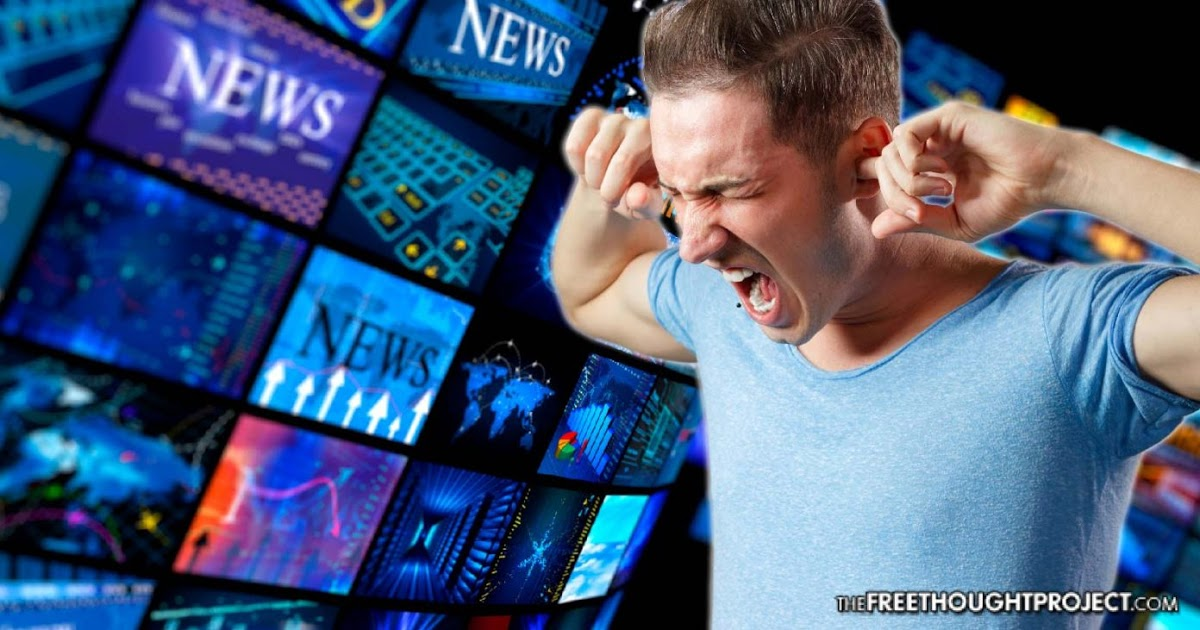 Once upon a time social media was "the new media" where everyone had a voice, where there were no longer political and corporate gate keepers. Well guess what? The new media, is morphing back into the old media, where the narrative is controlled by powerful interests who seek a uniformity of opinion.
There is this popular idea that the popularity of social media has been driven by pictures of cats and food, and people complaining about the traffic.
However, I see things an entirely different way. Social media was built on the backs of publishers, and the success that these platforms have seen is due to the symbiotic relationship that exists between content creators and their supporters.
I don't know about you, but I could care less about what my friends had for lunch or how much sitting in traffic sucks. (seeing their pets from time to time is cool though) :-P
The only reason I have social media accounts is to build friendships with the people who support my work, follow my favorite bands, djs and artists and keep up with the alternative political and social commentators whose opinions I respect.
Over the years, the content creators that first made these places attractive, have been slowly getting screwed over and are being cut off from their audience, and I personally believe this is a big part of the reason why no one finds the major social media platforms very interesting or exciting anymore.
Zuck could save his platform by just giving people 100% of their organic news feed, but hes not going to do that. Twitter and Youtube will consider to attempt to control the narrative as well.
---
THIS WAS A STEEMIT EXCLUSIVE!!
---
AUTHOR BIOGRAPHY:
---

---
My name is John Vibes and I am an author and researcher who organizes a number of large events including the Free Your Mind Conference. I write for numerous alternative media websites, including The Free Thought Project @tftproject and The Mind Unleashed. In addition to my first book, Alchemy of the Timeless Renaissance, I have also co-authored three books with Derrick Broze @dbroze : The Conscious Resistance: Reflections on Anarchy and Spirituality, Finding Freedom in an Age of Confusion and Manifesto of the Free Humans
I just won a 3-year-long battle with cancer, and will be working to help others through my experience, if you wish to contribute to my medical bills, consider subscribing to my podcast on Patreon.