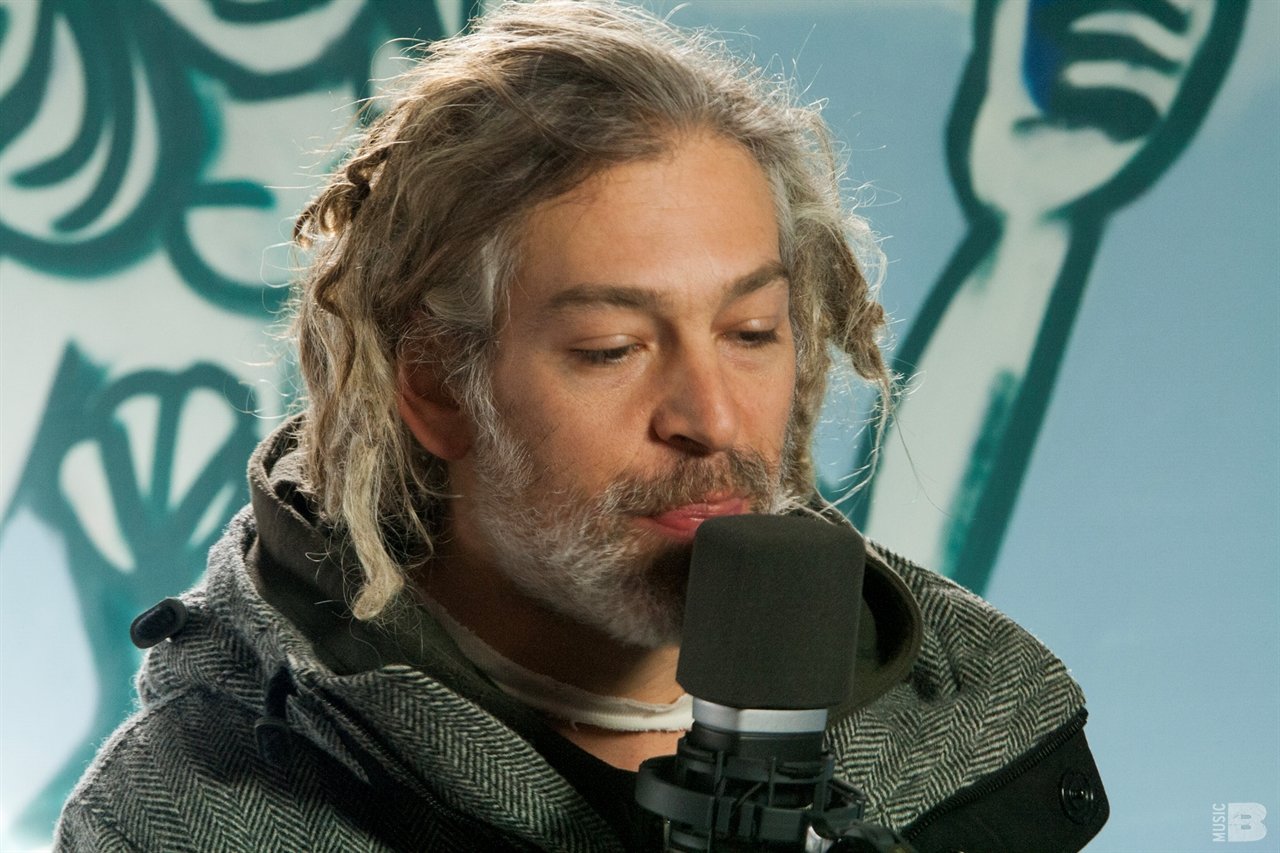 So when I would hear this song would envision Bob Marley or someone from the Caribbean.

The part I'm confused about is if Bob Marley originally wrote this song or if Matisyahu did? Maybe it was partially Bob Marley's lyrics and then Matisyahu added to it and made it his own?
Help me solve this mystery! Regardless it is an amazing song and Matisyahu can beat box with the best of them!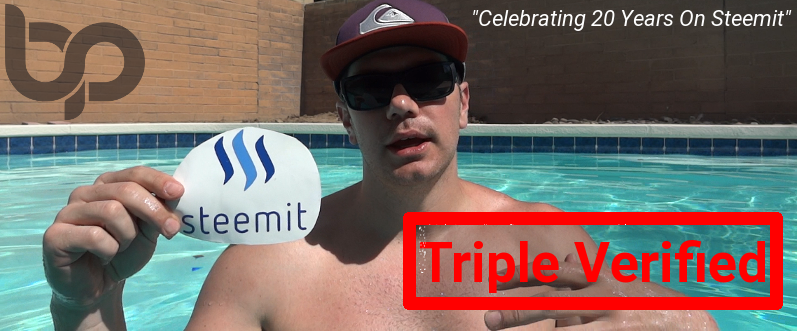 Thank you for reading my post and please consider following me @brianphobos