How To Delegate To MasterBot And Earn Payments Every 2.4 Hours
How To Delegate To MasterBot And Earn Payments Every 2.4 Hours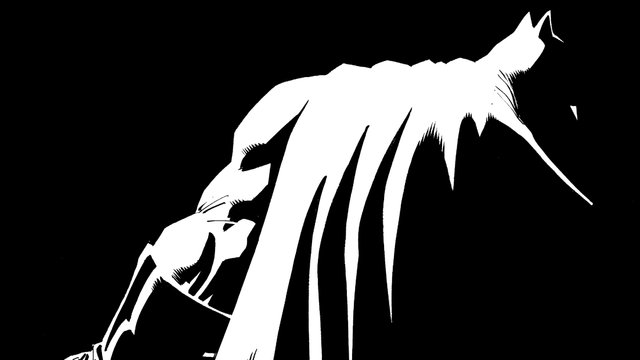 To delegate to MasterBot you can use some links below:
10SP | 20SP | 30SP | 40SP |50SP | 60SP | 70SP | 80SP |90SP | 100SP | 150SP | 200SP | 250SP | 300SP | 350SP | 400SP |450SP | 500SP | 550SP | 600SP |650SP | 700SP | 750SP | 800SP | 850SP | 900SP | 950SP | 1000SP |
After clicking on a link a page will open and you can just delegate by putting username and password. If you want to delegate custom amount you can go to this link and follow the procedure to delegate.
After delegation you'll be automatically be added to out delegators list and will be earning payments every 2.4 hours.
Payments will be according to the bids recieved in that round and your delegation.