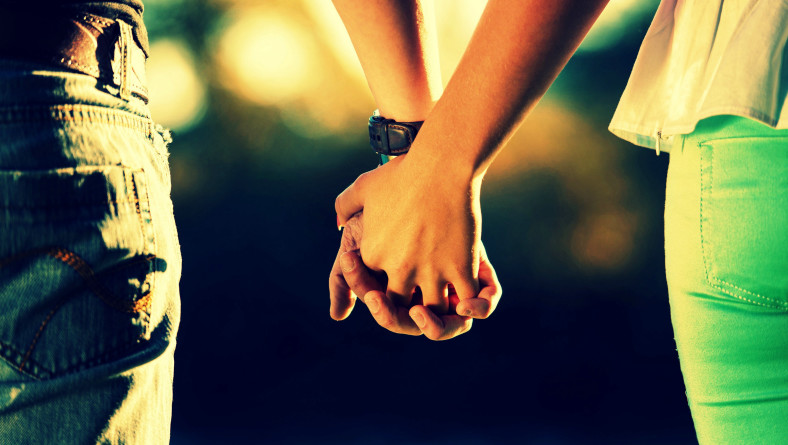 Here I'm posting a few thoughts on why the right relationship is worth the wait. I can't tell you how many people I've come across that were with somebody just because they wanted to be like their friends, or were feeling insecure while single and got in a relationship on the principle "better now than never". I can't speak for them because I never felt like that, but I can tell you for sure that the right relationship is absolutely worth the wait.
How I Waited For The Right Relationship
I was never the social butterfly, nor have I ever longed to fit in anywhere. I felt that few people would understand my innermost thoughts and feelings. I didn't even have a circle of friends – three best friends do make a small circle I guess. The shallowness of people and their conversations made me even more introverted than I already was.
And I felt the same towards potential girlfriends. Not once have I though that perhaps I should be satisfied with what was available; that would have been far less than I felt myself to be, and I could never have lived the same life as some of those individuals. Because being together with someone means to live a single life as two, and if that's not so then you're better off by yourself.
It wasn't in vain: there's plenty to do when you're single, and I lived life to the fullest once I got out of college – free to travel, free to experience so many places, lifestyles, foods; I've met new people; I've learned so much about human nature.
And then it just happened: I met her after 27 years of being happy with myself, but now it was time to share that happiness and make it grow in ways that would never have been possible had I not waited for the right person, and for myself to be able to offer what I expected in return.