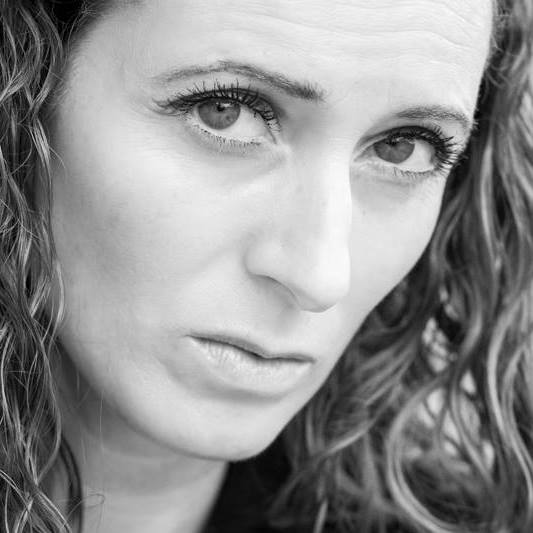 My Girl. (photo credit, @corinnestokes)
Next month I'll have been married for 16 years. During that time, I've found my role as a husband and father is in many ways about pleasing my wife. That doesn't mean I'm a doormat or that I go along with irrationality. It means I'm a steward for our relationship, leading it, protecting it, working for it and ensuring it creates value for our family. My most intimate partnership impacts how I think about and approach every other relationship and partnership in my life including family, friends, and business. Do I give people time and attention? Do I respect their efforts, skills, and responsibilities? Do I cherish them?
The phrase I've tried to live by which has served me well is simply this:
Happy wife, happy life.
When my wife knows she is loved, cherished, respected, and ultimately the most important relationship and connection in my life, she operates in her strength and supports me as I support the family. There are certainly times I'm called to lead, even if it may seem a bit scary or uncertain for her, but that's why knowing her is so important. Her ultimate happiness includes bringing new ideas and experiences (like living in Puerto Rico) which will benefit her and respecting her grounded concerns along the way.
Husbands, if you're floating through life with your spouse and a little off balance, consider your place. How are you cherishing your wife in a way that makes her happy? How does that bring joy to your own life? How does it impact your other relationships?
If curious, here's how our marriage got started: My Engagement Story, Almost 13 Years Ago, as Told by @corinnestokes
---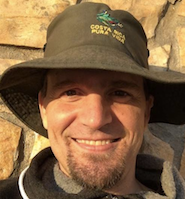 Luke Stokes is the Managing Director for the Foundation for Interwallet Operability as well as the Interim Executive Director for the EOS Foundation. He's passionate about voluntary systems of governance and has been involved in bitcoin since early 2013. He's been a witness for the Steem blockchain since early 2018 and a custodian for eosDAC, a community-owned EOSIO Block Producer and DAC Enabler, since its inception. With a computer science degree from UPENN, he built, bootstrapped and co-founded the shopping cart software company FoxyCart over a ten year period and is now focused on blockchain technology as a means to create a world we all want to live in. He currently lives in Puerto Rico with his wife and three children and enjoys discussing everything from philosophy, to consciousness, to voluntaryism, to love and awakening. lukestokes.info UnderstandingBlockchainFreedom.com fio.foundation eosdac.io







I'm a Witness! Please vote for @lukestokes.mhth