My Introduction to Marlians and Sports Talk Social - I am Beverly!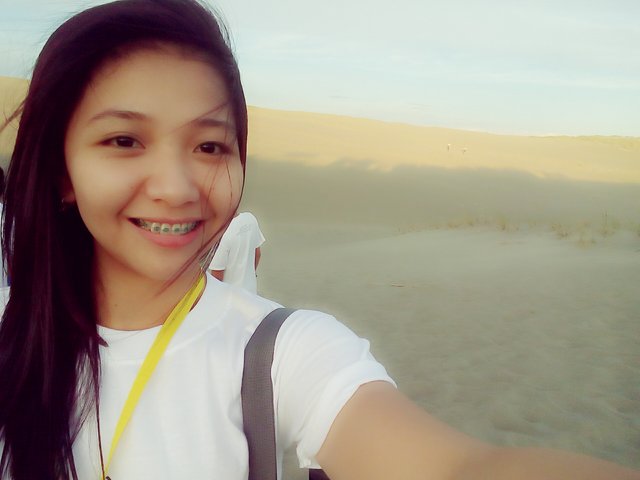 Hello everyone! :) I am Beverly Maas a Civil Engineer from the Philippines and this is my introduction post in Marlians and Sports Talk Social. I am 25 years old and I am interested in crypto currency. I've been in steemit in the past but my busy schedule kept me away from it. And now that I have some extra time, I think I can try growing in this platform. When I heard about this two steem blockchain based platform, I liked it the moment I saw it. It's full of potential and I see great future ahead of this.
What I can see in sportstalk is a sports blogging platform where we can all talk about the sports we love and share ideas with each other. It's a great place to read news, updates and sports analysis. There are many good writers here and I wanted to be a part of this. I don't usually play any sports but I like volleyball. I hope I can see some volleyball lovers here too.
And about Marlians, I think I can contribute more in this platform. I see that marlians is not all about sports alone. I saw that in Marlians, we can share about fitness, apps, news, esports and more. And the blogs here are called ulog. That's cool. I also saw some certified uloggers and I hope I can be one of them too.
I'm looking forward on being a certified ulogger and contributor in this platform. I want to belong here. I can't wait to post my first ever ulog. See you around! Have a great day! :)