The game of Whales !!!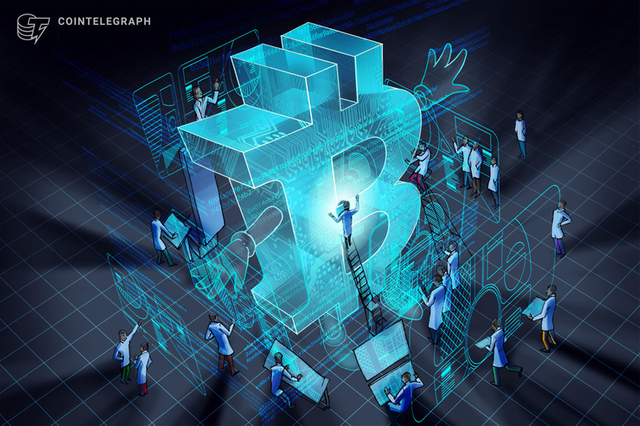 Recent Bitcoin price crash really made everyone worry about its long term aspect i have seen many people worrying specially for alts along with bitcoin of course that's the matter because everyone is not sure where the bottom is ...
While the panic that was created few days ago was related to the crash in the hash rate of bitcoin and now its almost double after it got stable so was it all pre planned to spread the panic through media platforms and make people sell their precious bitcoins ?
Huh most interestingly i think so because Bakkt didn't do well on the day 1 that news was spreaded so much that it created a sense of pain for those who were seeking for some insane returns.
Well this is not a game of emotions its a game of brain bitcoin and whales will continue to find new ways time to play it their way all the time from now .
pic source