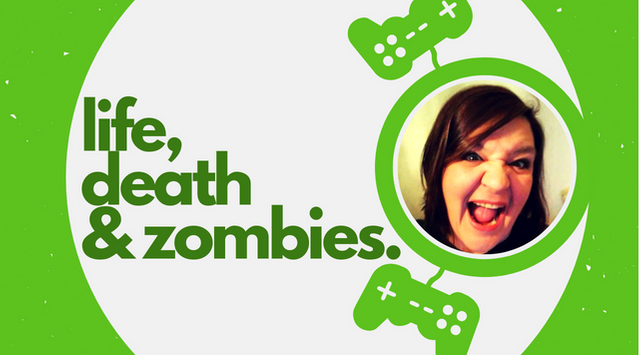 ---
Marky's Make a Minnow Contest started today. I have no idea how I happened to see the post but see it, I did. Once seen, the post was unseeable while I was trying to get caught up on real-life chores.
Here I will admit I skimmed over the rules of the post. I know. Yes, I know. 😁
Lucky for me @Themarkymark has the patience of a saint or just likes to copy and paste. I'm really not sure which way to go on that but as this is his contest, I'm going to go with Saint. Yeah, I know. Really, I know. 😇
The infamous turkey finally done. Kitchen clean, Hubby happy, and all in my life is quiet except for the TV. I can finally sit down and read all the rules and tell you about the first person that popped into my head when I read Themarkymark's post.
---

---
The person I think that deserves to be a minnow has such a huge heart. She gives without blinking, her time, her knowledge and is just a general joy to be around.
She loves to play video games and live streams as much as she can on @Vimm TV. During her live streams, she will give away Steem as prizes to people that show up in her chat. I told you she was a giver.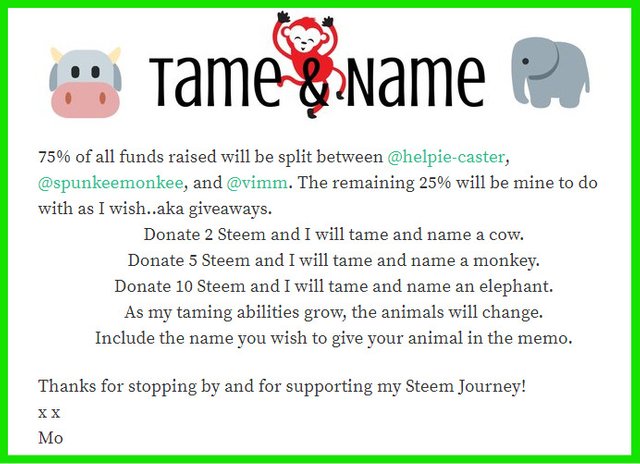 She is so excited to see @Vimm TV grow. To be apart of the beginning of something. When she talks about Steem, the blockchain and being here to see how it all unfolds, the joy and happiness in her voice make you want to stay here too.
---

---
I was just getting back into live streaming and had so many questions about all the newest things out there for streaming. She took a whole afternoon to sit with me and go over all she knew so I was comfortable streaming again.
She makes great, easy to follow tutorials on the games she plays and how to use programs if you ask her. Her giving and happy heart make you just want to be around her. I am so lucky to have met her in @Shadowspub's The Ramble Discord.
It saddens me to see all her hard work, to help live streaming on the blockchain grow, only making pennies per post. Talking to her you would never know. She is a giver at heart and never complains.
---

---
Who is this wonderful, happy, silly, beautiful soul? None other than @Molovelly. She has been on the blockchain since August 2017. She deserves so much more credit then she gets. Please take the time to get to know her and I promise, you will not be sorry
---

---
Thank you @themarkymark for this contest. It was a joy to share a story about a very underrated Steemian. One that loves live streaming and helping all in her way.
---

---
Make someone smile today. It can not hurt you and it might save their life.
---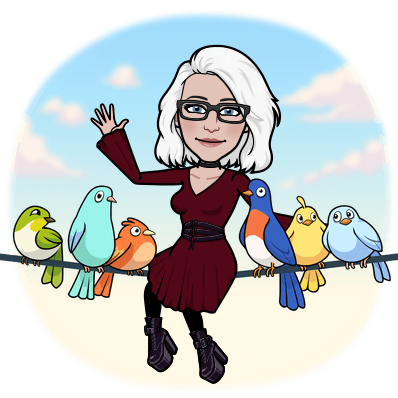 Love,
Snook
---

---
Steem Witness's I support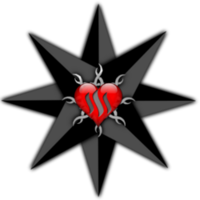 Sweet footer made by @enginewitty!