Dow Jones 50-Day MA Inverts 100-Day MA - 4% Index Drop to 200-Day MA Likely
Not much to say, other than to expect some losses next week in the Indices as volatility increases and uncertainty grows. I'm not giving advice, only an opinion that can be weighed against your own opinion and the opinion of others, which helps to eliminate confirmation bias.
Dow Jones Daily: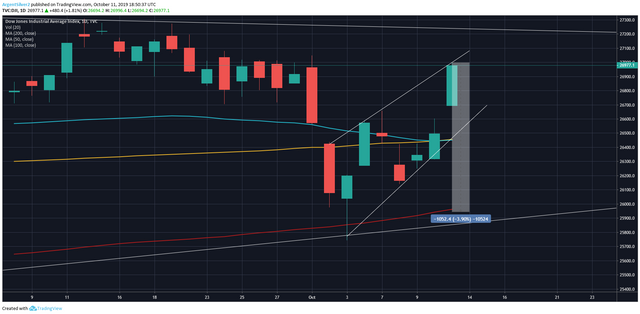 Dow Jones Weekly: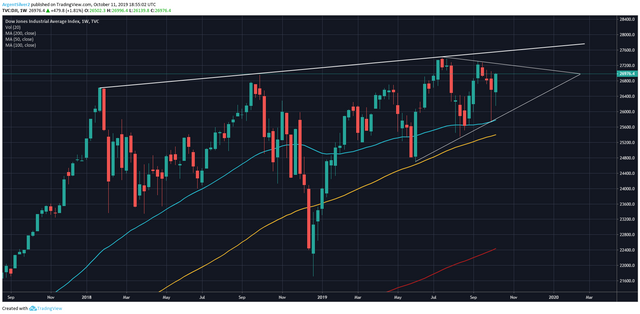 ---
thanks for reading. stay safe and keep your head up.