Steemit's First Twitter Ad Campaign!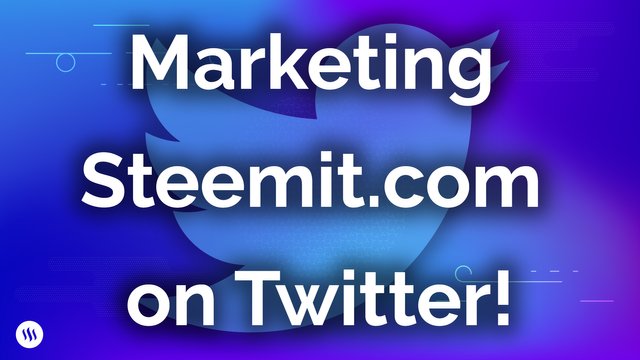 One of the most common pieces of feedback we get from the community is that we should do more to promote steemit.com, and Steem, to the public. That is why we're excited to announce we are beginning our first Twitter Ad campaign!
The Ads
We are running two ads. The first is intended to spread awareness of the fact that steemit.com now sells ads. Selling ad space makes more funds available to us for the purpose of making steemit.com better, releasing more improvements to the Steem blockchain protocol, and further marketing both steemit.com and the Steem blockchain.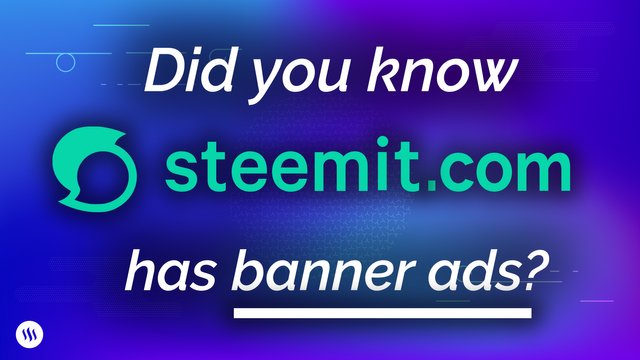 The accompanying tweet tells the viewer to DM the @steemit account for more details. Those inquiries will be evaluated and high quality leads passed on to @birdinc who is managing our ad effort.
Promoting Steemit.com
The second ad is intended to spread awareness of steemit.com as a place where genuine conversations are taking place within a vibrant, and real, online community. The more people who are reading the content on steemit.com, the better it is for the content creators who post their content to the platform, in addition to the developers who are building Steem apps and seeking to onboard more users.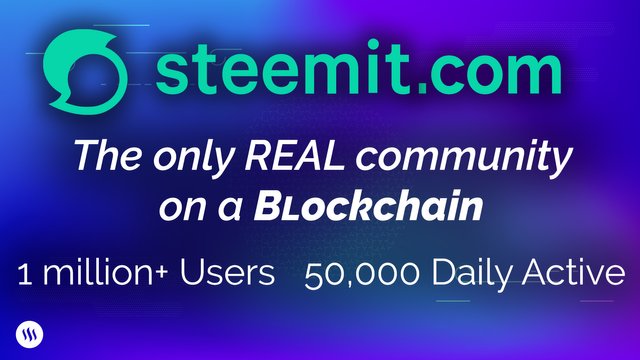 We believe the time is right to begin increasing awareness of the amazing work this community, and our team, are doing to make Steem the most advanced, and low-cost, protocol for powering web applications and building great communities.
We want to give a special thanks to the Steem user @rivalzzz who has been helping us with the designs of our banner ads. With community contributions and support like those from @rivalzzz, we make greater progress in bringing Steem to the masses.
---
@steem.marketing is an account created by @andrarchy (Head of Communications & Advocacy for Steemit Inc.), that is intended to be used for the purpose of hosting and supporting content that helps to market Steem. If you are interested in being featured on this account e-mail him at [email protected]
Steem Marketing