I got a good idea. What if everyone who upvotes this post will be mentioned on the flyers I hand out?
This offer is for 100 black&white copies, size A4.
It will take 2 full days to hand them out because I explain Steemit in detail to my listeners.
All it takes is an upvote and your name will be on it.
In case you want the URL please post it in the comments.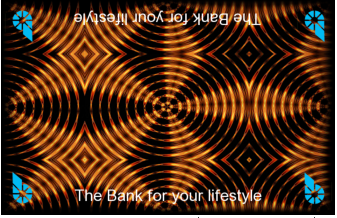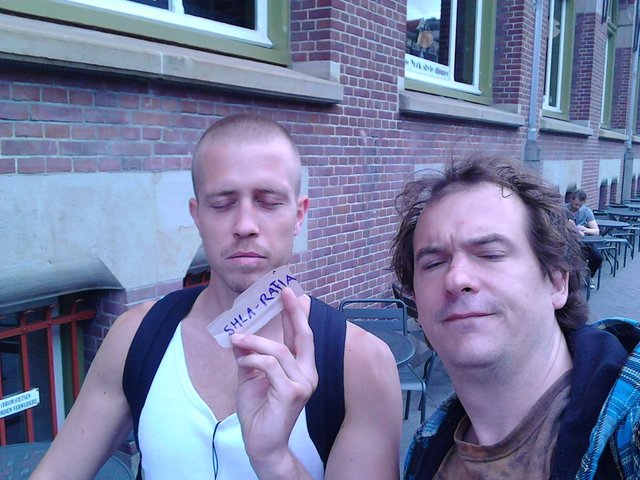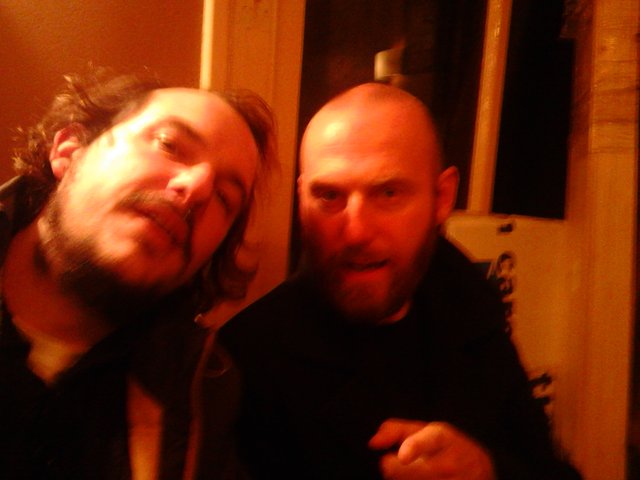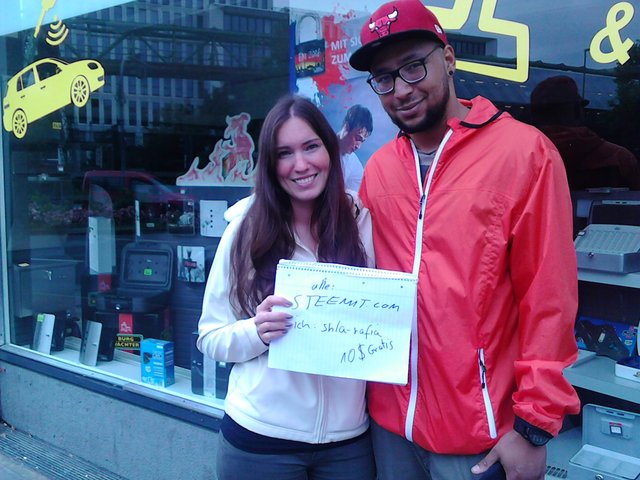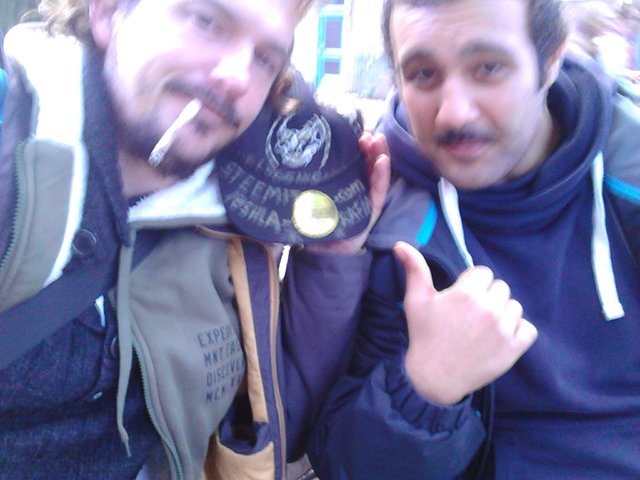 Yeah!!
P.S.: Of course I will make pics of the flyer and receipt.
I don't have a background image yet. Please post one if you want.