Creating Elite Players: Newsletter Day 28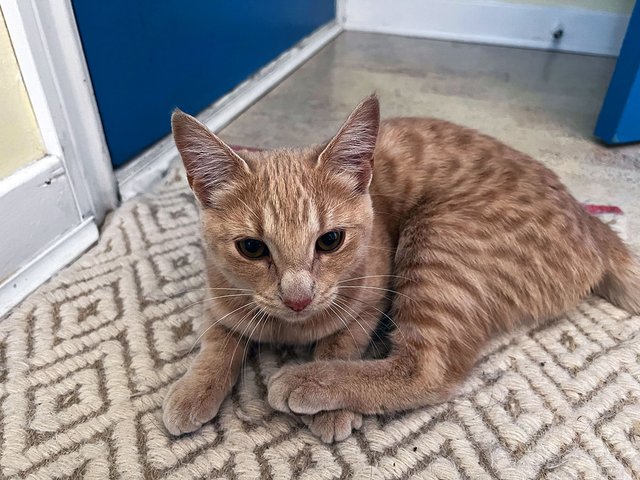 Just as expected, I've been knee deep in marketing activity today. I'm kind of surprised it's only 9:37 PM. That means I've been efficient too.
Like I said towards the beginning of this journey, though, this time is a little different. I'm enjoying the process a lot more. I also feel less hesitant in reaching out to people I know and sharing The Most Incredible Back to School Sale with them.
As sexy as digital marketing is, I know full well that personal connection and relationship is still important, and realistically, if you want to cut through the noise, you've either got to have a razor sharp message, or you've got to pop up on people's radars a lot. I'm not the type to polish endlessly, so trying to create a razor sharp message is not my strength. My strength is creating great content, and lots of it. Throwing a ton of hooks in the water to see which ones warrant a bite.
You'll see this mindset reflected in today's marketing activity.
Marketing Activity
Scheduled eight blog posts for Music Entrepreneur HQ
Shared two blog posts to Telegram
Posted the sale to Telegram
Shared five Click to Tweets
Added sale to Instagram story
Recorded a new podcast episode
Shared the sale on my Facebook profile and story
Shared the sale with five friends
Imported two stories to Medium
Responded to 59 Medium comments
Added two articles to Tealfeed
Wrote and published this post
Wrote and published a post on DavidAndrewWiebe.com
Reflections
I'm repeating myself at this point, but marketing sure is fun. It feels good to be making a mess.
You've got to follow your instincts. There are people who will disagree with you. There are people who won't be able to see or understand your perspective, and they may never be open to it. It can be painful and difficult at times, but you've got to do what you need to do. No one knows you better than you.
Rants can inspire people.
Thanks for taking the time to read this. Drop a comment so I can follow and connect with you personally.
Today's Relevant Links
The Most Incredible Back to School Sale
The Renegade Musician Series
Becoming an Artist is Impractical
Thinking Accurately About Your Music Career
Where to Find Me Today: September 28, 2022
Support the Development of This Project
Upvote this post 👍
Share this post with friends
I look forward to connecting with you!