Hi, Steemit!!!
  Today is #MarketFriday!!!
In the markets and in shops many different goods are on sale. Some of them are funny, and with some I don't know what to do. For example with these huge glasses!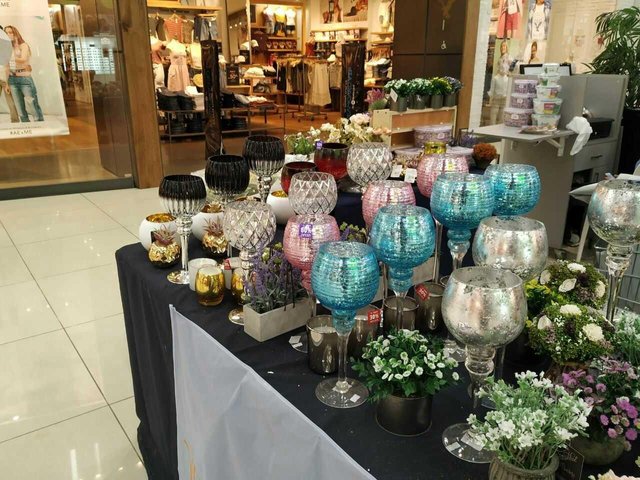 To drink any of them is not suitable. Perhaps it is just for home decor. I do not really like it :))))
In another store they sold various caps. They had funny stickers.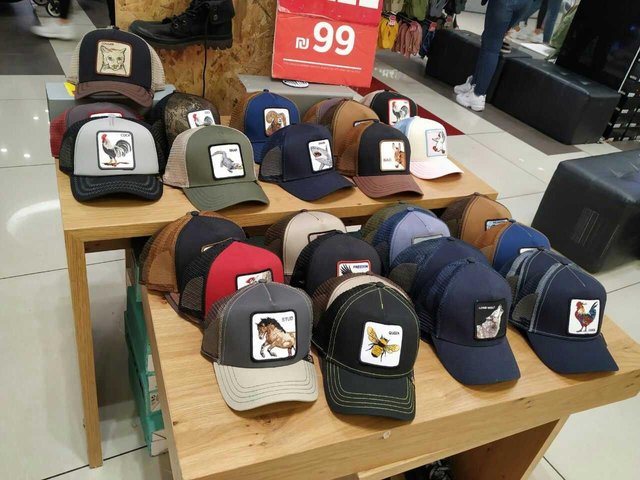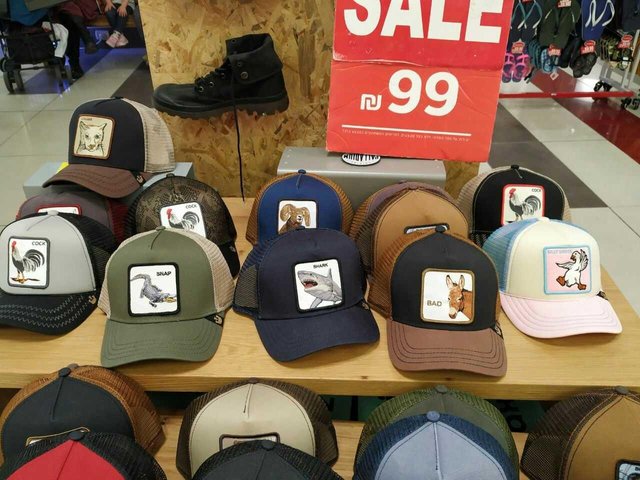 Everyone can choose a cap according to their character :) I wonder who will choose a donkey? :))))))
This store has a funny advertisement. What would it mean? Probably if you buy their product and use it, you will become like this advertisement :)))))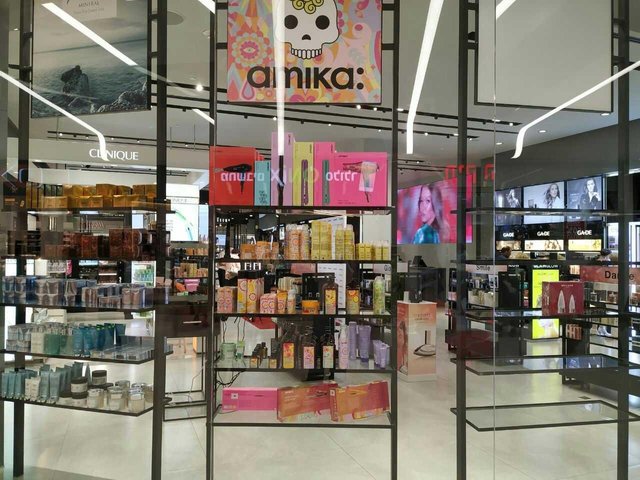 ---
---
  Have a nice Friday !!!