Hi, Steemit!!!
  Today is #MarketFriday!!!
If you will relax on the Dead Sea, do not forget to buy creams. There is a huge amount of them: for the face, for the arms, for the legs, for the body. You can still buy hair masks!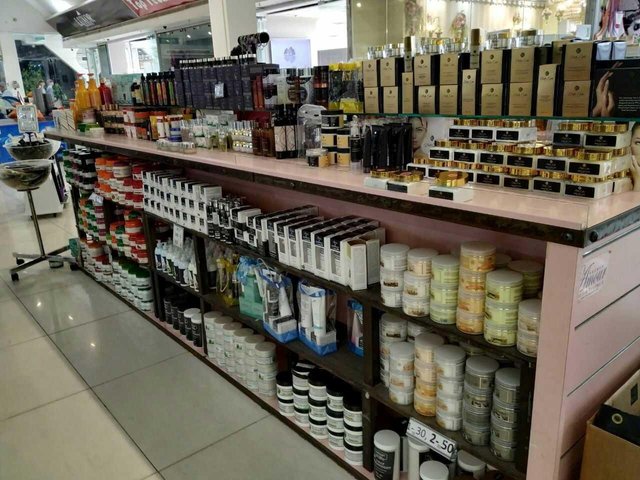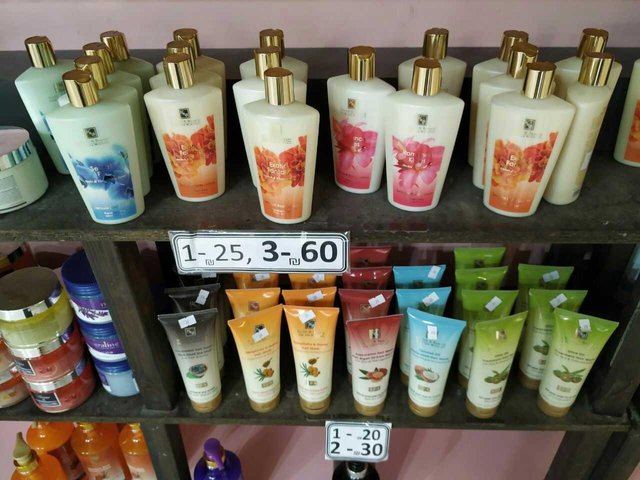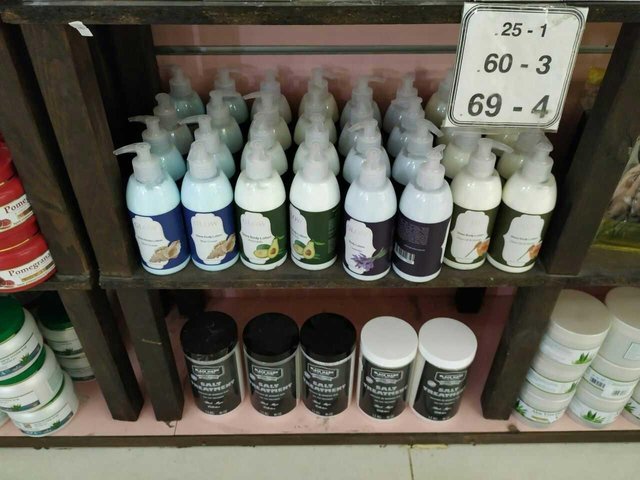 If you ask me which of these creams are better, I will not be able to answer. Every year new and new species appear. I did not know what to choose, but then I bought face cream from this company.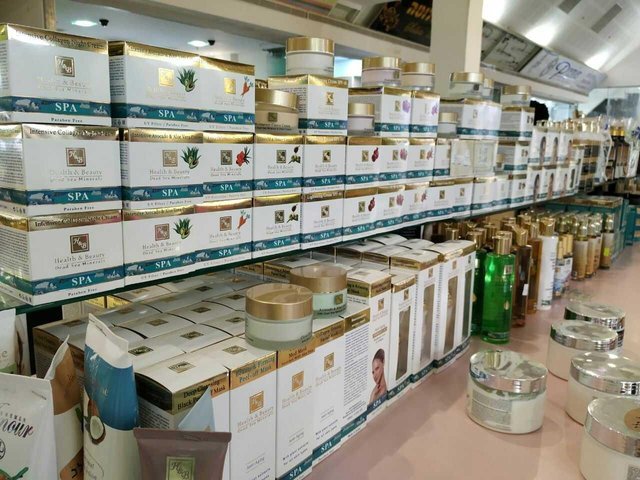 And these creams from new! Design in original moroccan style.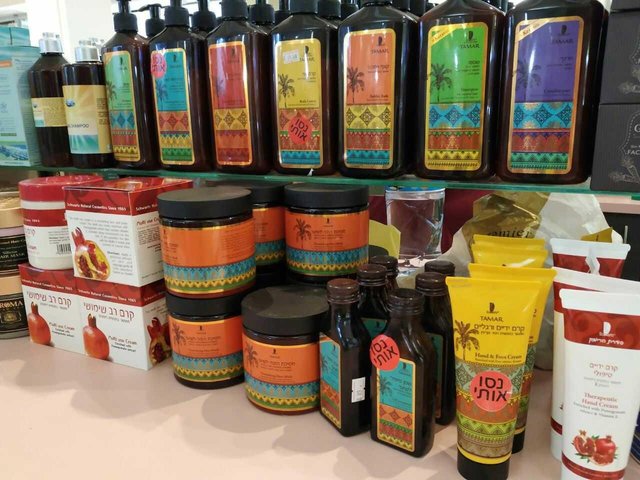 These creams have a more classic design.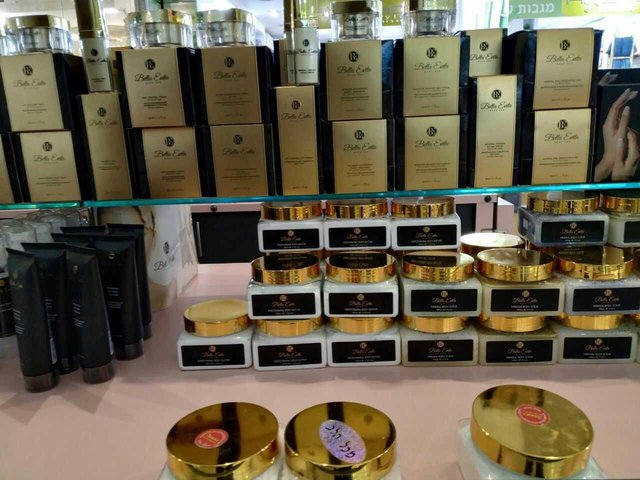 Here we have hair masks!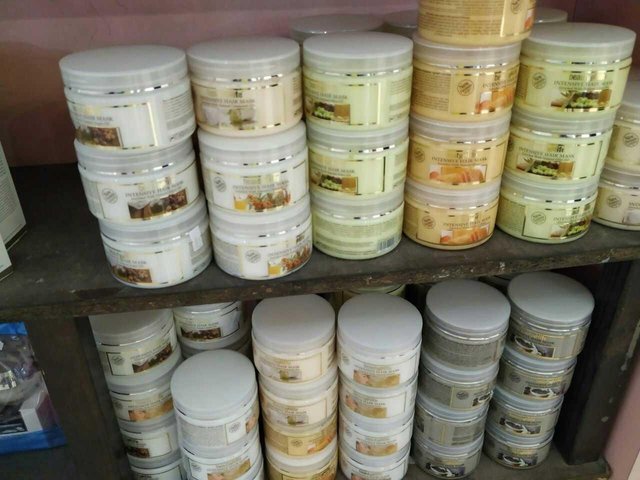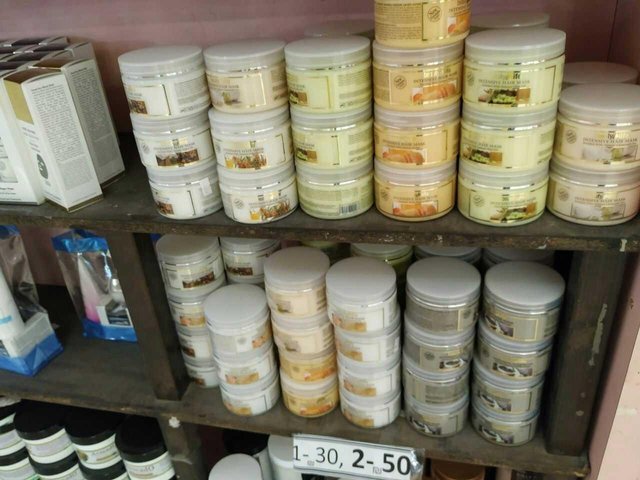 I bought a hair mask from these. This is more known to me.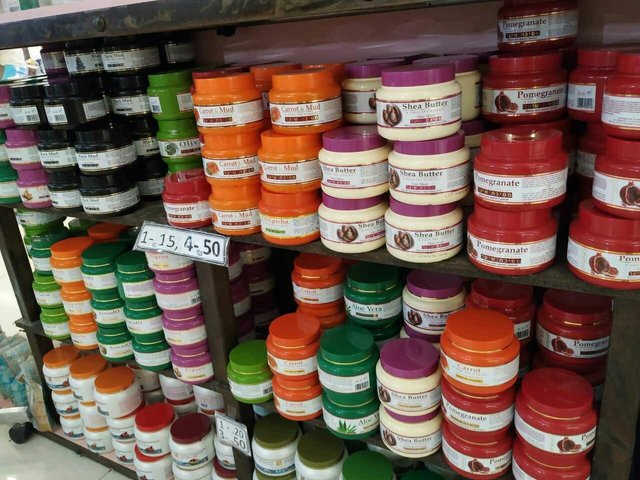 Large selection of body creams.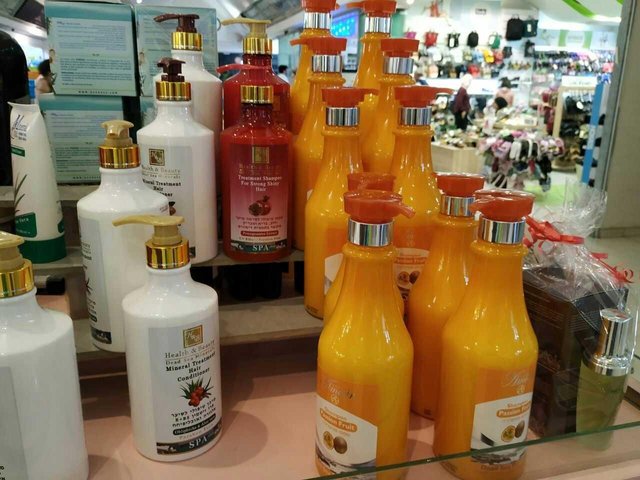 Hand and foot cream I bought from these. Not bad!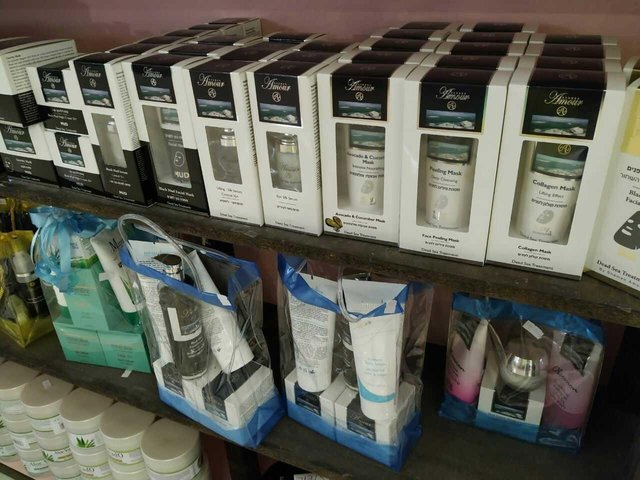 If you want to buy a gift for someone, there is a gift wrap. Big choice!!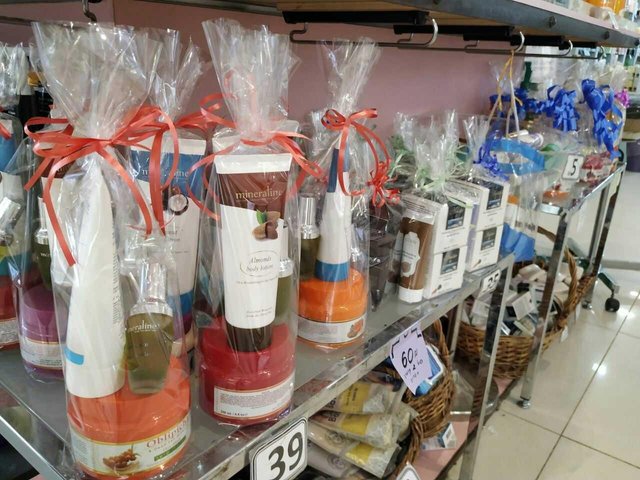 These little jars are not jam)))) This is also a cream. New idea. Original!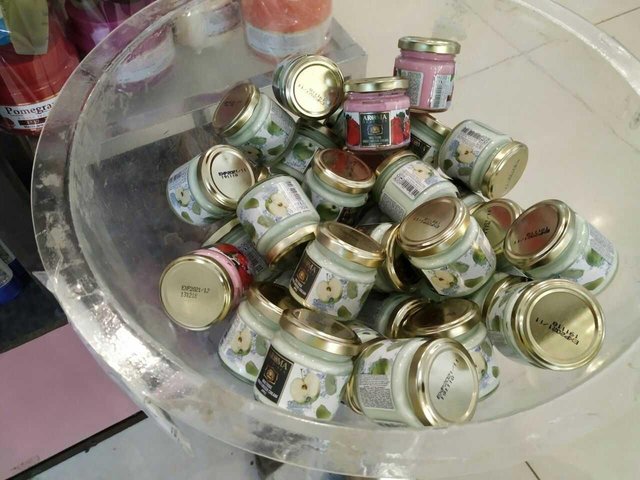 And of course the healing mud of the Dead Sea !!!!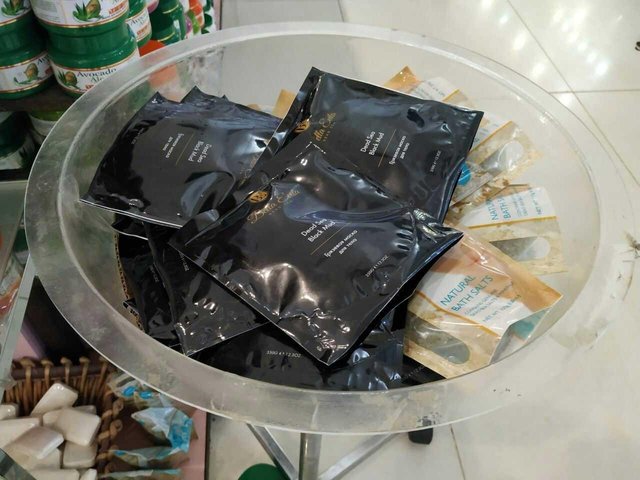 You buy it, spread yourself with it and become like it! ))))))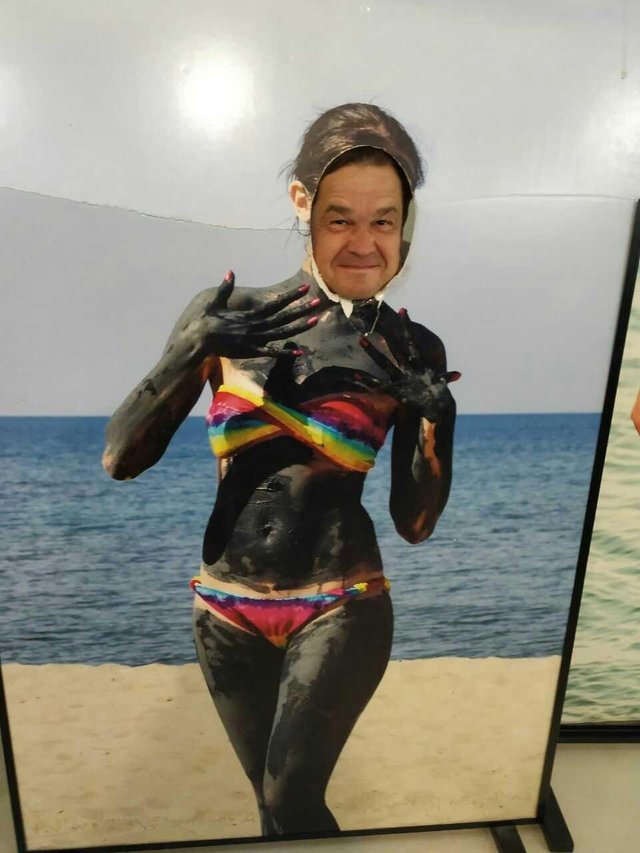 It's not me!!! ))))) In fact, I like to make a mask for the face of the Dead Sea mud.
Of course, each of us has our own creams, but creams based on the Dead Sea certainly deserve attention!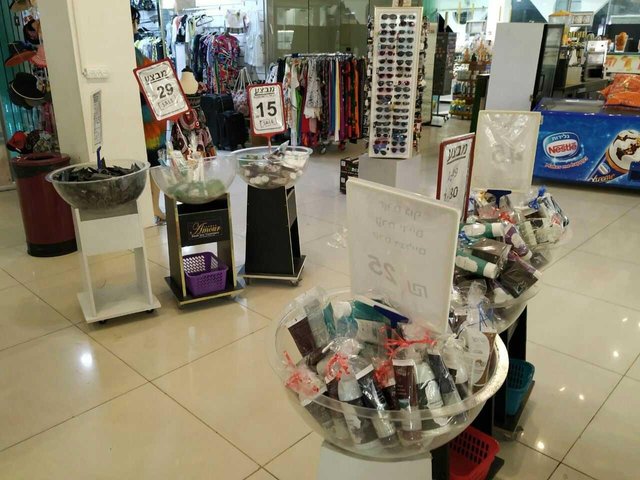 ---
  **Have a nice Friday !!!**