Tropical market in the heart of the town.- Vava'u market - mostly handmade crafts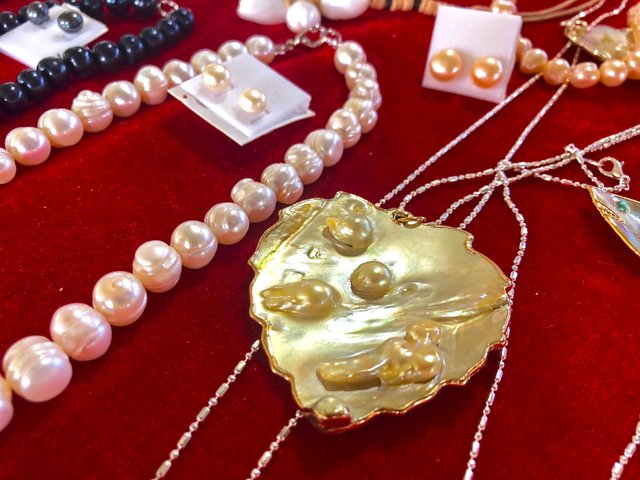 ---
Today I am taking you to the market on Vava'u which is full of colors and all sorts of trinkets. Some are made by local, some are imported from China. However, you should visit the market, friendly people and a very nice atmosphere attracts a lot of tourists to this place which is in the heart of the town.
---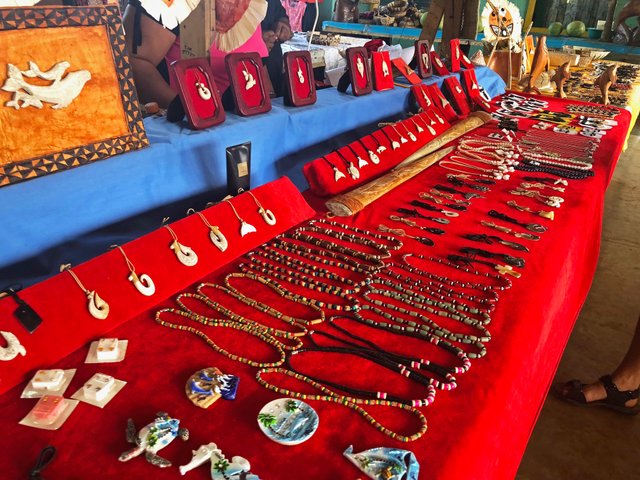 ---
It's hard to say which things are done manually and which are imported, one thing is certain, Fine who sold things, emphasized the local sources of their products. With a long look, she actually did most of the things herself. To our surprise, she even owned a machine where she could improve the product. That is why we recommend the Fine stand which looks beautiful and can attract attention.
---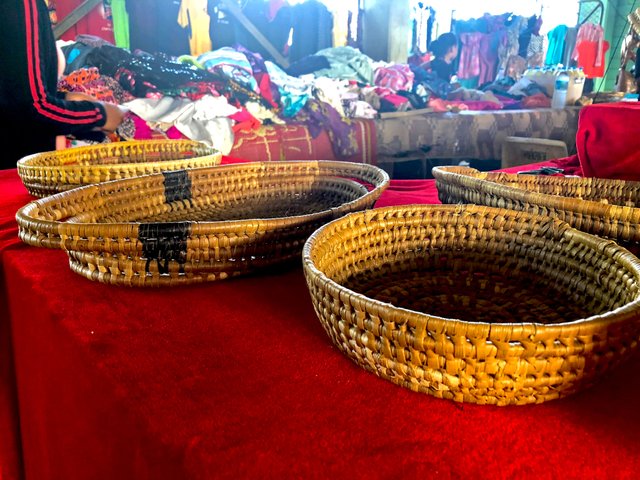 ---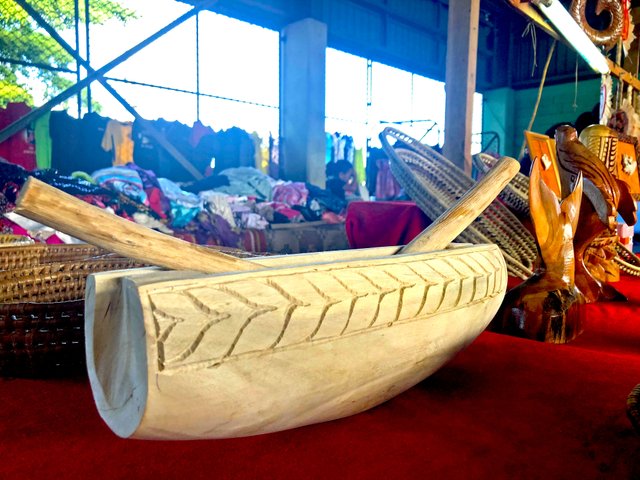 ---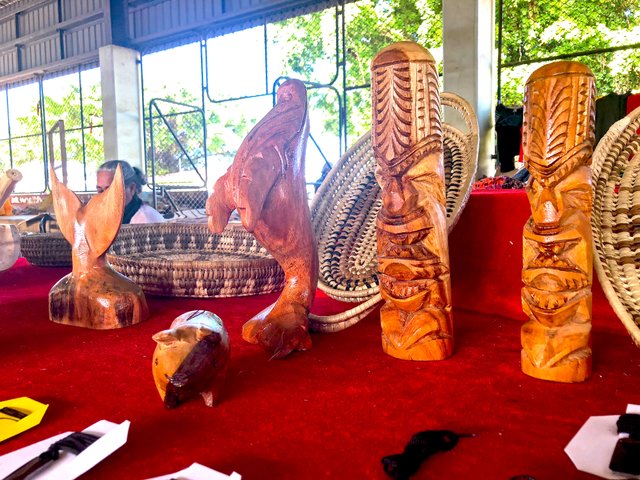 ---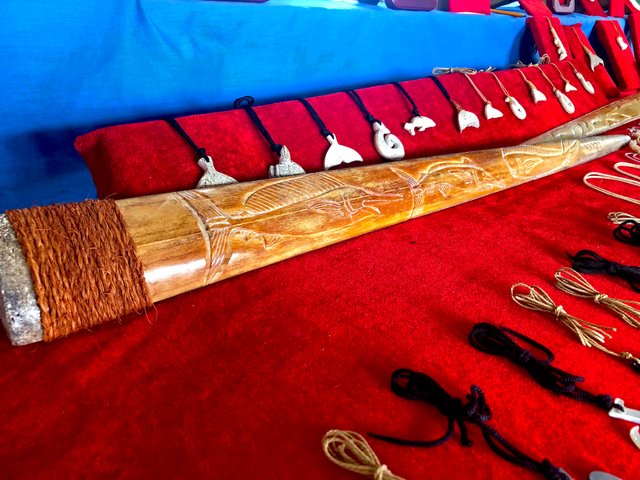 ---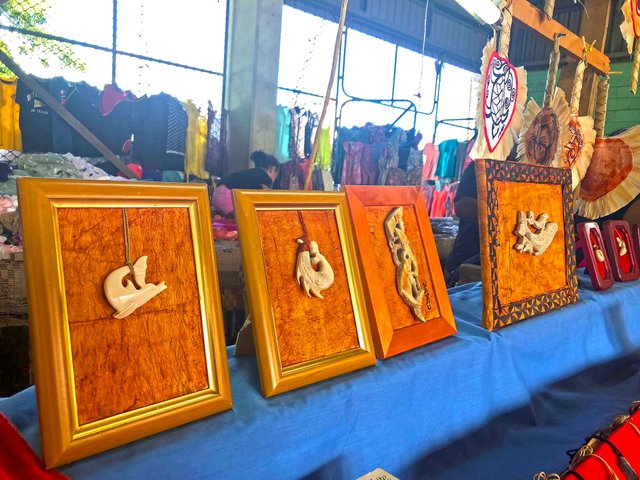 ---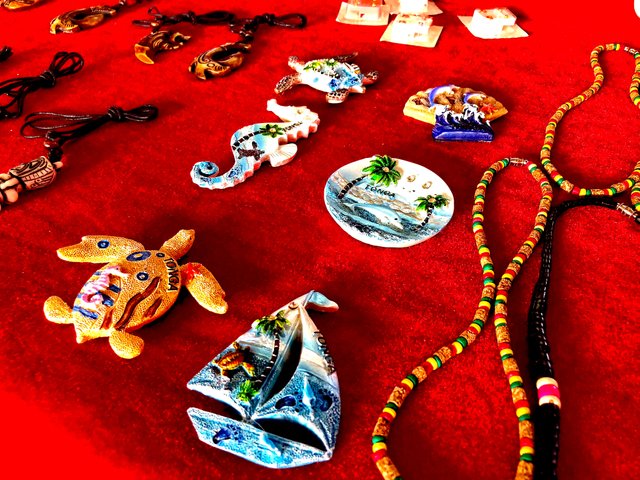 ---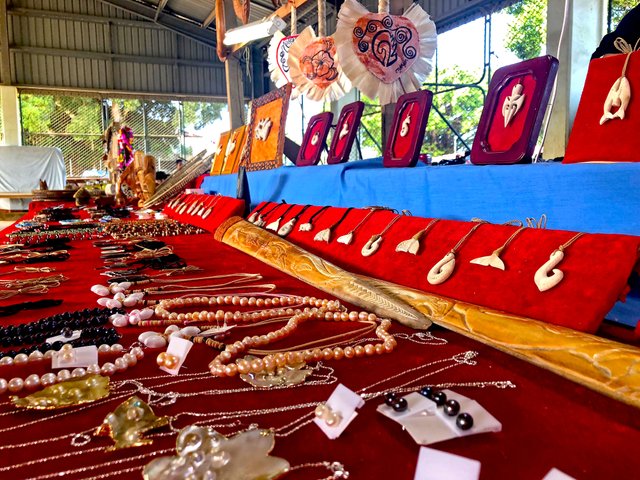 ---
---
I certainly recommend the fans that are really useful.
I think you would like it them :)
Today is #MarketFriday initiated by @dswigle (Denise, of course!).
---
---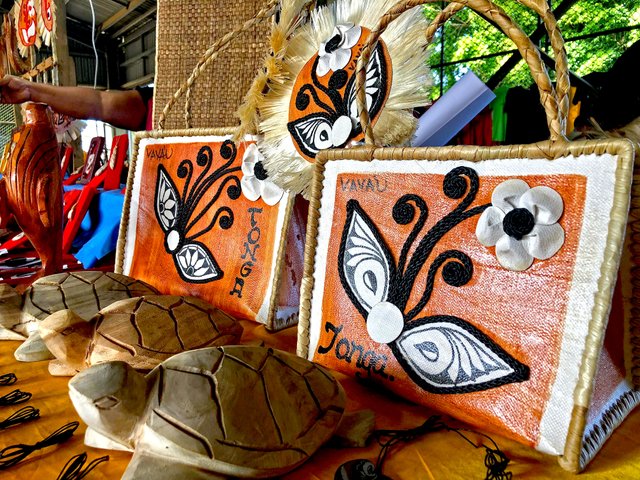 ---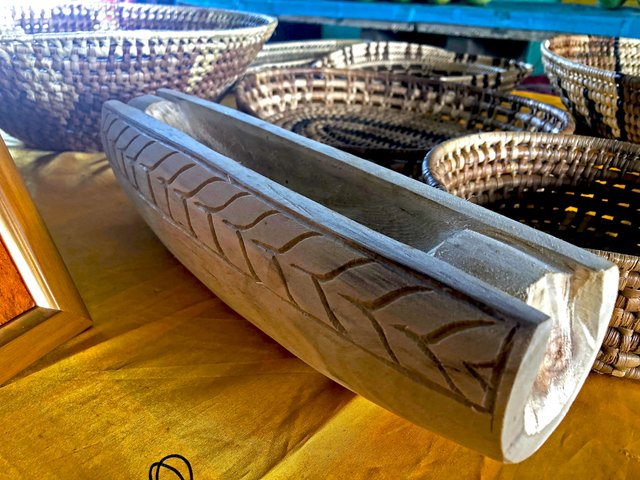 ---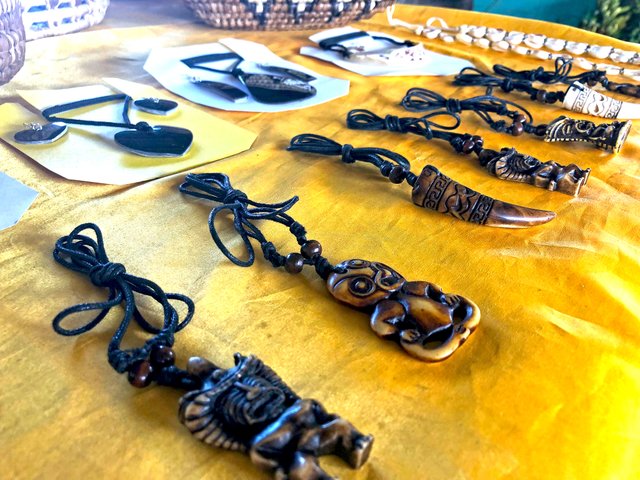 ---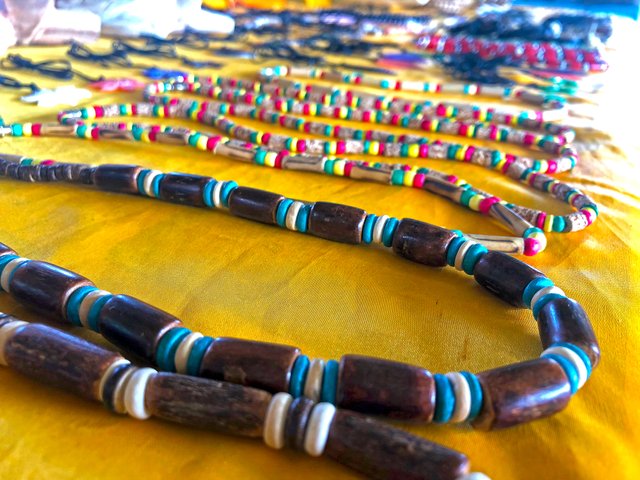 ---