Yesterday I met the sunny woman @dswigle.
In doing so, he discovered that she likes to look at markets on Fridays.
If I had known about #marketfriday before, I would shoot more goods, counters, a seller in a knightly tournament.
Nevertheless, I found what to show in the heading #marketfriday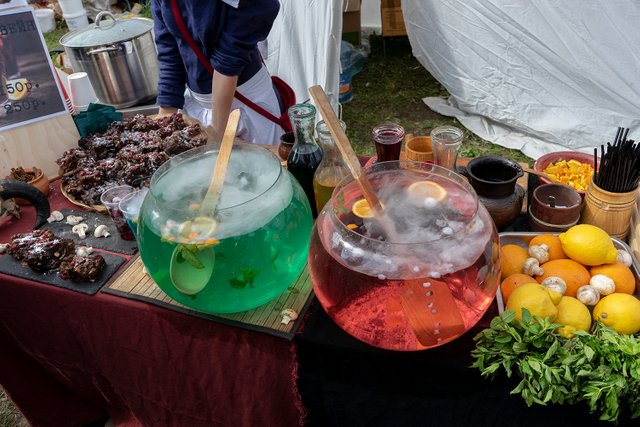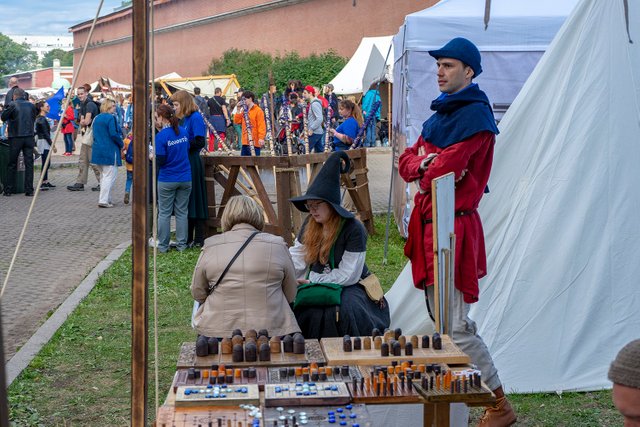 Magic drinks and objects were offered to you by a good fairy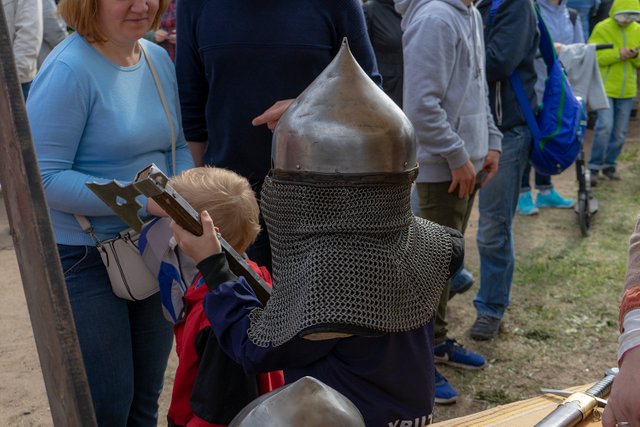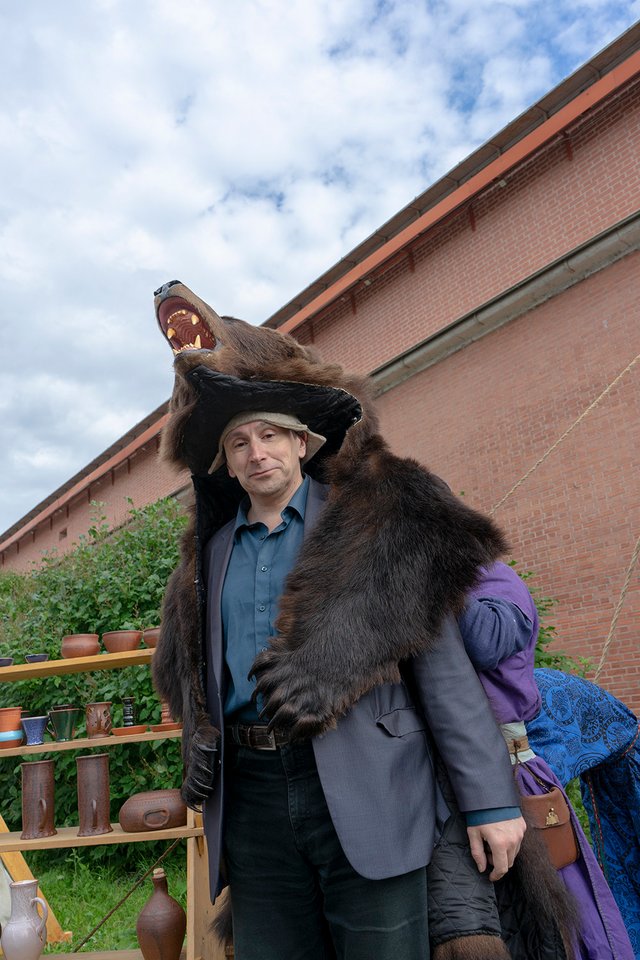 Some imagined themselves to be medieval knights, others tried to get into the skin of a bear.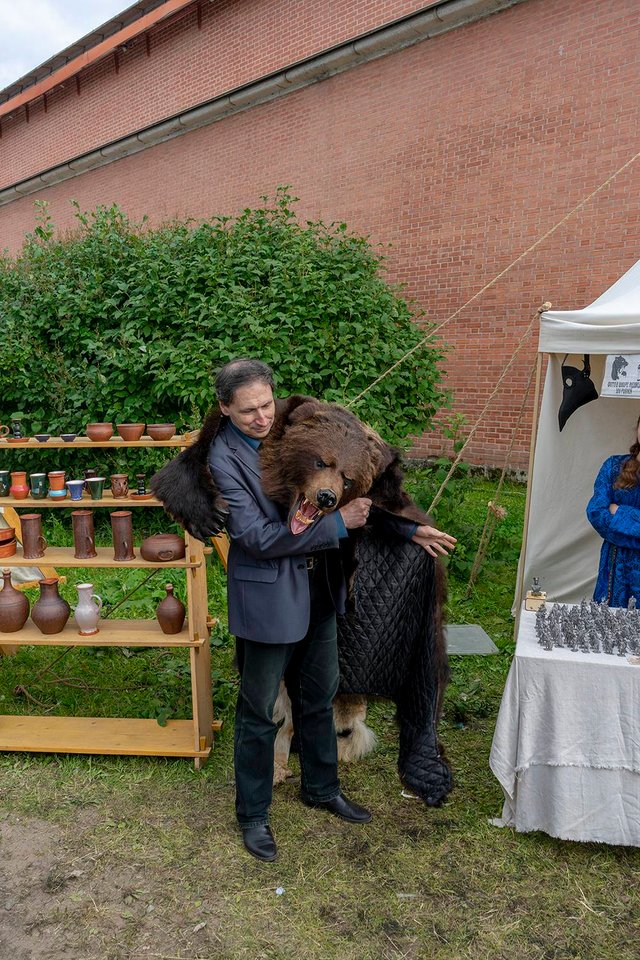 The bear was not always obedient.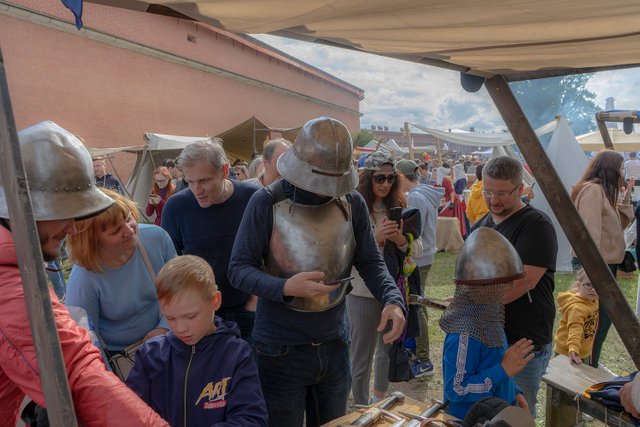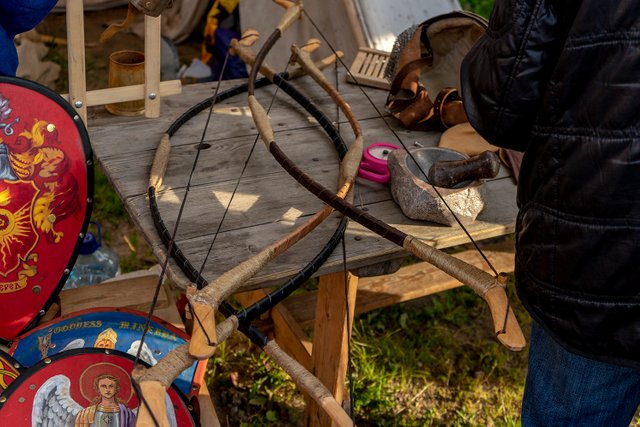 Men have their own toys and everyone could find something for themselves.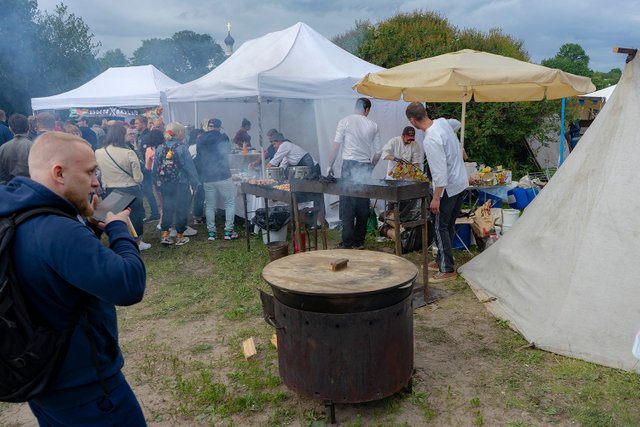 Of course, a lot of food was being sold. She was preparing right in front of people.
But that's another story.
I hope I published my post not too late.
I just wanted to participate in the general fun.
.............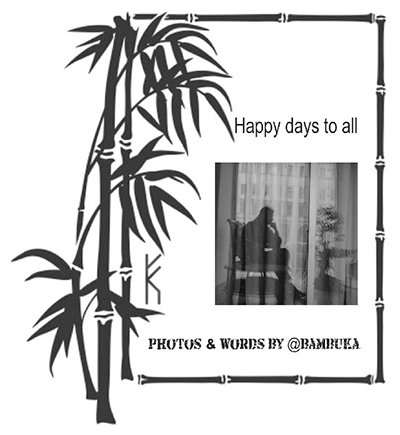 ....................