One of my favorite markets is the auction sale.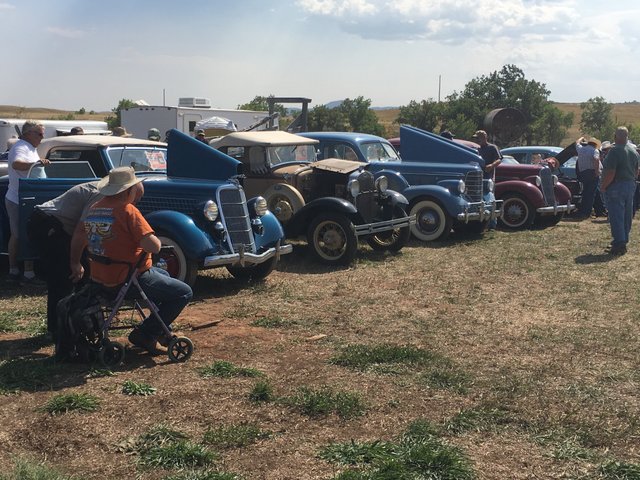 This is a picture of vintage cars lined up at my uncles estate auction two years ago.
I have often went to live auctions over the years
One of my favorite things to buy is the pile. You know the pile at the end of each table nobody wants.
It is amazing the things you find in those boxes.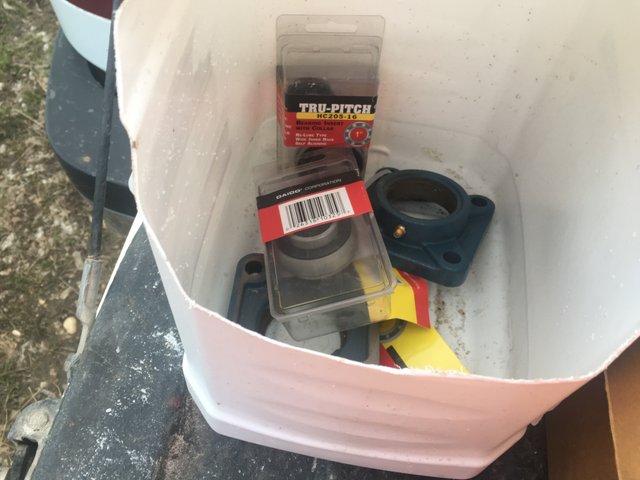 Now the tread is to put those live auctions online. This took some getting used to. Now though I can go to an auction and never leave the house.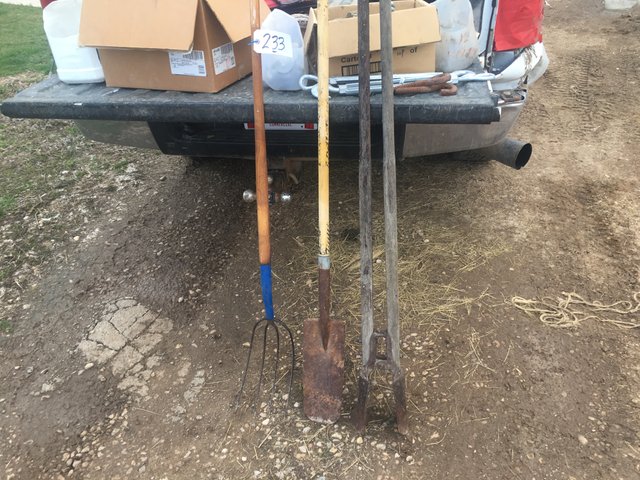 This is a haul from an online auction last week.
I think I did pretty well and once I sell some of the goodies I got out of the 5 dollar pile I should pay for everything I bought.