Bitcoin as of 2/15/18 has resurged back to over $10,000!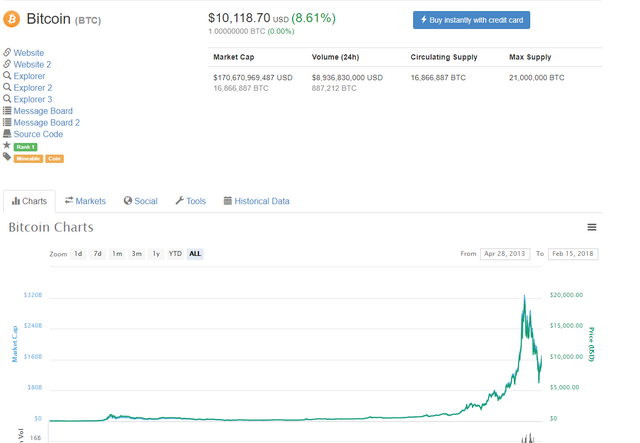 This call for celebrating, bitcoin seems to go through these cycles of downs and ups. This is great to see after where bitcoin fell too last week.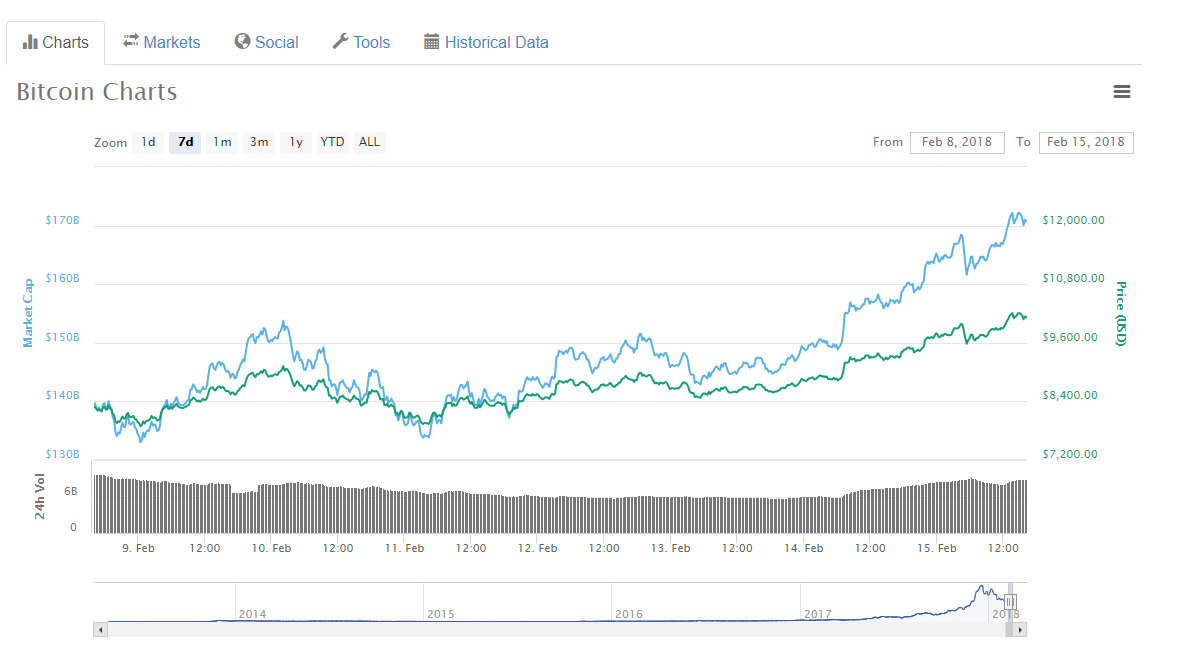 But as you can see we are making a comeback and are on our way to a new ATH hopefully by the end of March? Thats my prediction. Let me know where you think we are going.
Either way i think this was just a quick stop on our journey to $100,000 BTC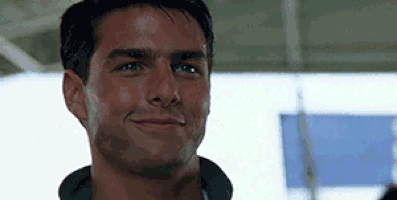 Have a great future and live life on!