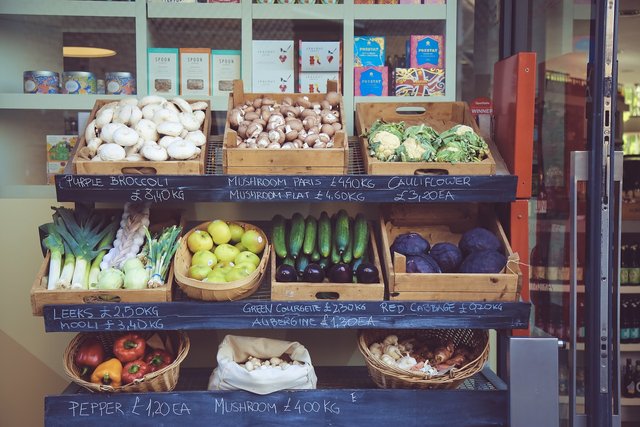 There are many benefits that come along with growing your own food and trying to foster a more independent and self-sufficient lifestyle.
At times however, for those who do try and opt for a more self-sufficient lifestyle it can seem like they have a tendency to
shame others who don't opt to make the same choices as them
, suggesting that people who refuse to fully embrace such a lifestyle are
lost, ignorant, or have skewed priorities
.
But there are several reasons for why an individual or family might not want to grow their own food or explore self-sufficiency in a variety of areas, whether it's making their own clothes, fixing their own car, or generating their own energy etc.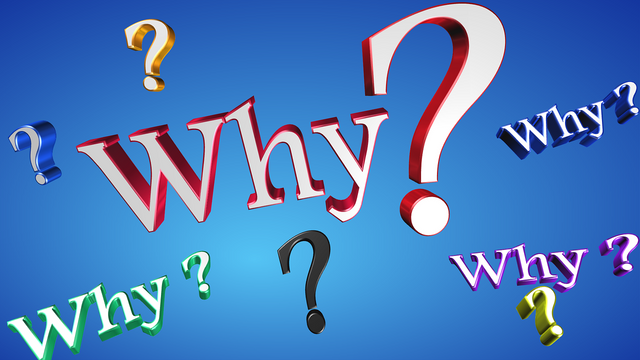 No Desire
One of the most obvious reasons that someone might not want to explore more self-sufficiency in their life is because they just don't have the interest.
We all get the same amount of time in a day and some of us might not want to allocate that time on getting out in the dirt and trying to grow our own food, especially if trying to grow enough to feed your entirely family, that could be a full-time job in itself.
No Space
Whether you live in an apartment, a trailer, or detached home, I don't believe that there is any space too small that you can't grow
something
.
However, if you're looking to grow enough to feed yourself or your loved ones to the point that you always have enough food so that you'll never need to buy, and/or you'll always have enough to barter with to get the things that you don't have, then space can easily become an issue. Not only is space a problem, but so are the other resources that might be required to invest in the various equipment that's involved in the growing process.
No Good
If you don't have any desire to grow, you might even find that
you aren't any good at it, or you might not have the ability to grow (what if there is a disability?)
. And why should people who have no desire or who aren't good at it, be forced to grow for themselves or feel pressured to, because others think it's a superior way to live? I question the superiority of it because for some it would drastically
lower their standard of living
.
Not everyone who opts for a more self-sufficient lifestyle will reap the same benefits, some might see it as lowering their quality of living because they're doing something they aren't good at and don't want to be doing. Sure, things could change and they might find that they love it, but would that be the situation for everyone? Not Likely.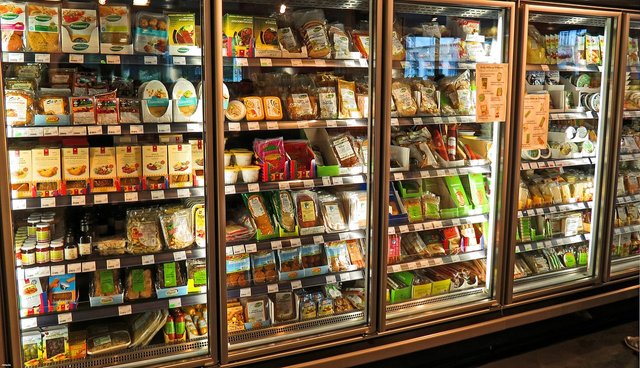 If tomorrow all of a sudden you didn't buy anything else and you sought to be 100 percent self-sufficient, to grow or create everything that you were going to need etc, then it's obvious that there would be a lot of things that you wouldn't be able to do for yourself.
Not everyone has all of the knowledge that is necessary to maintain that level of self-sufficiency, they were never taught how to milk a cow or gut a fish, to make butter or soap, how to sew etc. So, if we couldn't go to the market and purchase fish from someone who had an expertise in that area and who did that for a living, who was willing to barter with us for another item or sell it for money, then we would quickly see fish and other items disappear from our life.
Just think of all of the different items you use in a day or week, do you know how to create those items from start to finish? The computer you're using? Your phone? Candles? Toilet paper? Pens? Umbrellas? Would you have any desire to spend your life making those items? Wouldn't you rather spend your time doing something that you love and are passionate about?
Let the people who have a passion for growing be the ones to grow! It doesn't matter that there are many people who don't have the space or the desire to grow their own, because there are farmers out there who do love growing, they enjoy feeding their communities which in-turn helps to feed their own family, and because they do it for a living they are good at it. Self-sufficiency is great, knowing how to grow your own food or fix your own problems can provide you with a new level of freedom, more confidence, and ultimately more peace. But a completely self-sufficient lifestyle isn't feasible for everyone.
Pics:
pixabay