I am getting super excited about harvest time. The buds are bigger by the day and they a beautiful! here are some pictures....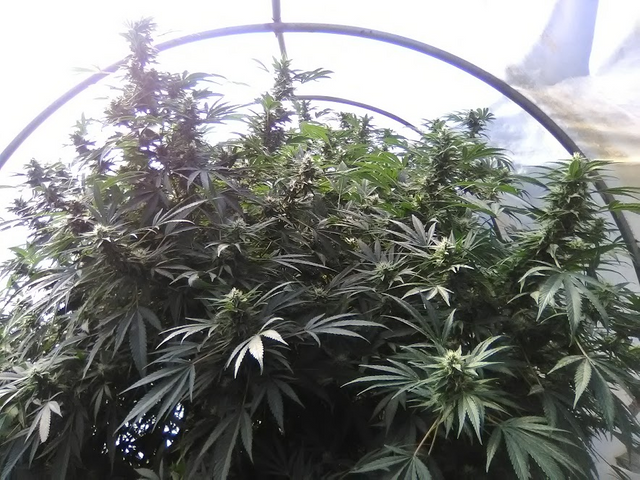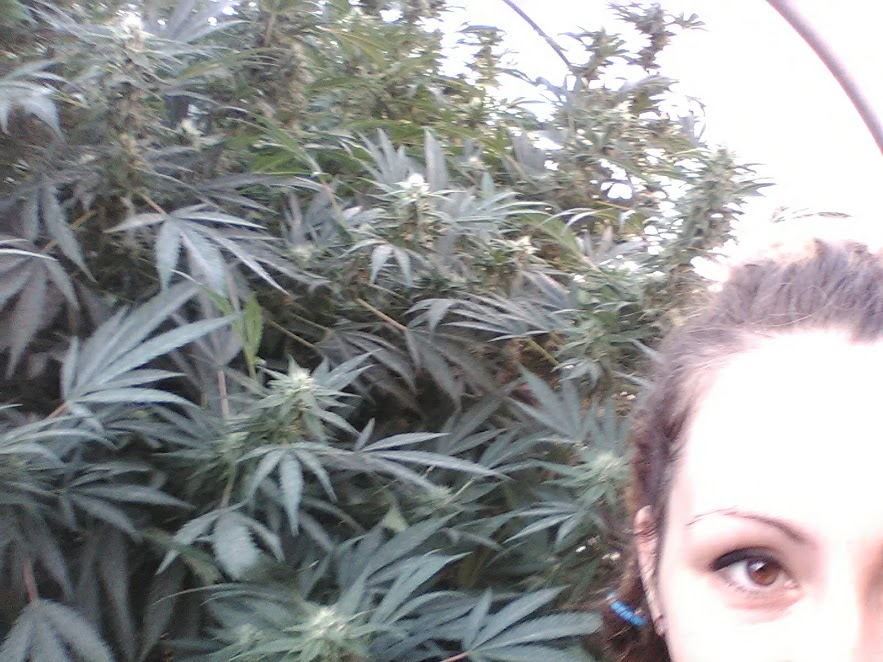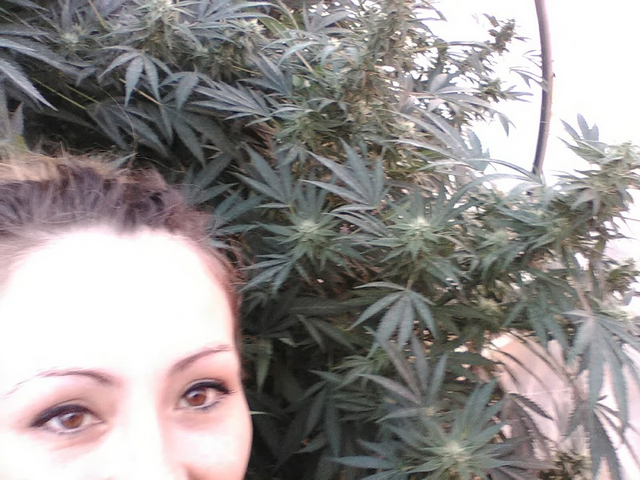 Looking back at the pictures is really impressive.....here is a time line...
August 6th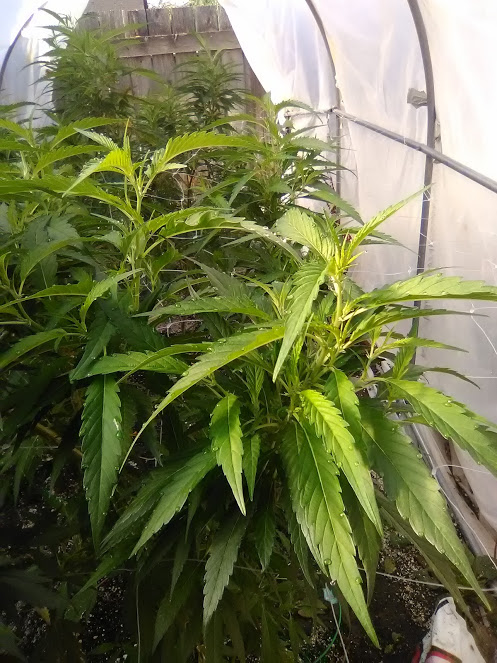 August 9th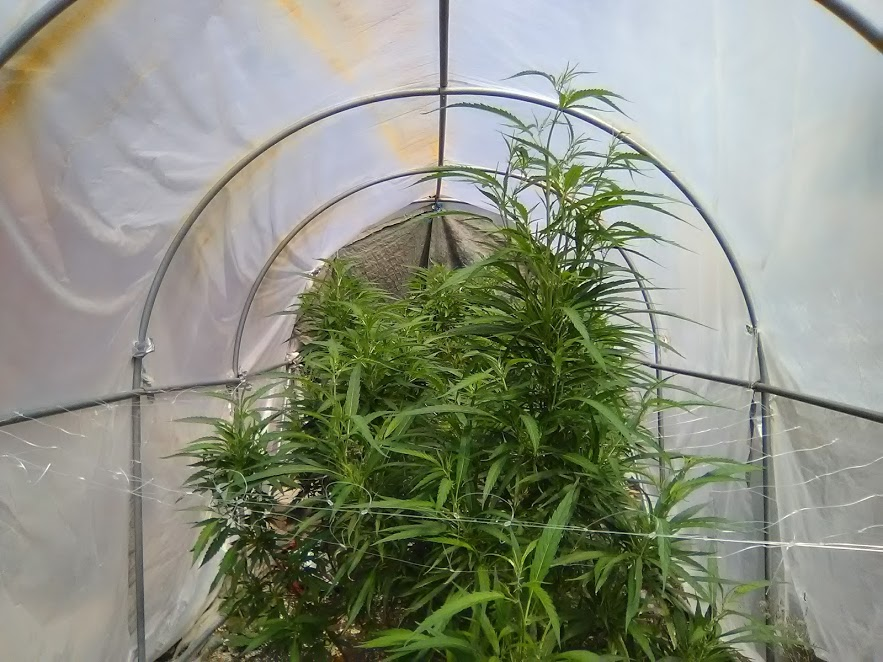 August 14th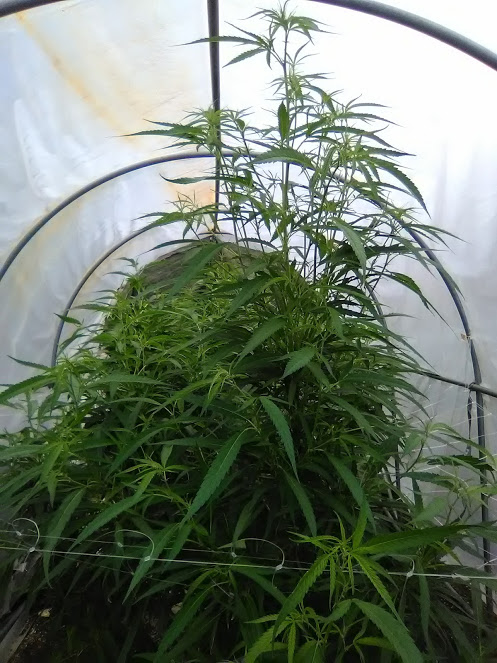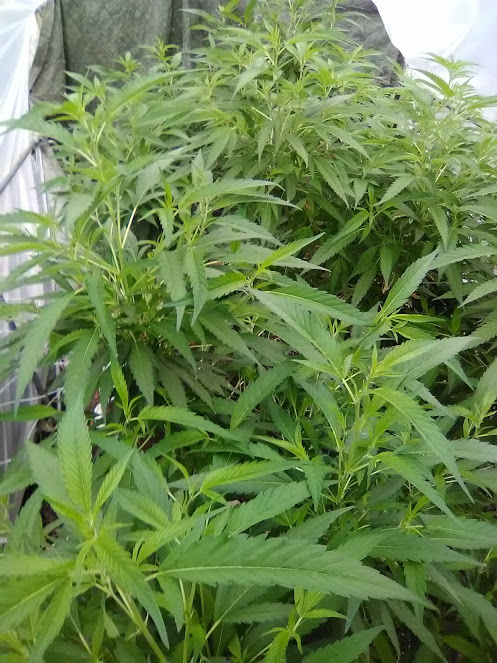 August 16th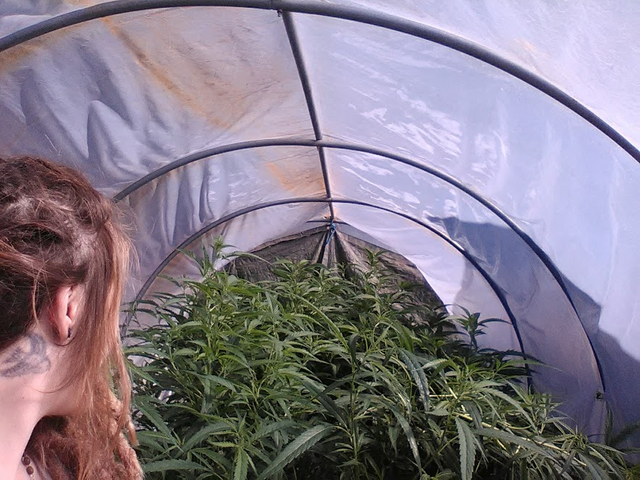 August 17th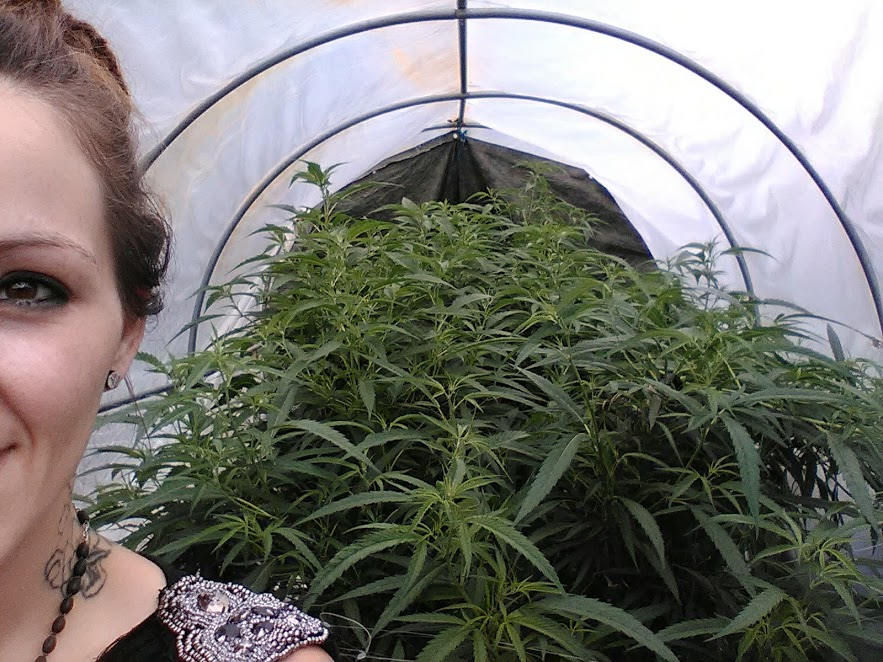 August 21st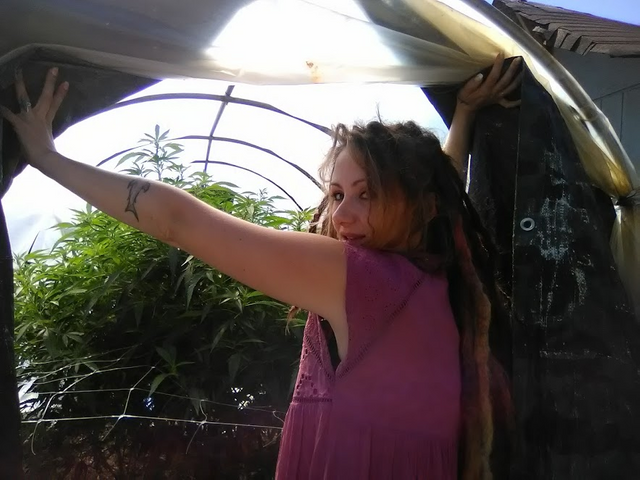 August 25th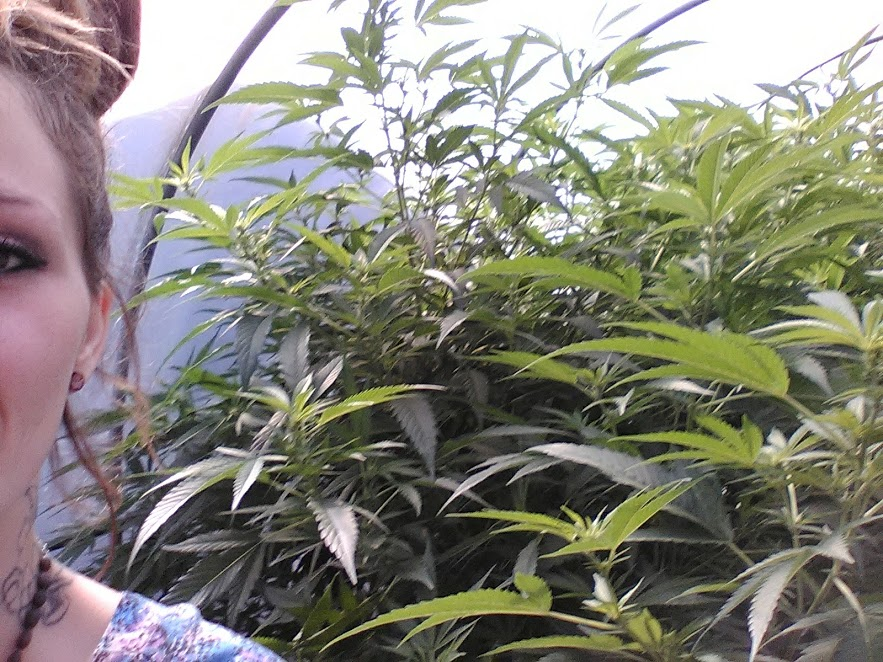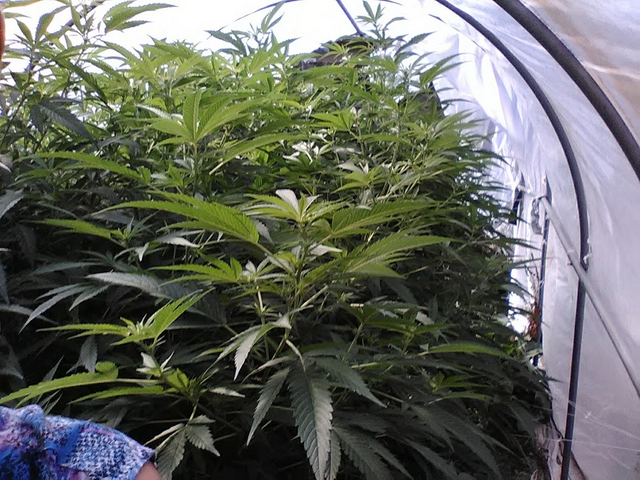 August 28th
August 30th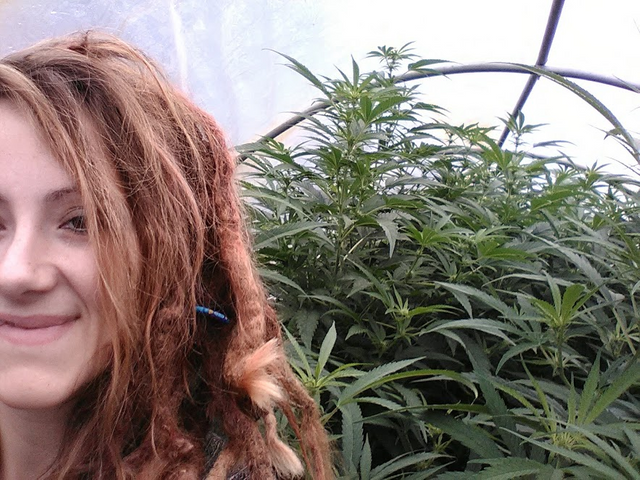 September 2nd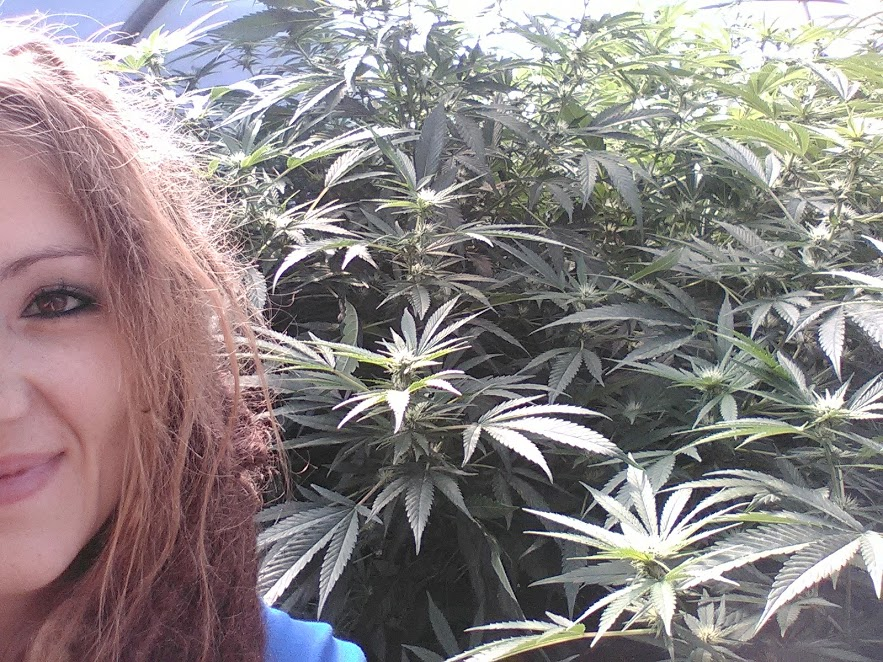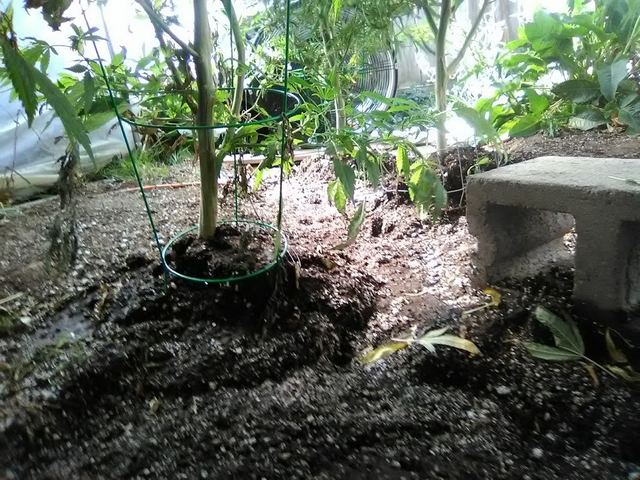 September4 th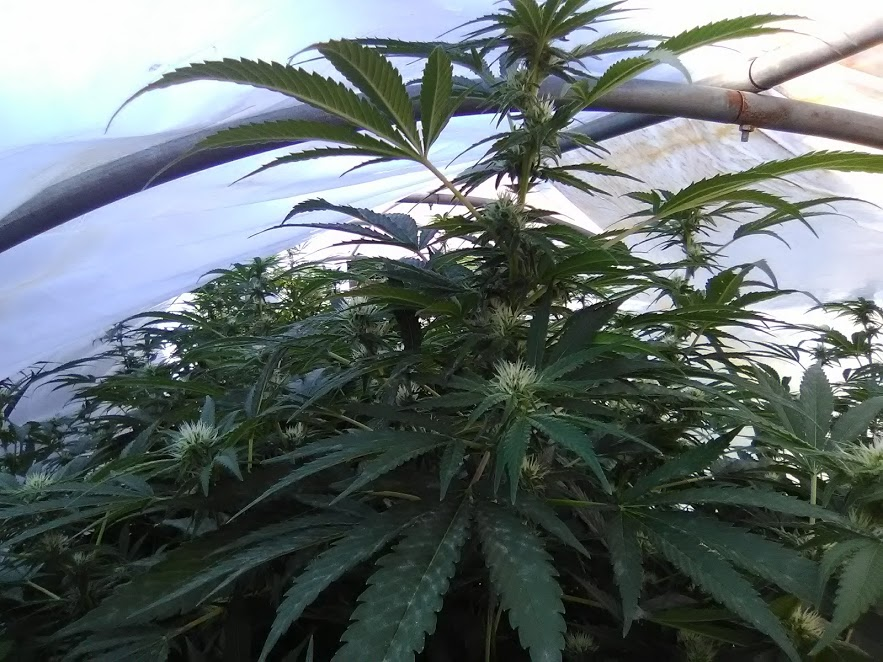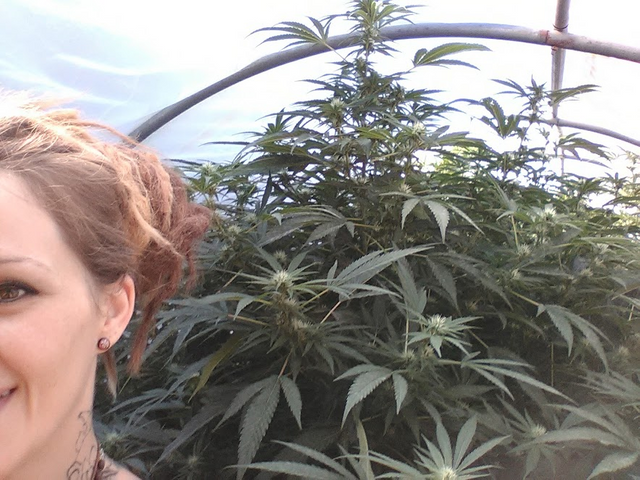 september 7th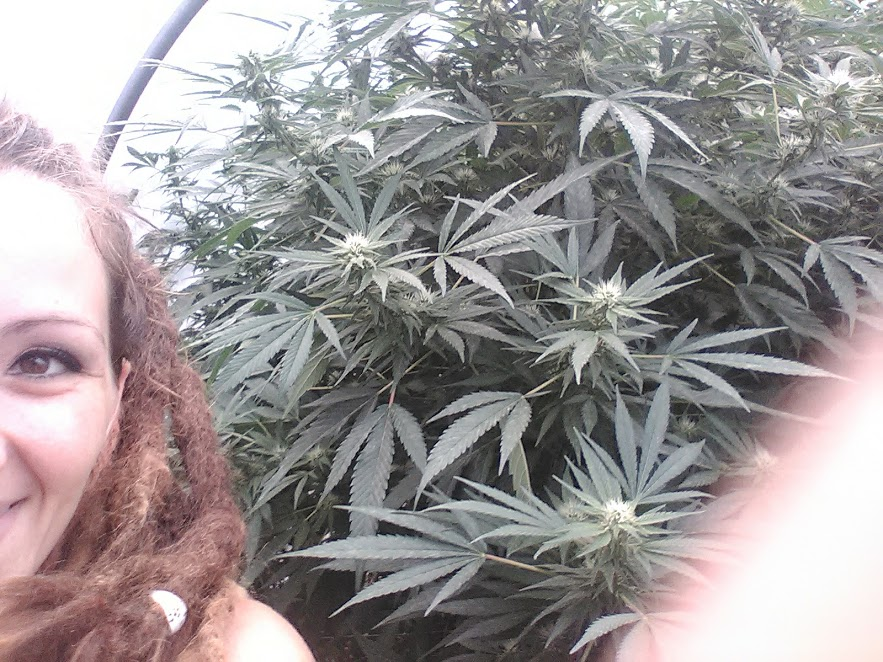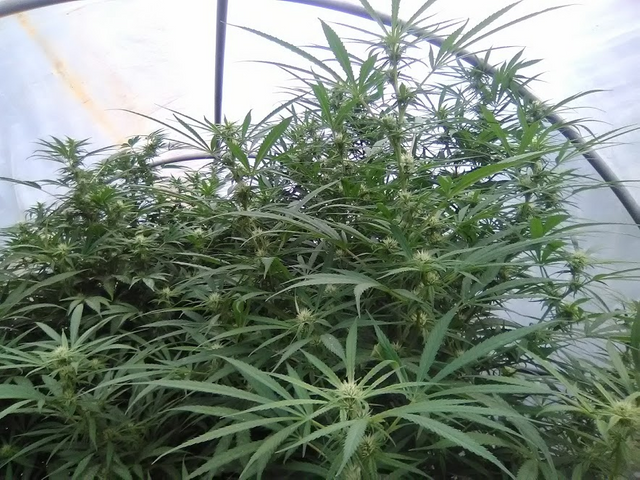 September 9th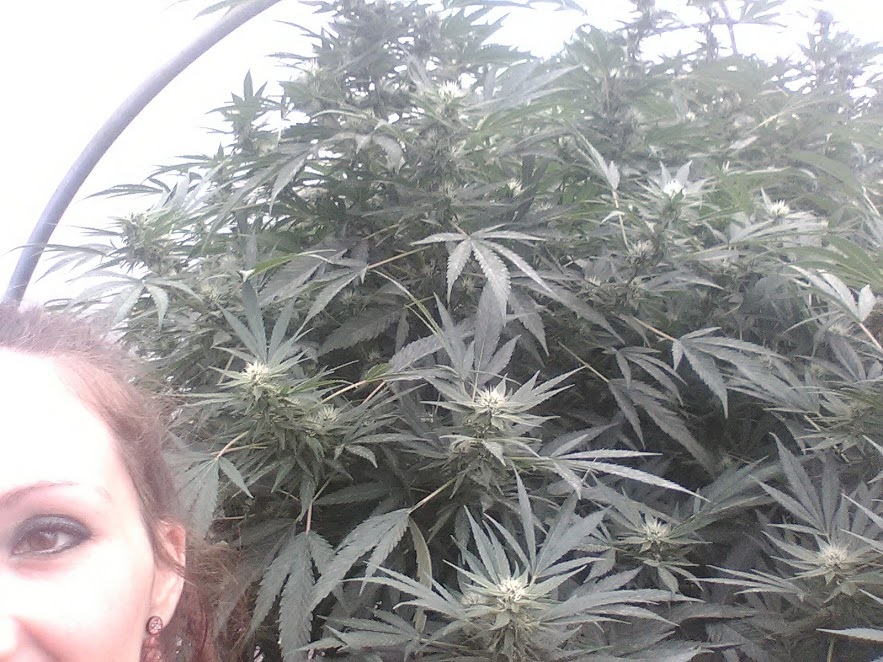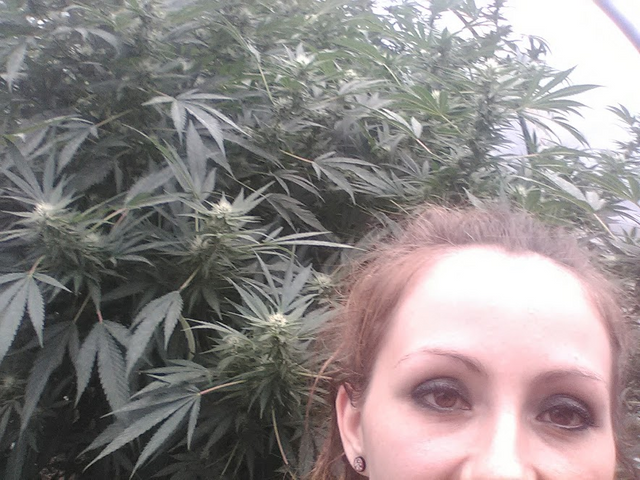 September 15th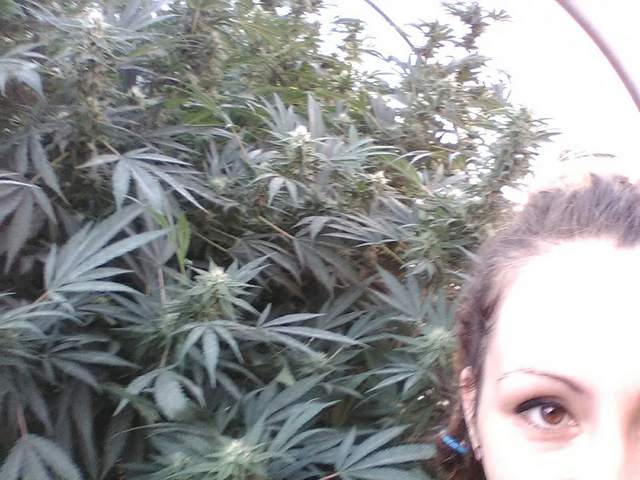 All this growth in less than six weeks.....This plant could save the world.....PEACE :)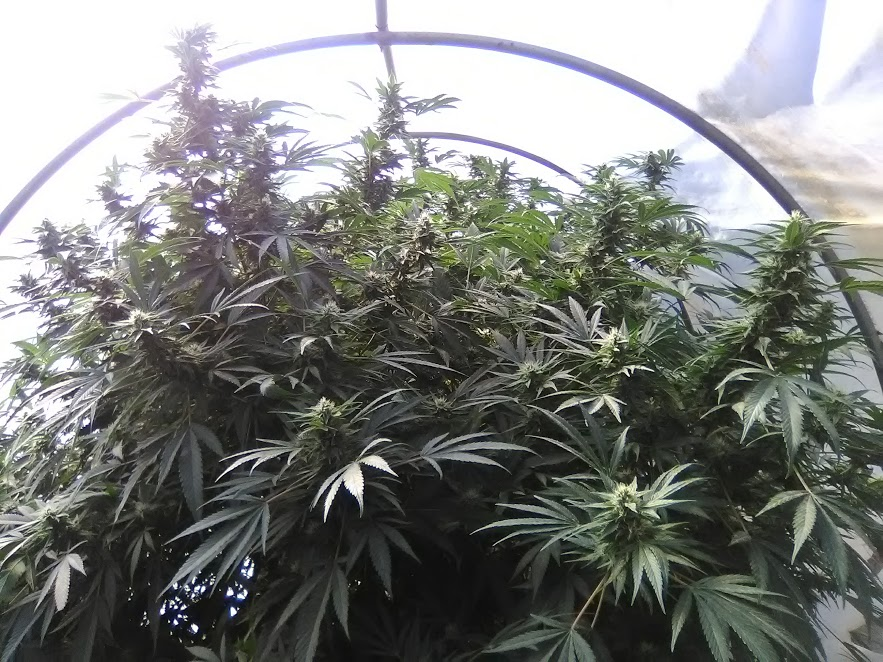 P.S. I will keep posting through harvest....