The bamboo method of marijuana drying and curing.

Hello friends, today I want to share an interesting thing about how people around my place make Bamboo Weed putting cannabis inside the bamboo stem.
---
First, they cut down the marijuana plant and trim them if needed.They leave it to try a little bit for 2-3 days. The drying process is quite unique here, they leave it out for whole day and night.
---
---
Now they put the cannabis inside the hollow bamboo stem so tightly, close the hole and leave it for some months.I think it's the part of curing process.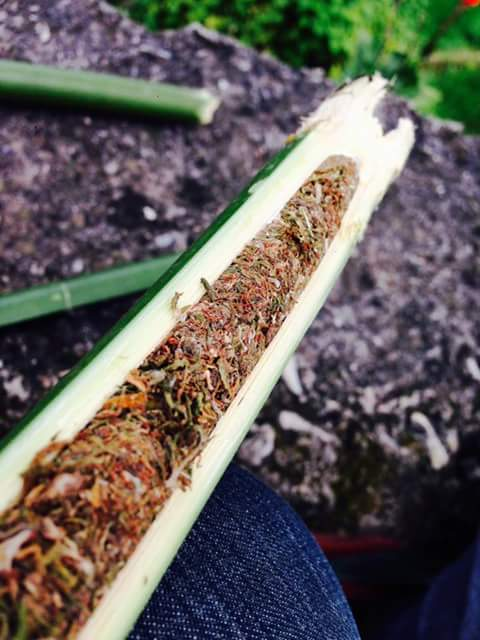 ---
And when it's ready, they break the stem and take cannabis out of it.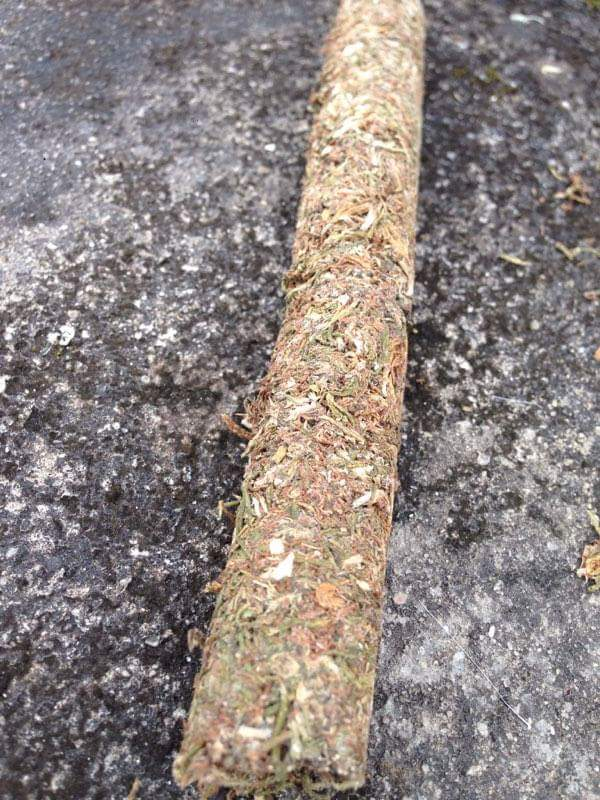 Now it's one of the best stuffs to .... :)
---