Hello everyone! I thought I would share some pictures from our legal grow in WA state. Feel free to ask any questions about growing, the business, or anything else!
Flipping from Vegetative state to Flower. 12 hours on, 12 hours off: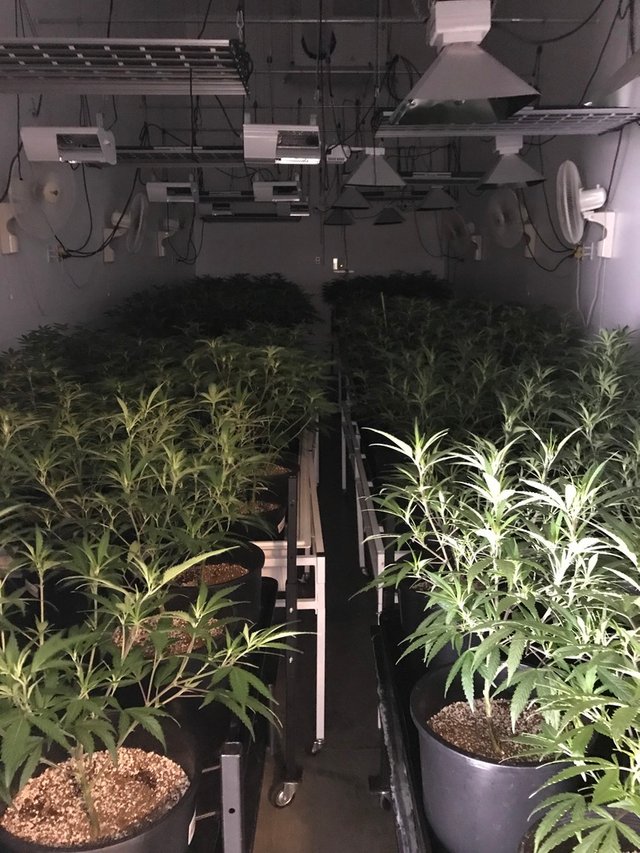 Some of our Grapefruit getting ripe!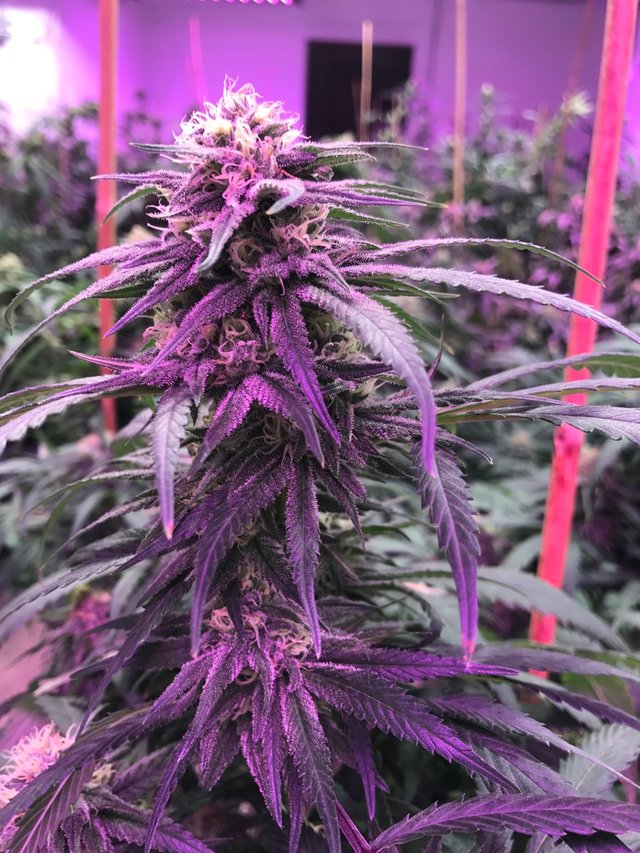 One of our vegging rooms: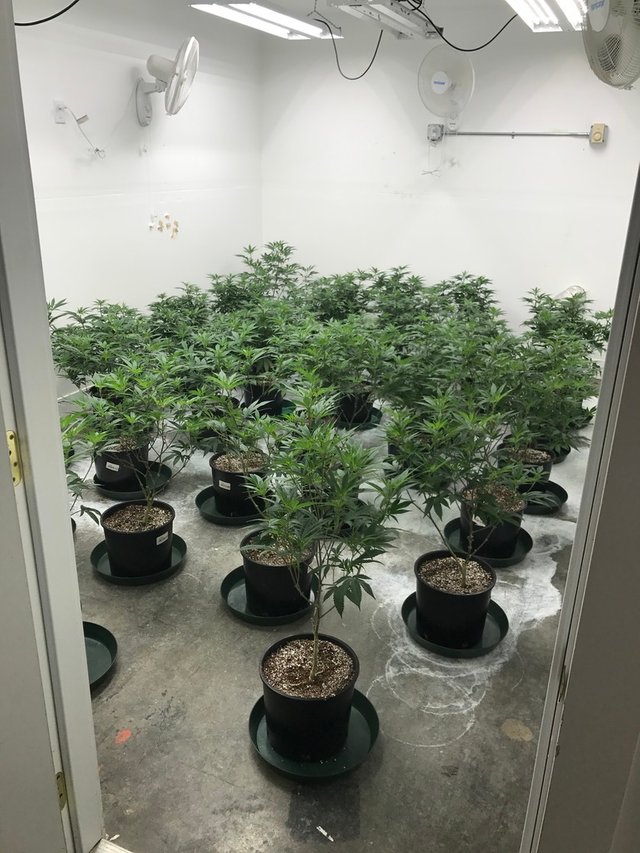 One of my all time favorite strains, Bubba Kush!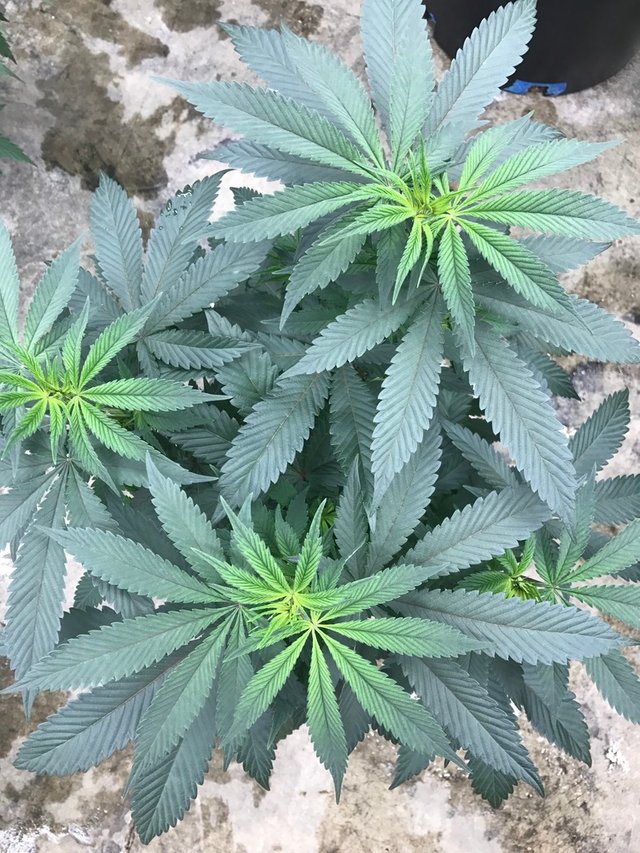 Getting the girls situated in flower room before the flip to 12/12: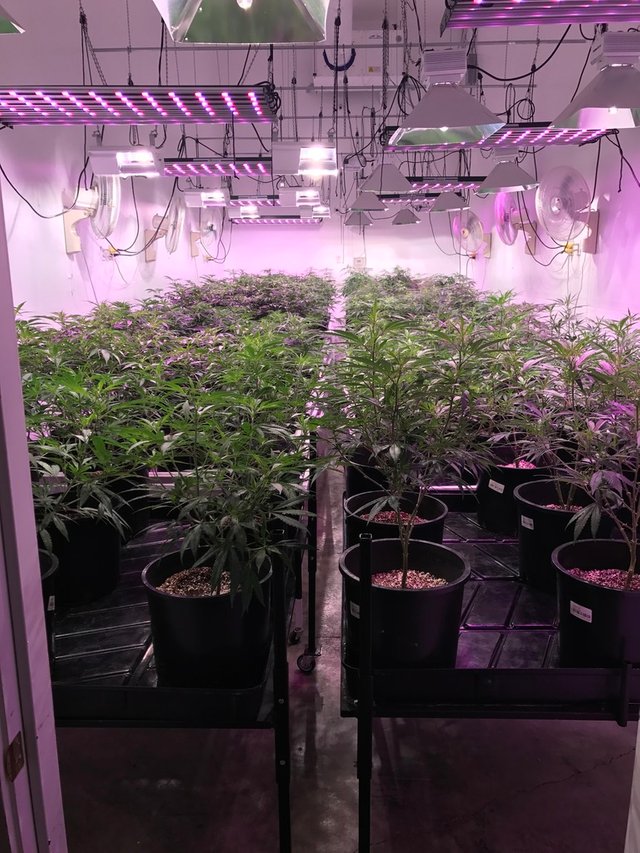 Early budding sites for our Catholic School Girl (Girl Scout Cookies x Dirty Girl)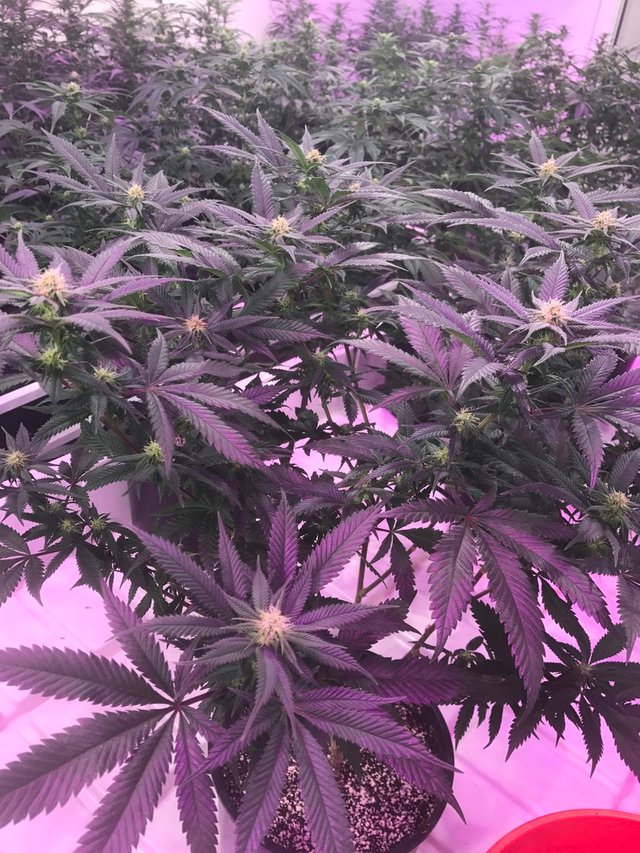 A couple weeks into flower: