WIRT, Over The Garden Wall🎃 / drawing step by step | by @christopherb
Wirt, the weird
Hi steemians:
We are in the first days of my favorite month: October, the month of witches and sorcerers, horror stories and treats, and the month of my birthday. I really enjoy the vibes of this time of the year and they always inspire me to draw things with that strange and peculiar style, so on this occasion I would like to show you a fanart of my favorite character from one of my favorite cartoons. I hope you like it!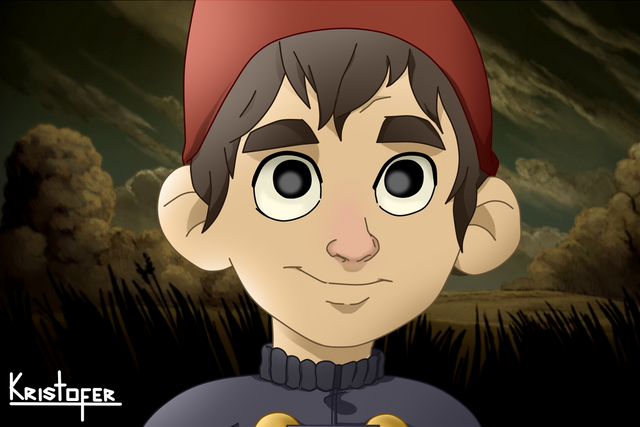 Step by step
1. Before starting, a new blank canvas opens.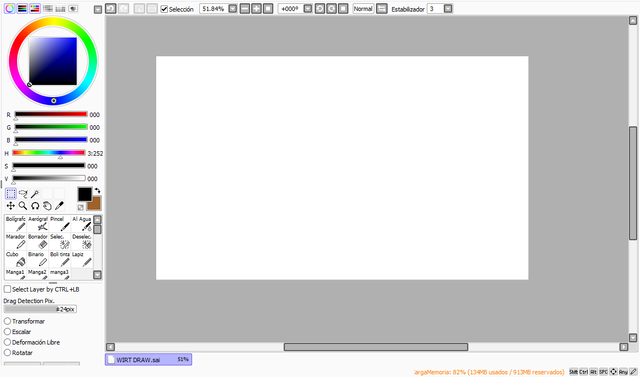 2. I started with a very basic and fast sketch of his face and little more of the neck, this being the basis for the rest of the drawing.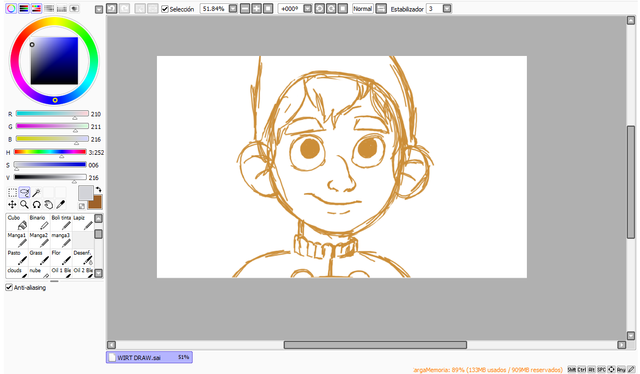 3. I cleaned the sketch with the lineart and leave it ready for coloring.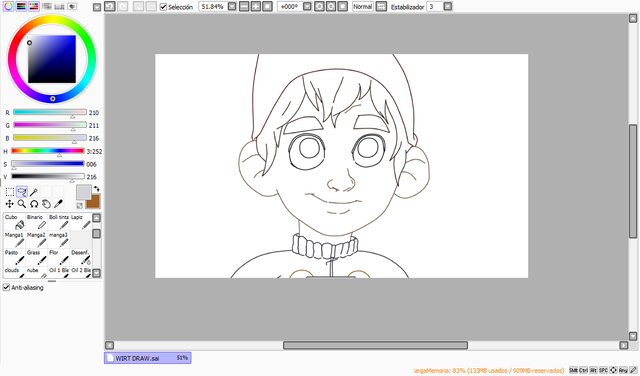 4. I decided to start coloring by his face.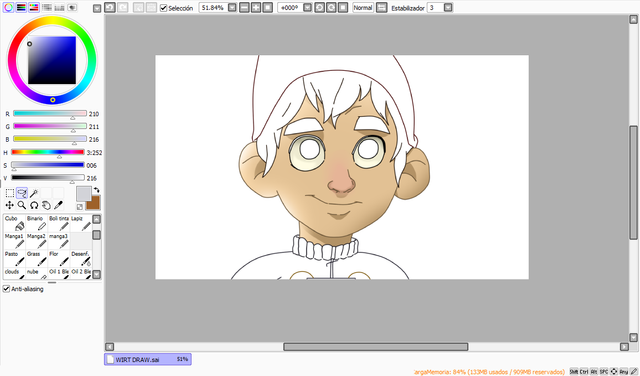 5. I continued with the coloring of his eyes and shadows.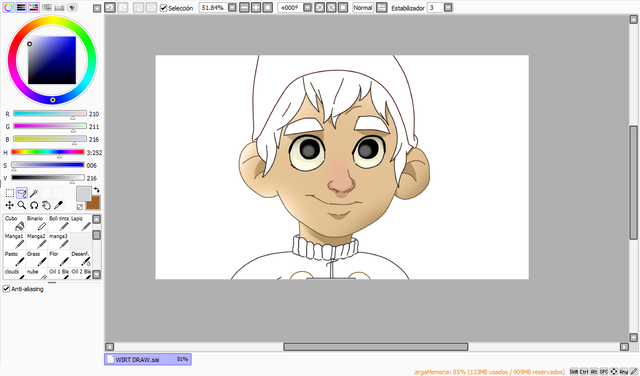 6. I continued through his hair, detailing his base color and shadows.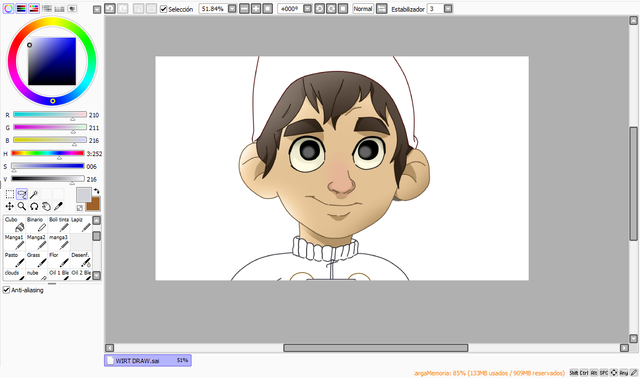 7. Then, I colored his hat red.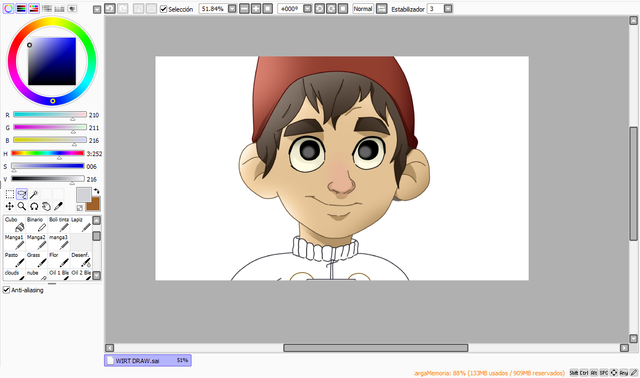 8. I continued with his blue vest, detailing his shadows.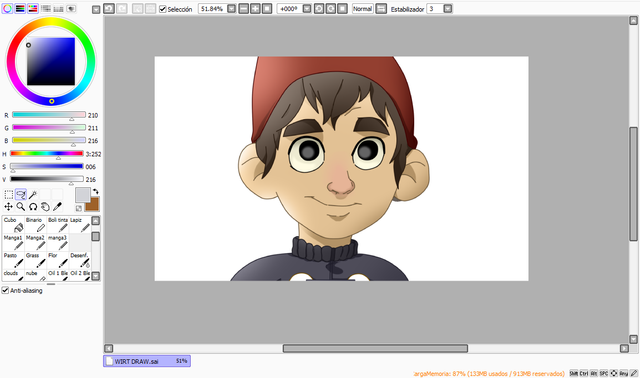 9. Then I painted their gold buttons.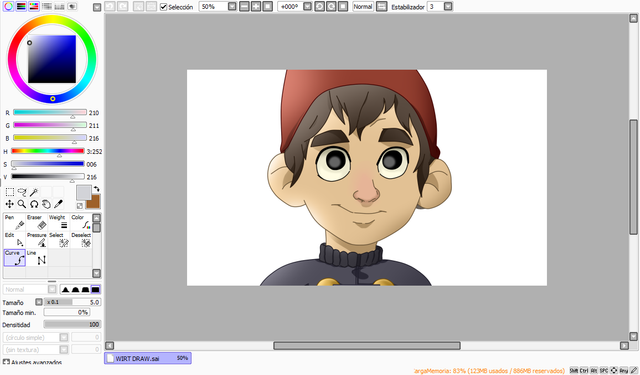 10. Finishing the process I added the fund.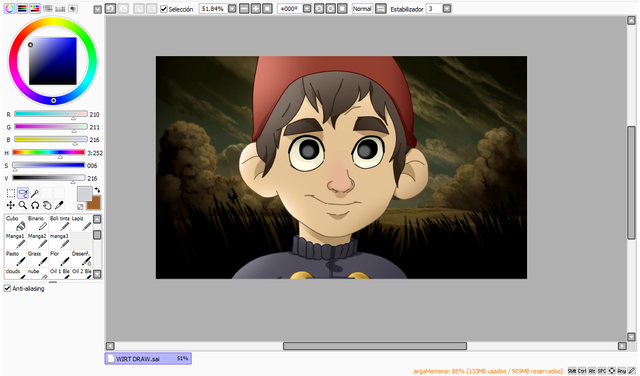 11. And finally, I added the logo of the series and my signature, at the bottom of the drawing.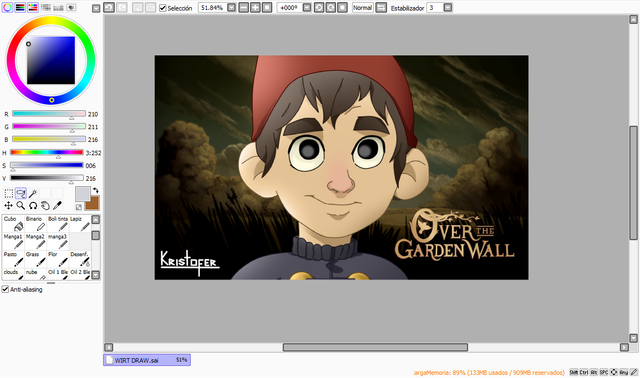 As final result: Wirt.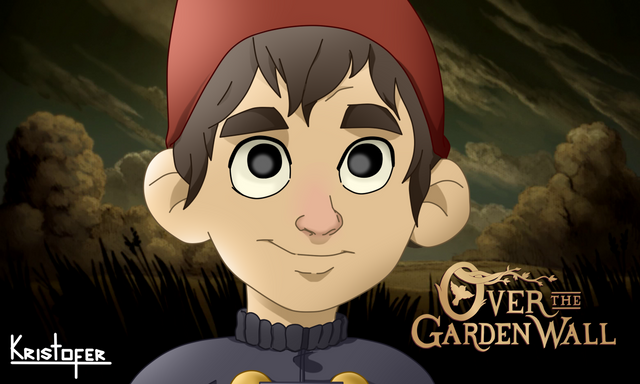 ---
This month is very important for me and I have a great time publishing things about Halloween and mystery, so I will continue for the whole month with this "dark" theme. I really liked the result of this fanart very much, and I hope you liked it as much as I did, so I would love to know your opinion in the comments. A big hug!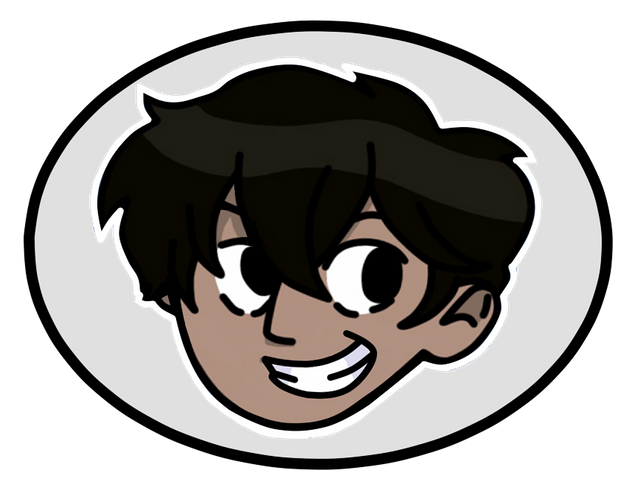 All illustrations and history were drawn and written by me @christopherb.