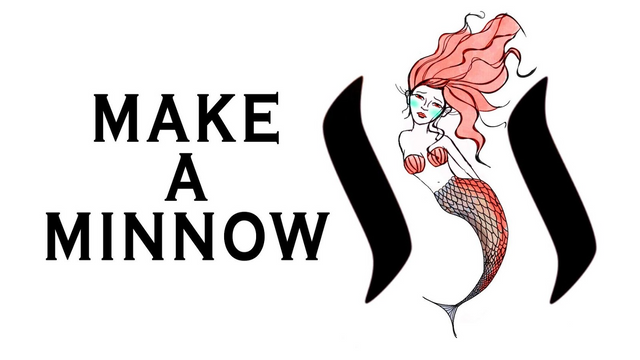 This is the @msp-makeaminnow Christmas special. This round is different.


The candidates are previous MaM winners that we would like to thank for their service. The list excludes those that have become moderators because - well thanks for what they do but - cronyism is bad mmmkay.
There is only one round that ends when this post pays out.
You must be eligible to nominate or vote according to the rules here to vote in this contest.
So, how do you participate?
Select the candidate from the list below that you believe has done the most to build community on Steem during the past year
We're going to use our nomination bot (thanks @danielsaori) to help manage things, so type "I nominate @mychoice" in a comment below. Rather than recode the bot, we'll just count nominating as voting this once.
Candidates on the list can vote but not for themselves.
List of Candidates
wandrnrose7
torico
sunravelme
misterakpan
poeticsnake
dante31
ewuoso
soundwavesphoton
meno
staceyjean
llfarms
pechichemena
uniwhisp
wipgirl
mfxae86
gray00
yidneth
d-vine
zipporah
carrieallen
paintingangels
enrique89
@msp-makeaminnow will then go into hiatus until early in the new year. Thank you for your continued support. And from @juliakponsford (Organizer), @Clayboyn (Organizer), @eturnerx (First Sponsor), we wish you a Merry Christmas and Happy New Year!