Do you find this disturbing?? What is going on with this??? The Clinton Body count is RISING. Be careful out there!!!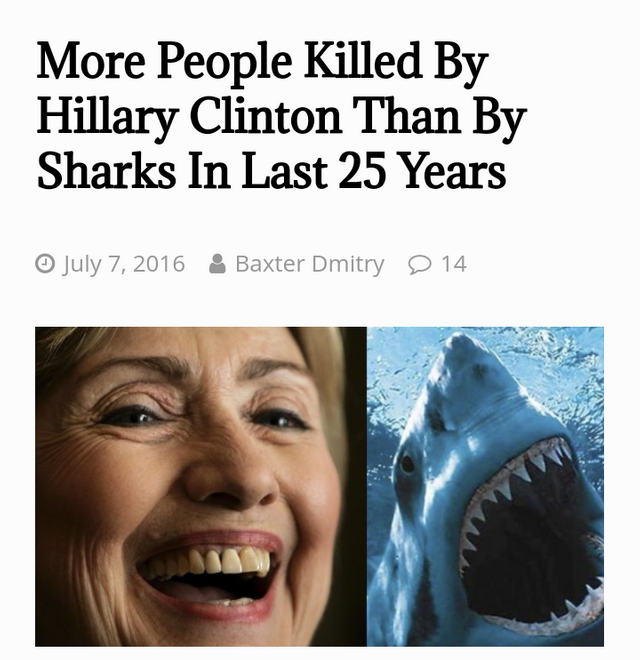 "RECENT VICTIMS"
Klaus Eberwein
Haitian government official and pizza owner. Scheduled to appear Tuesday before the Haitian Senate's Ethics and Anti-Corruption Commission, the head of the commission, Sen. Evalière Beauplan confirmed. The commission is investigating the management of PetroCaribe funds, the money Haiti receives from Venezuela's discounted oil program.
http://www.miamiherald.com/news/nation-world/world/americas/haiti/article160983614.html
Peter W. Smith
A republican donor and operative from Chicago's North Shore who said he had tried to obtain Hillary Clinton's missing emails from Russian hackers killed himself in a Minnesota hotel room days after talking to The Wall Street Journal about his efforts, public records show.
http://www.chicagotribune.com/news/local/politics/ct-peter-smith-death-met-0713-20170713-story.html
The third is Dimitri Noonan, pilot at famous tarmac meeting supposedly, ready to spill the beans. Except, I can't find anything on this outside of click bait. I'd recommend not promoting it until actually confirmed unless someone has an actual article and not some autistic ramblings from the chan.
http://ourlandofthefree.com/2017/07/new-car-caviar-four-star-daydream/