Smartphonephotography 📷| Chocolate moth ~ Pc-macro
---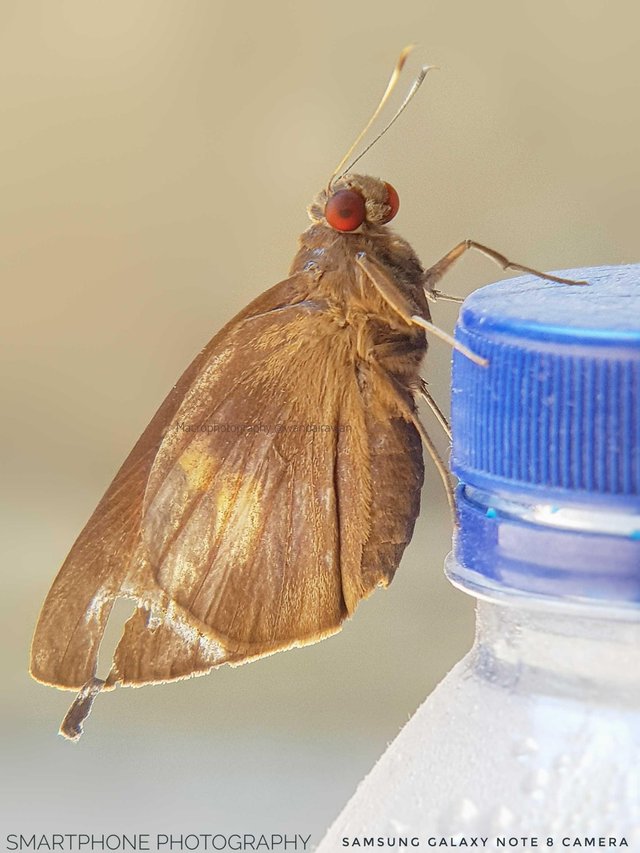 Details of the photo :
▪Title 20190503_121712-01-01.jpg
▪Samsung SM-N950F
▪Size: 1,04 MB | Resolution 2086x2781
▪Aperture F1,7 | 4.30 mm focal length
▪Flash without flash | Automatic white balance
▪ISO 40 | Lighting time 1/161 s
---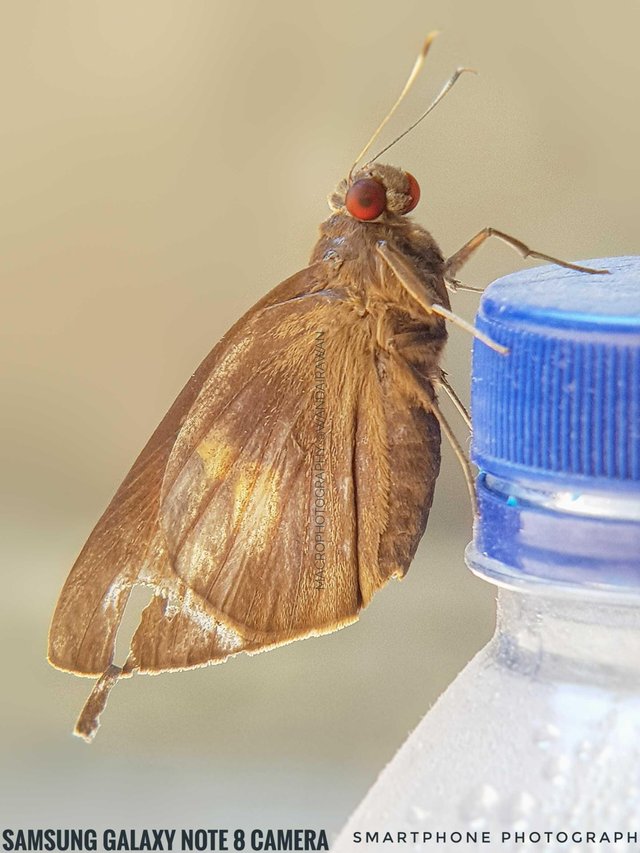 Details of the photo :
▪Title 20190503_121542-01-01.jpg
▪Samsung SM-N950F
▪Size: 1,07 MB | Resolution 2081x2774
▪Aperture F1,7 | 4.30 mm focal length
▪Flash without flash | Automatic white balance
▪ISO 40 | Lighting time 1/153 s
---
Thank you for those of you who have visited my blog or post. Hopefully you will always be interested in the results of photography or macro photography that I present here.
"WASSALAM"
---
Camera and Lens :
Camera : Samsung SM-N950F / F1,7 /4,30mm
Lens : Prosumer 4,5mm.
Location :
JL. Railroads. Meunasah Aron, Muara Batu, North Aceh District, Aceh, Indonesia.
Photo by @wandairawan