I've spent some time this week working on some new stone and wire jewelry for my Etsy shop this week and have also been trying out my macro lens for the photographs. I still need to work on finding some better lighting and backgrounds for the photos, but its a start and they already look much better than my iphone photos.
I do love the shallow depth of field I'm able to achieve with this lens, I think once I figure out some lighting I'll be able to do some really cool stuff.
I hope you enjoy! You can check out my Etsy shop here. You can also follow my jewelry account on Instagram."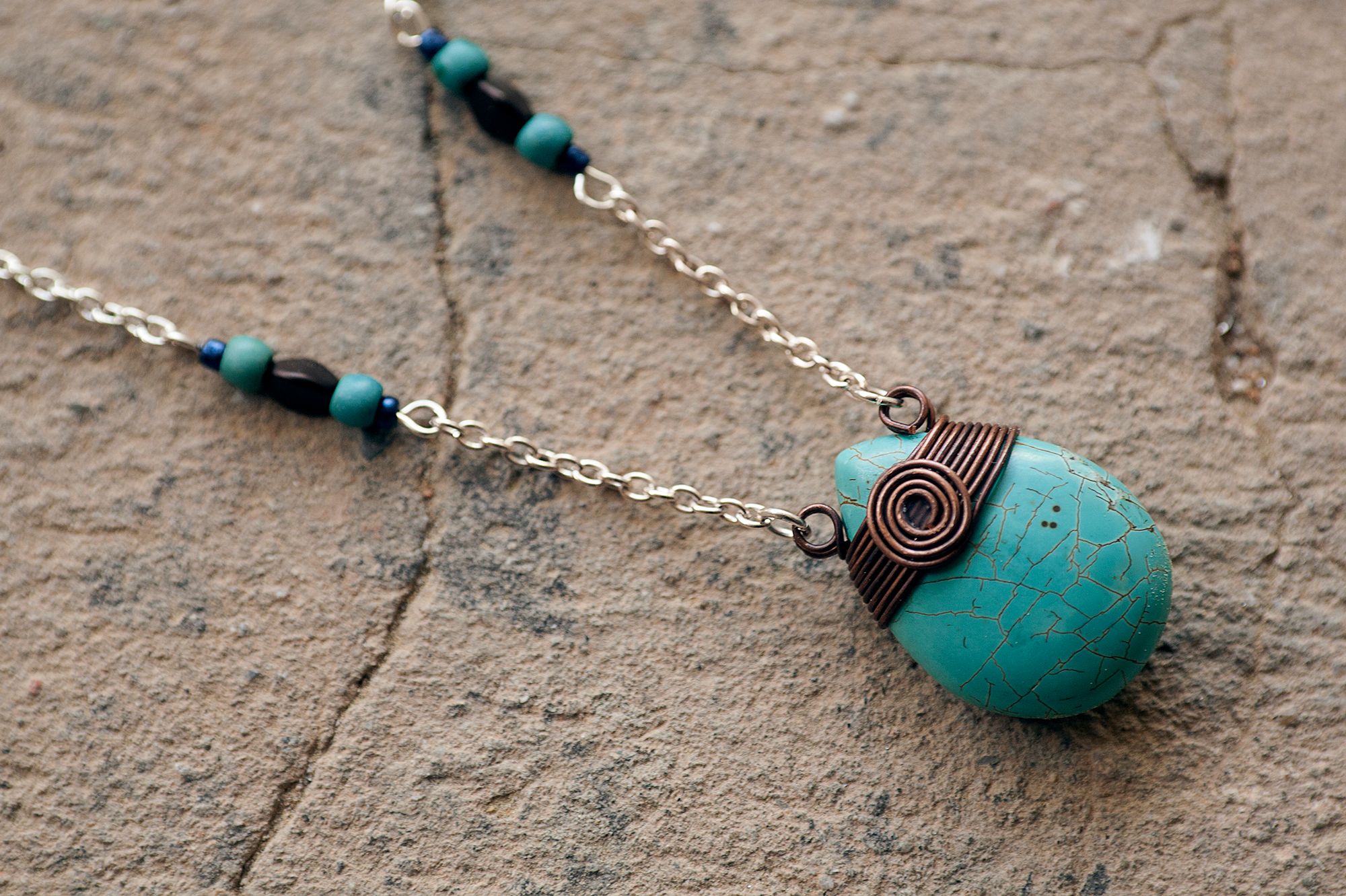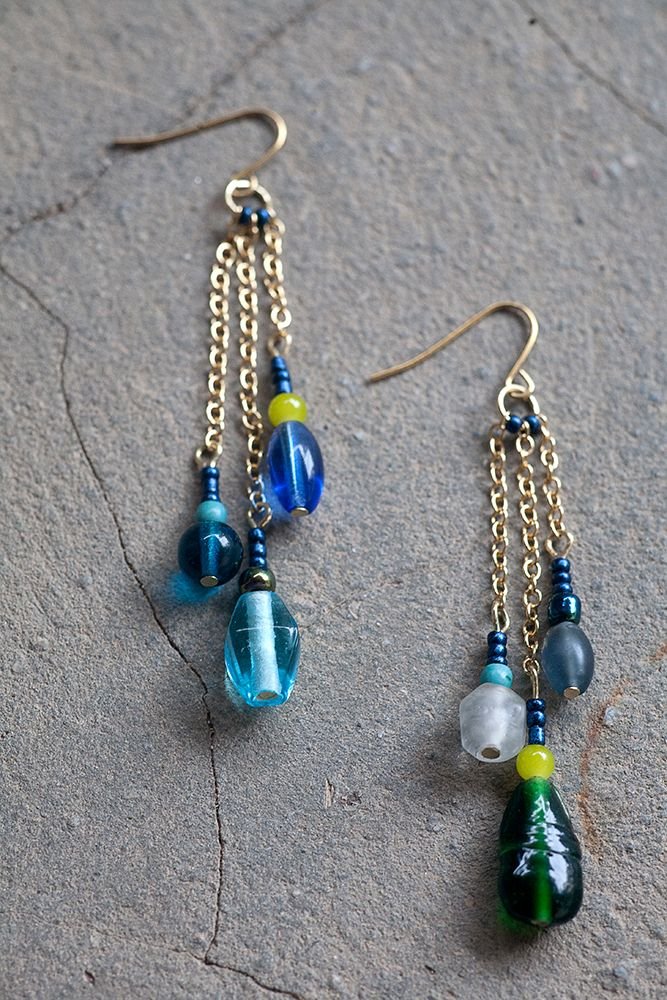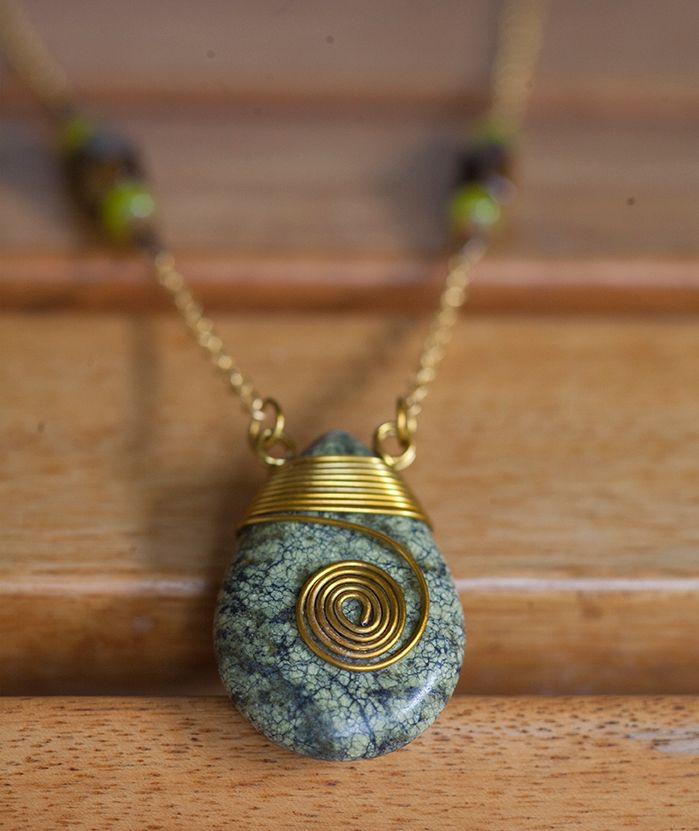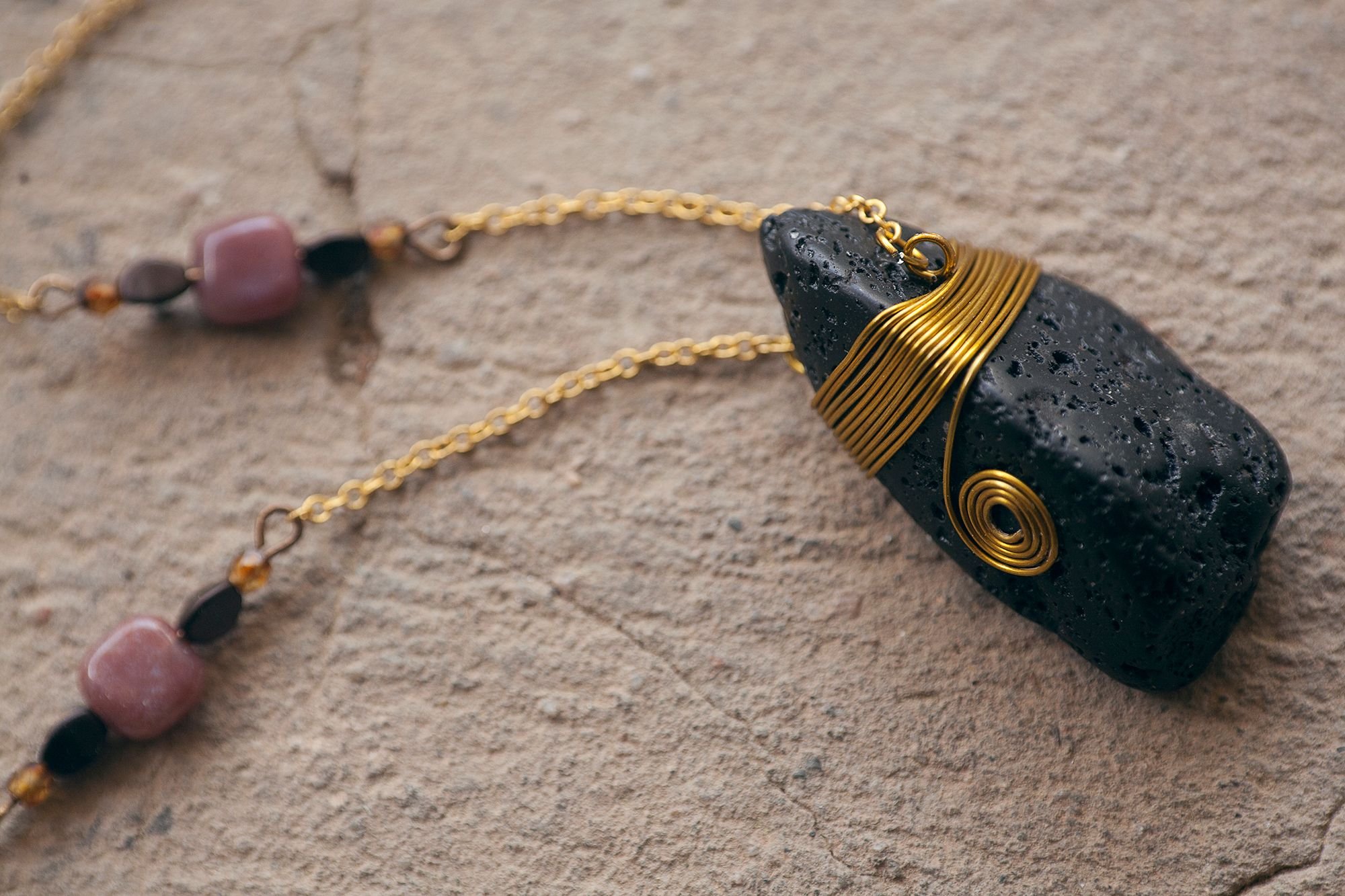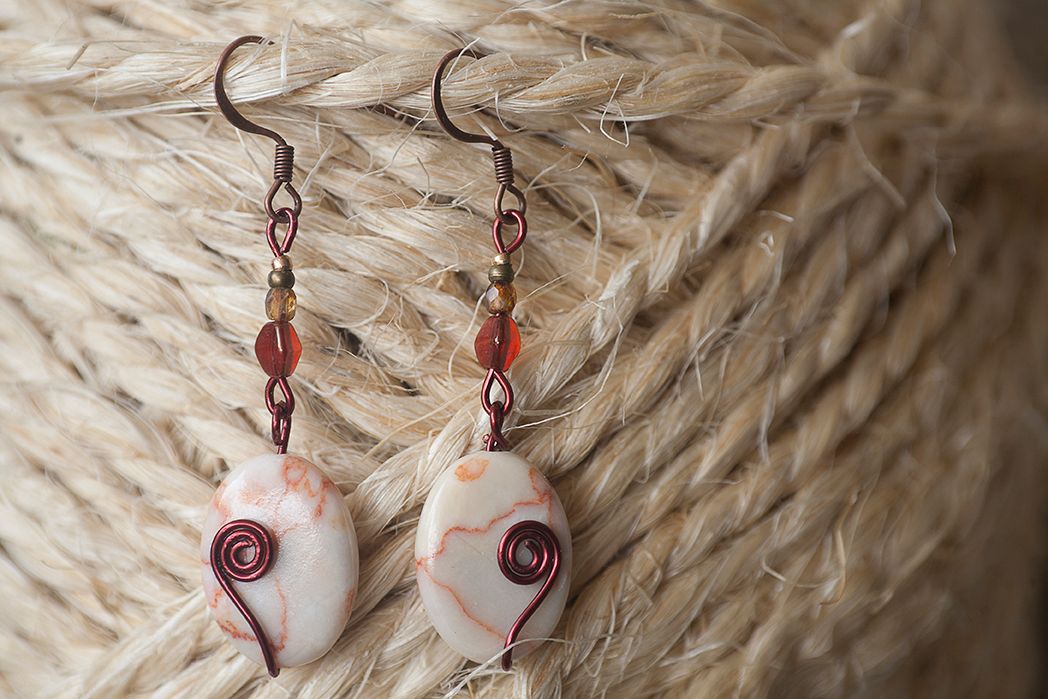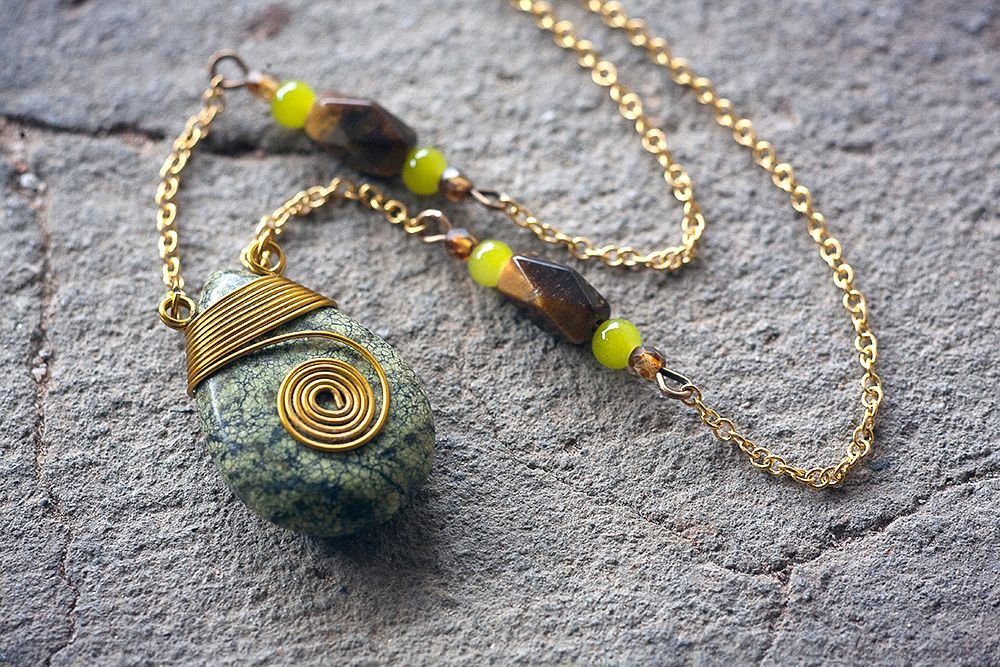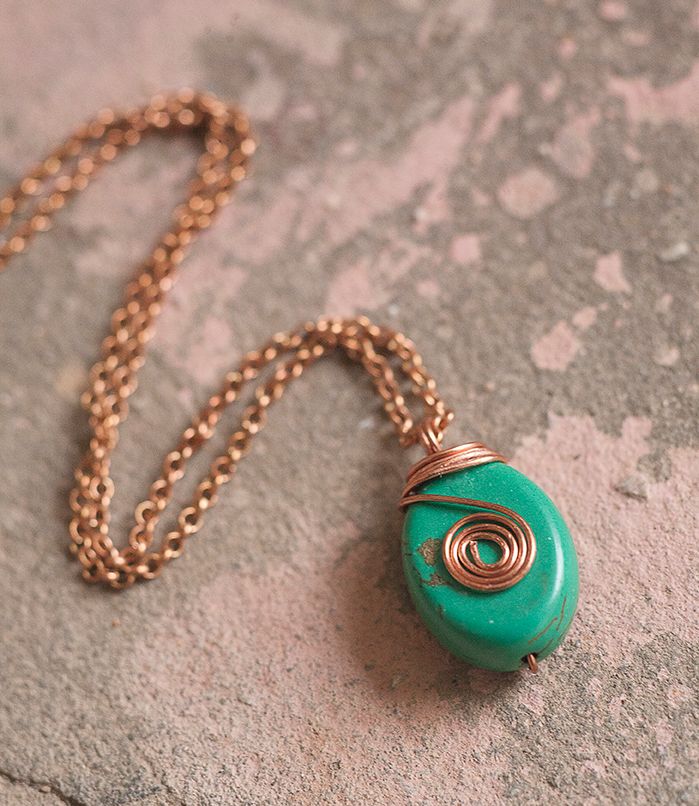 .
.
.
Follow me for more travel, art, and music related content. Let me know you're following and I'll follow you back! :)
Terminal Blue: custom painting and design
Red Finch Design & Author Services
Terminal Blue on Instagram
JewelrybyBazil on Instagram
Handmade natural stone and wire jewelry on Etsy
Red Finch designs, watercolors, and original art on CafePress
Red Finch patterns, watercolors, and paintings on RedBubble