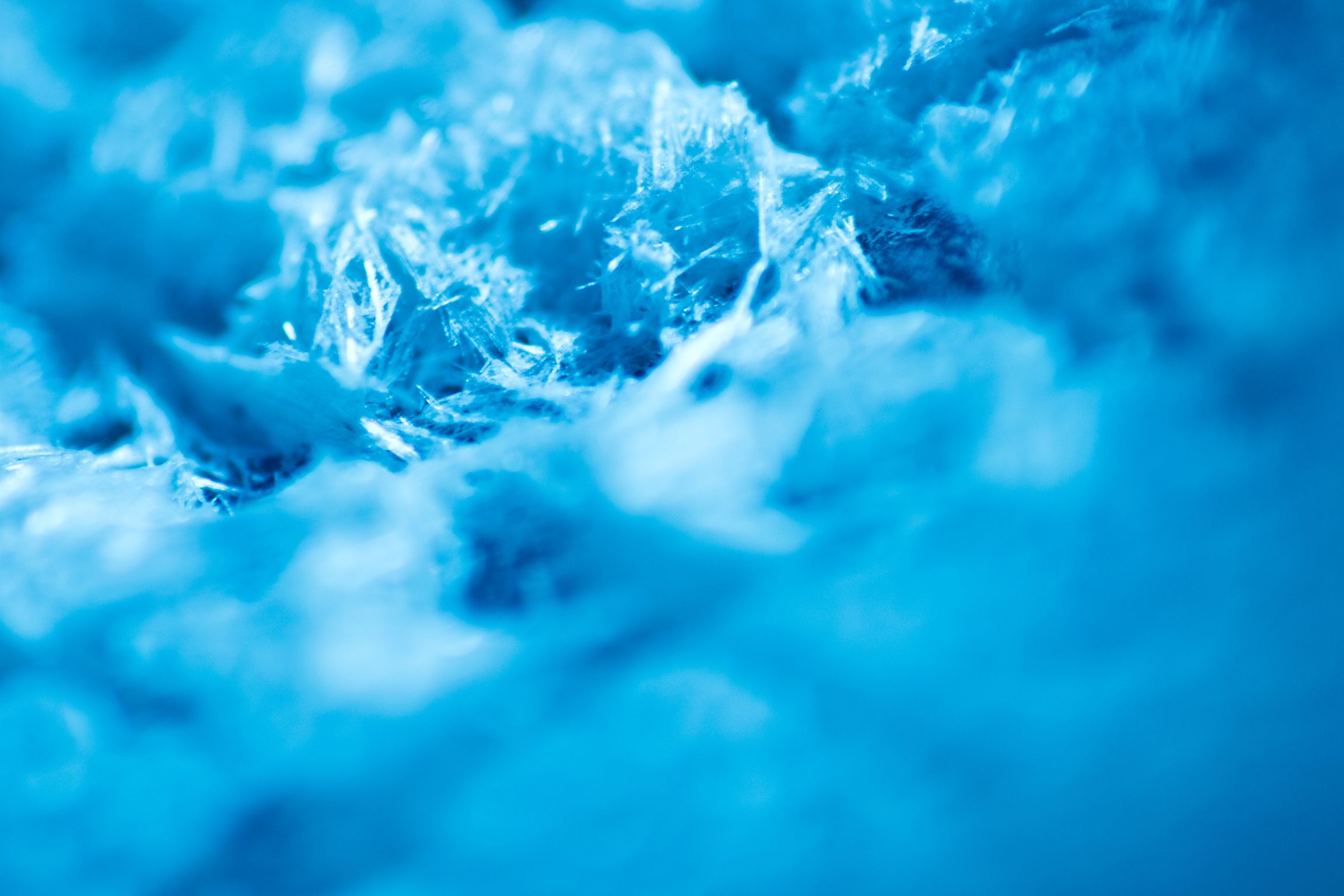 Drop but don't crush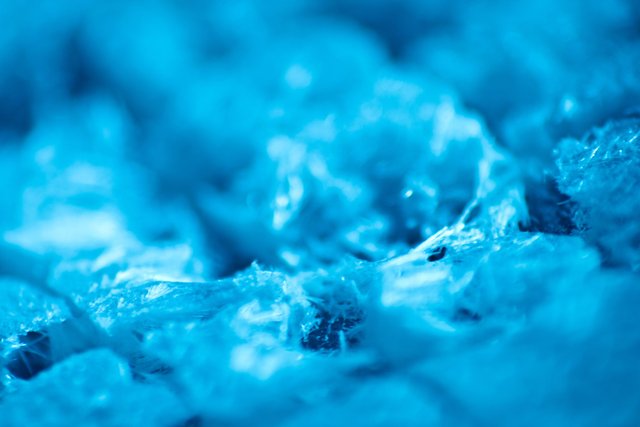 Agitate from time to time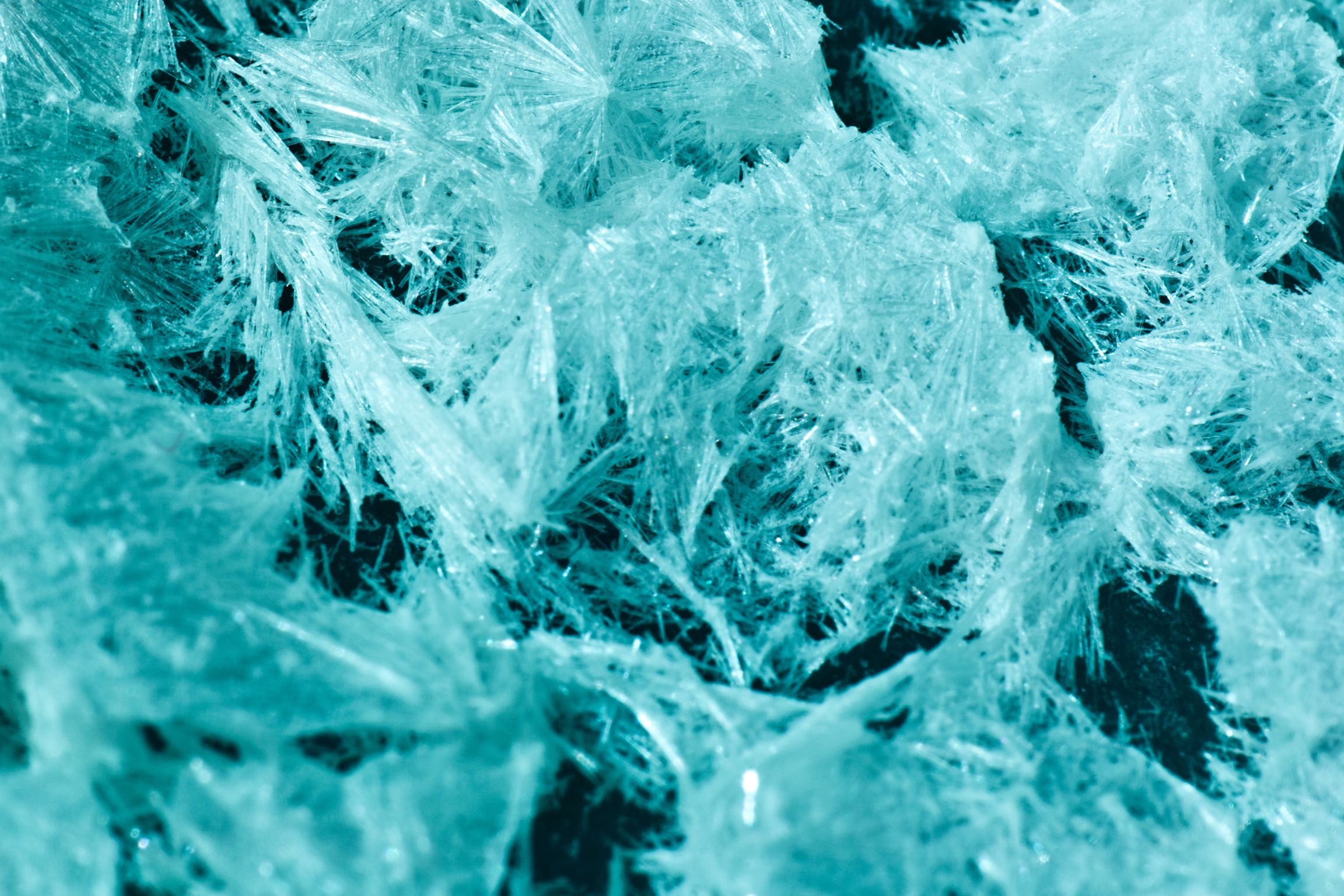 Take a filter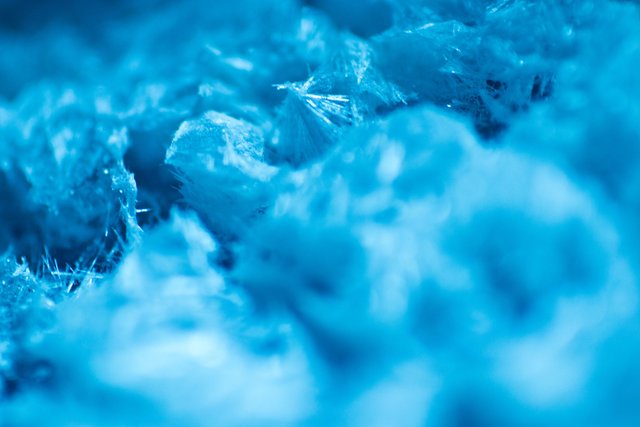 Take a funnel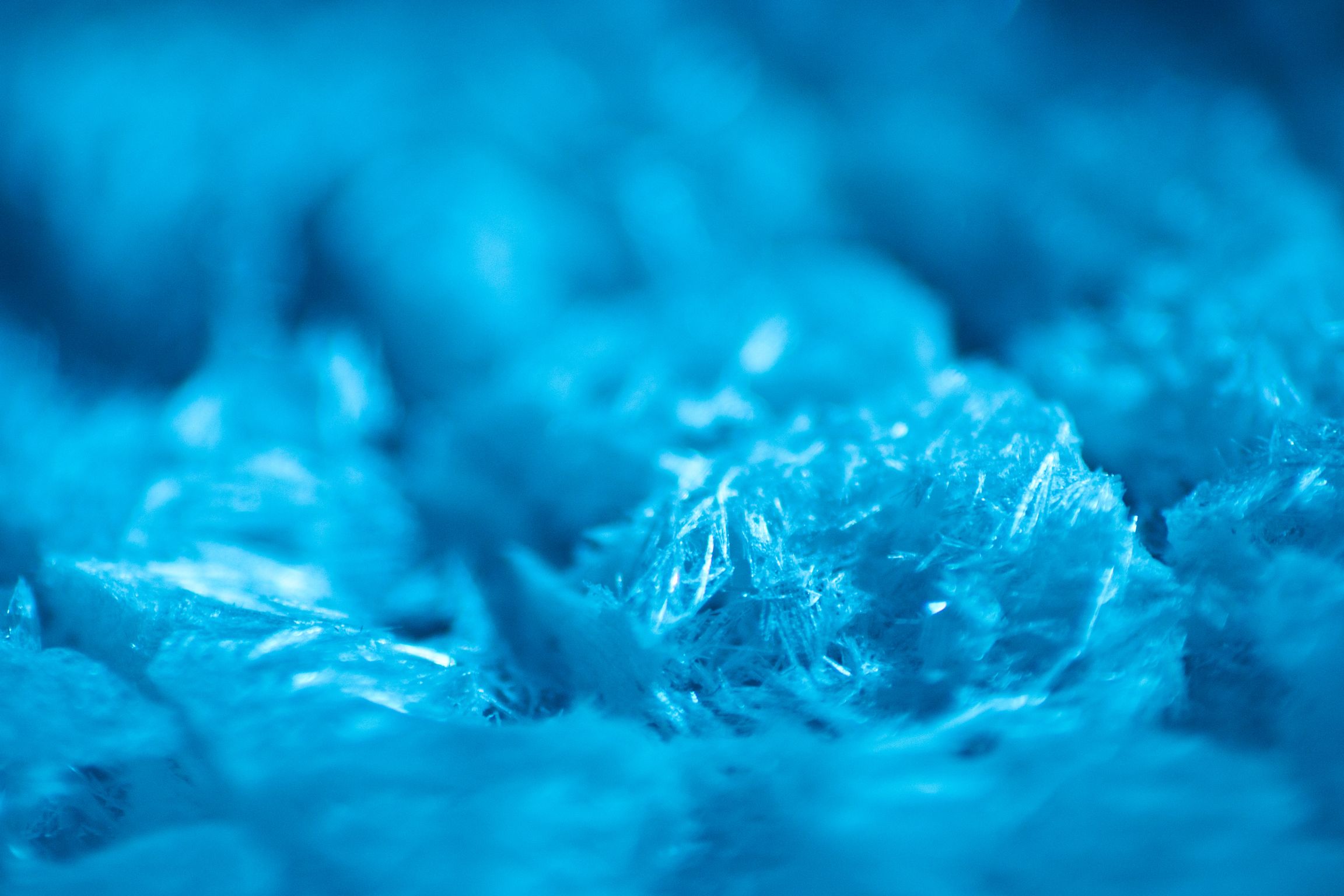 Wait for the liquid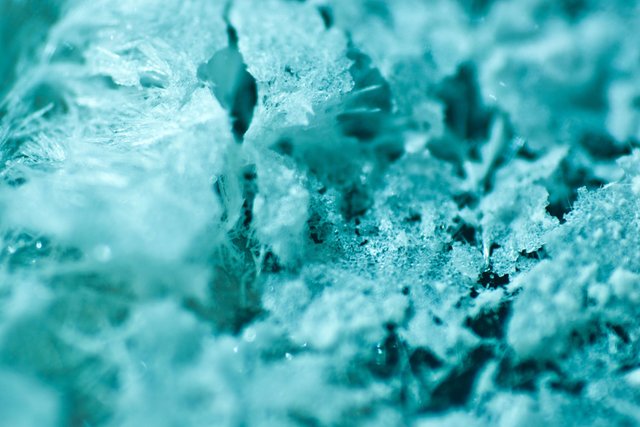 Pour gently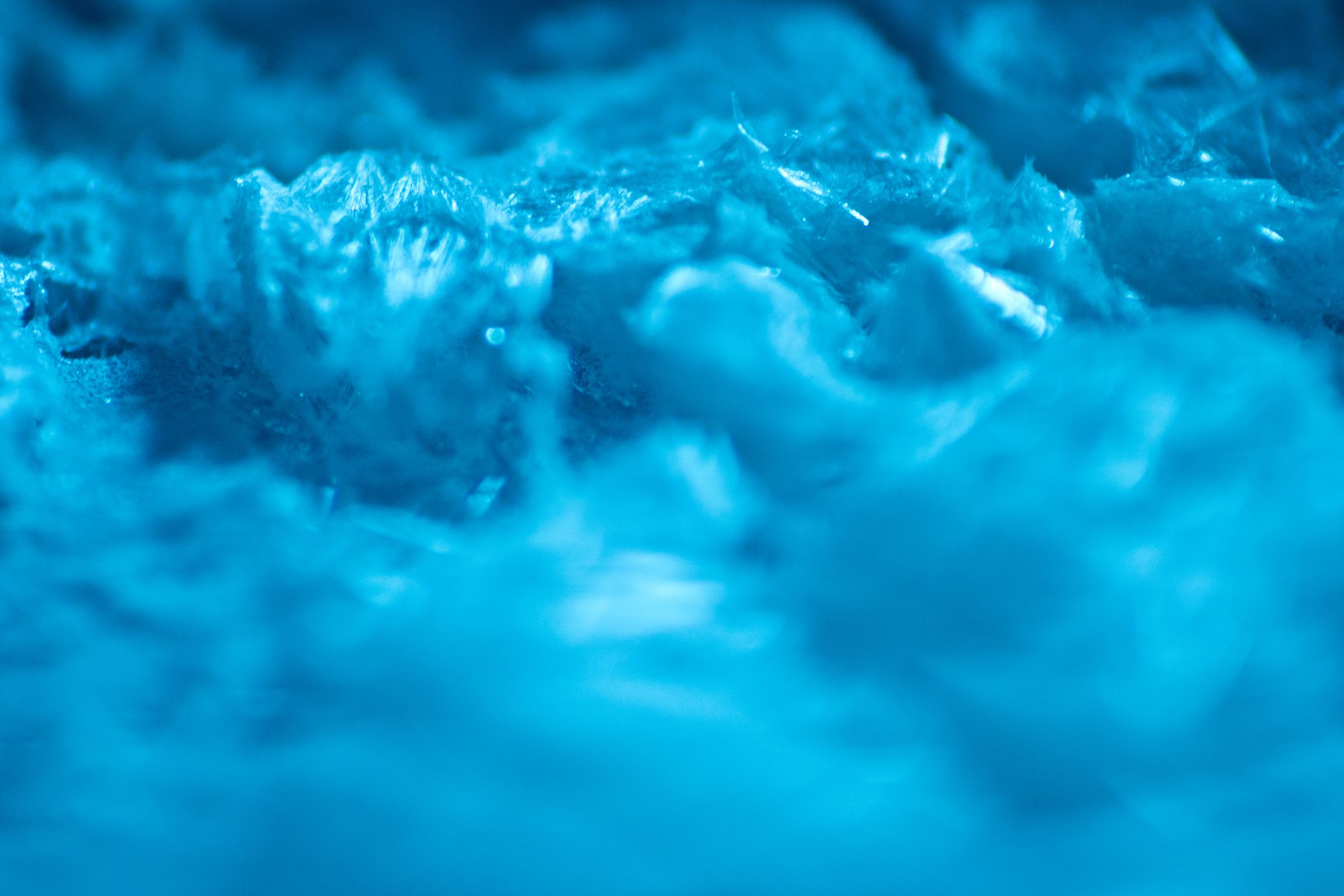 Heat the space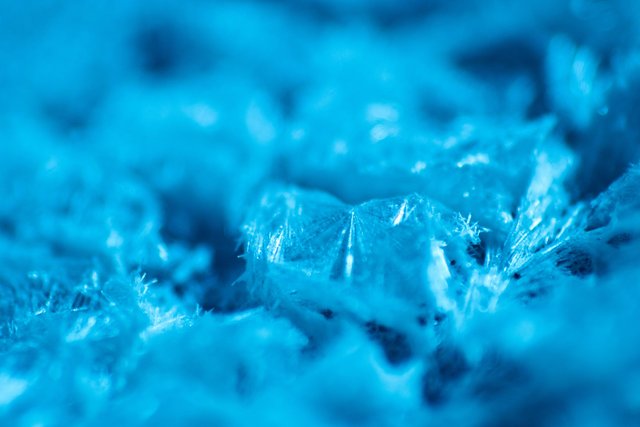 Squirt a fraction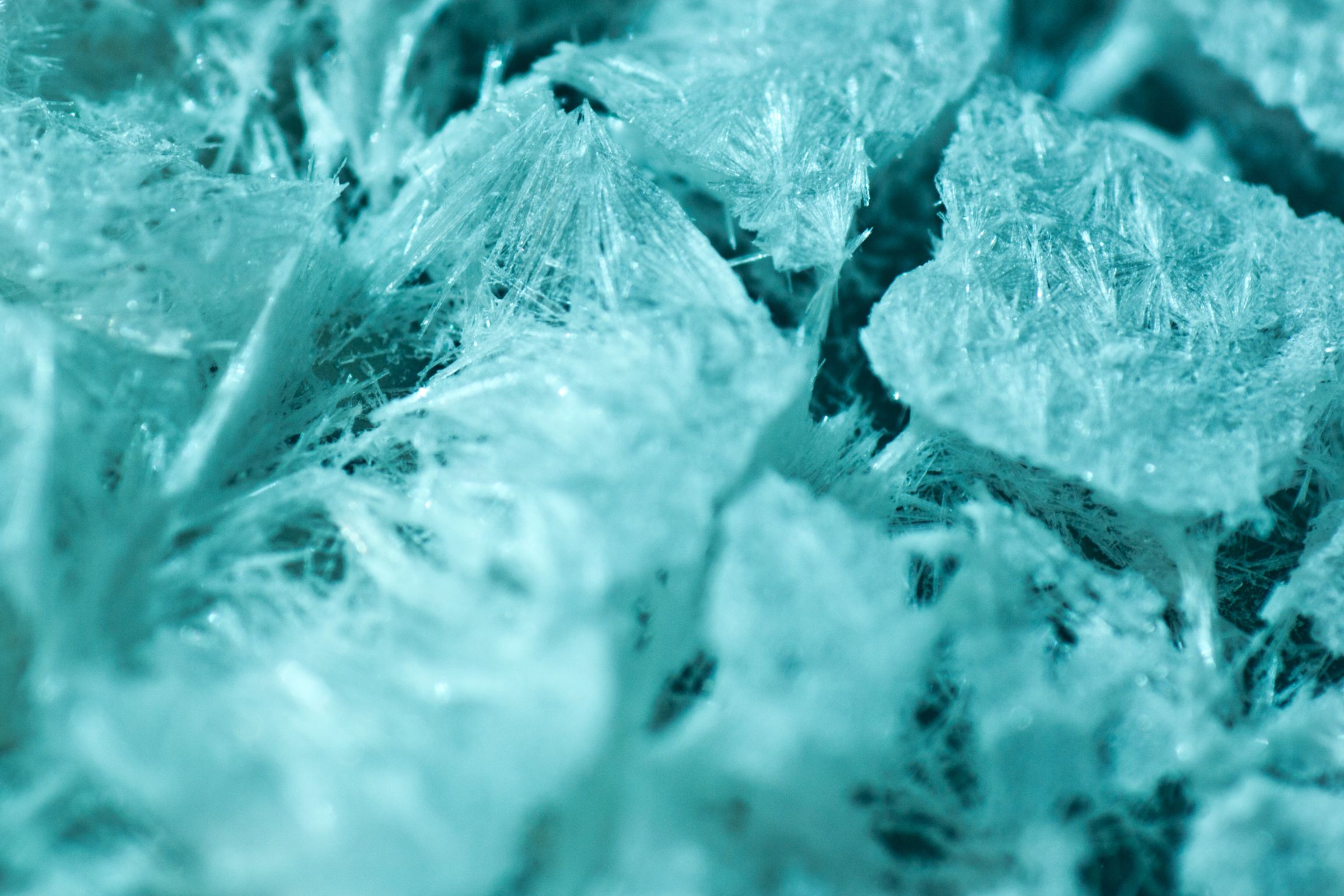 Watch carefully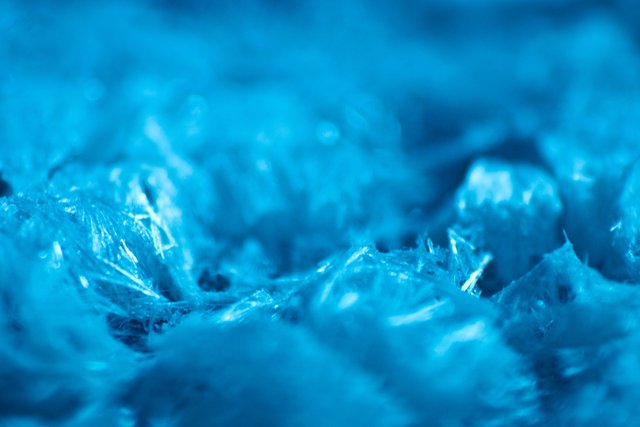 Blow air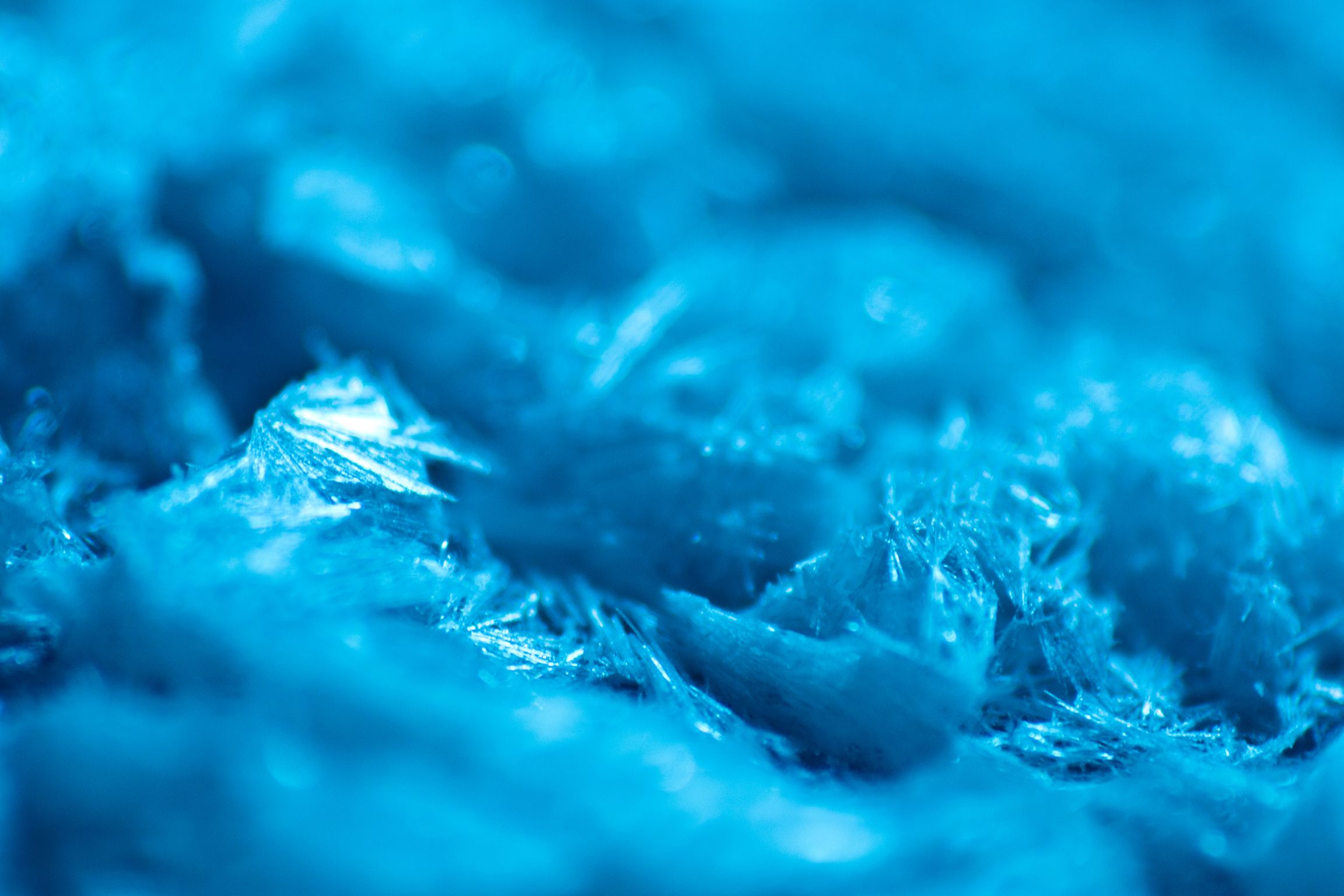 Scratch the remains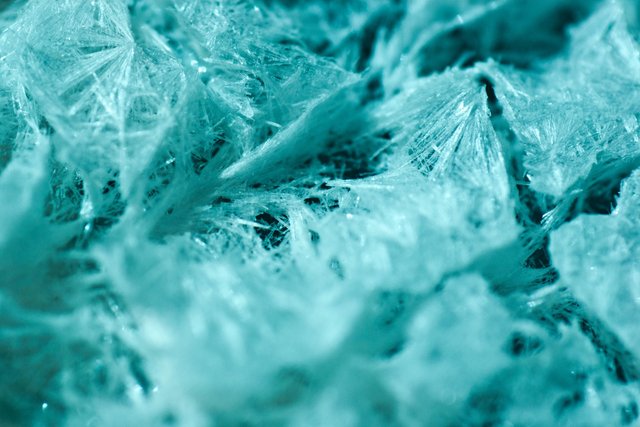 Mix thoroughly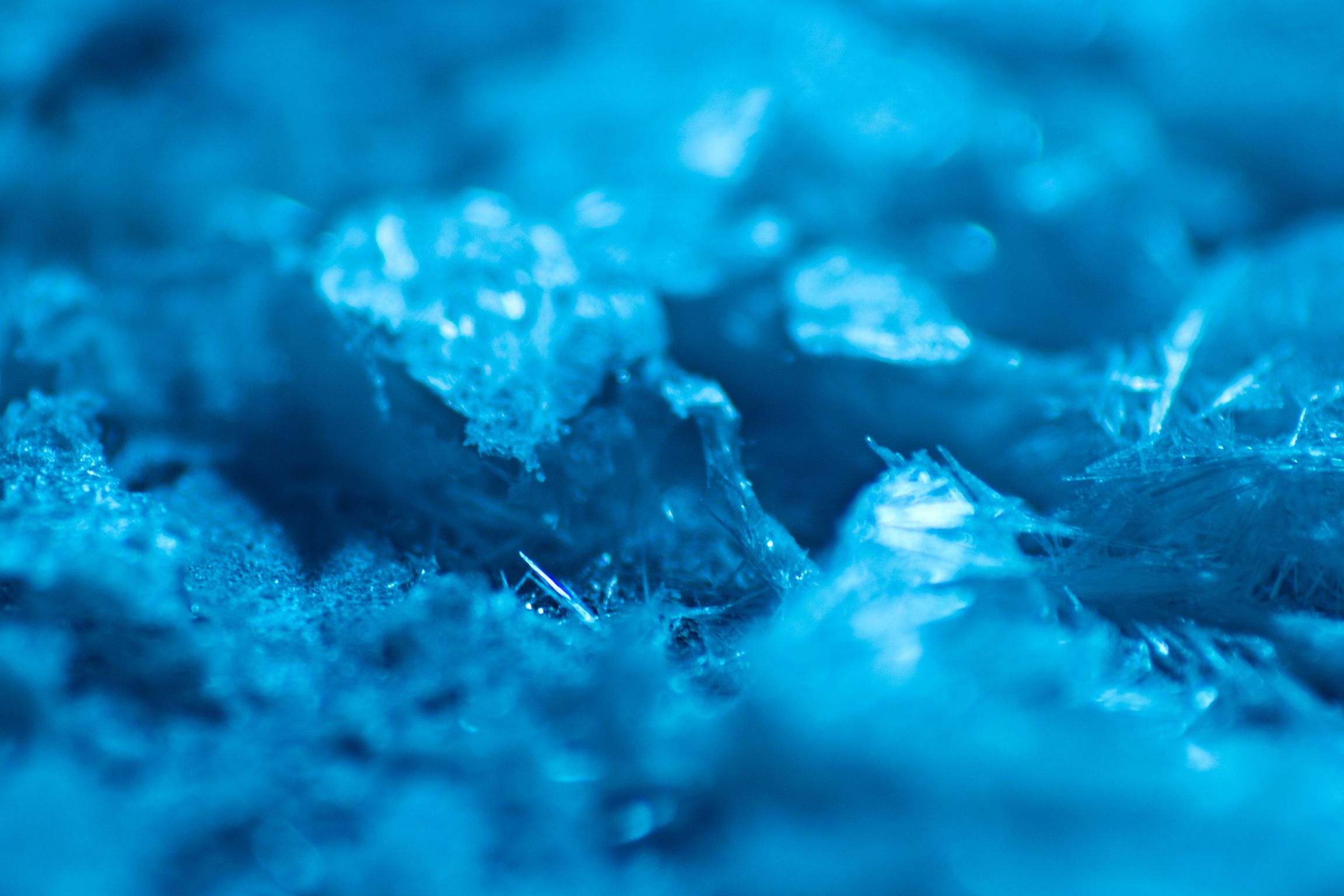 Apply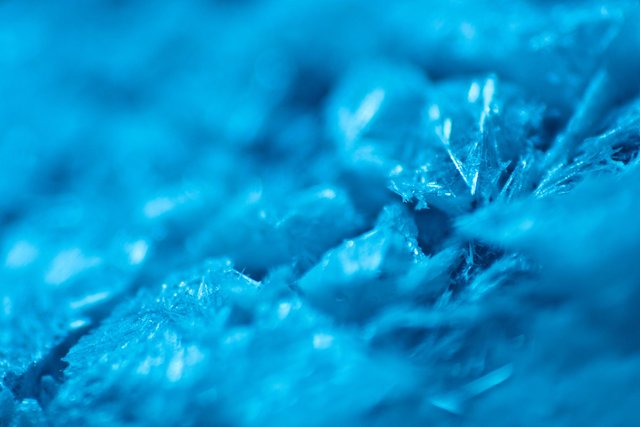 Go to sleep
Nikon D3100 - ISO 100 - 1/13 - Cosina Macro 100mm + Macro adaptor - f/3.5
Same settings for the whole set
Last year a hairloss cream I bought online was discontinued, and I was determined to make my own (I had read some recipes online just for fun a couple years before). The main ingredient was spironolactone -they sell around 24 pills for around 2 USD in here-, it is an antiandrogen which could stop the binding of DHT to the hair folicles, but that is another story.
Anyways, I had to dissolve the pills in alcohol by shaking it, filter the mixture to separate the binders on the pills, evaporate the alcohol, and mix with a cream.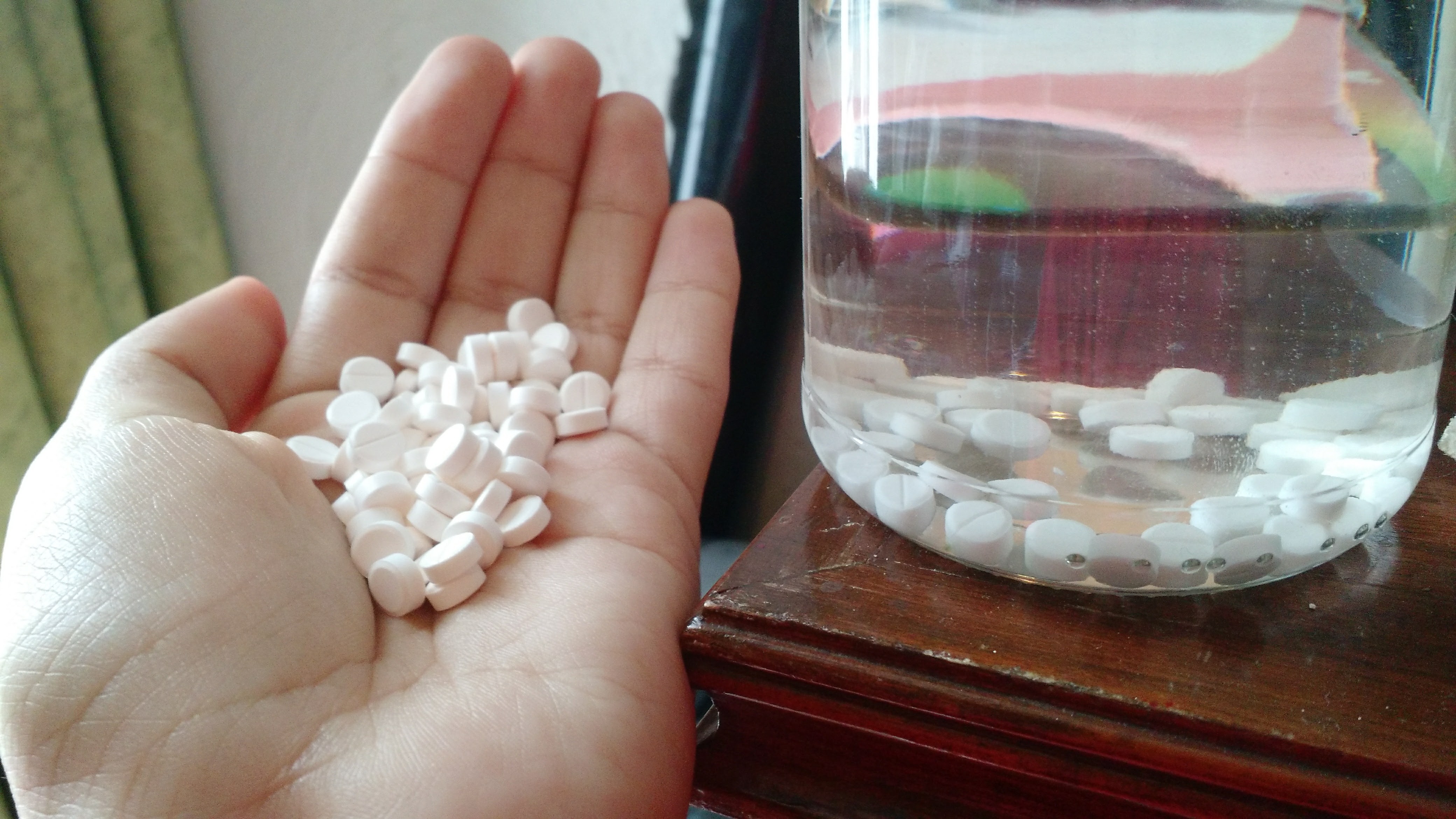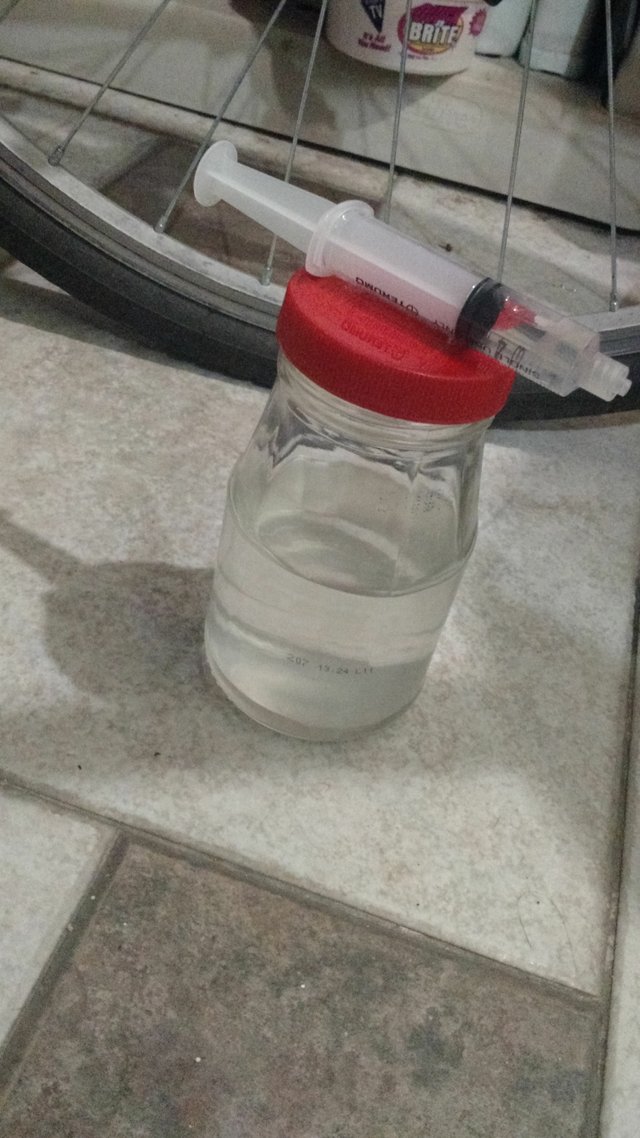 Everything was fine, I kept getting small batches from the oven.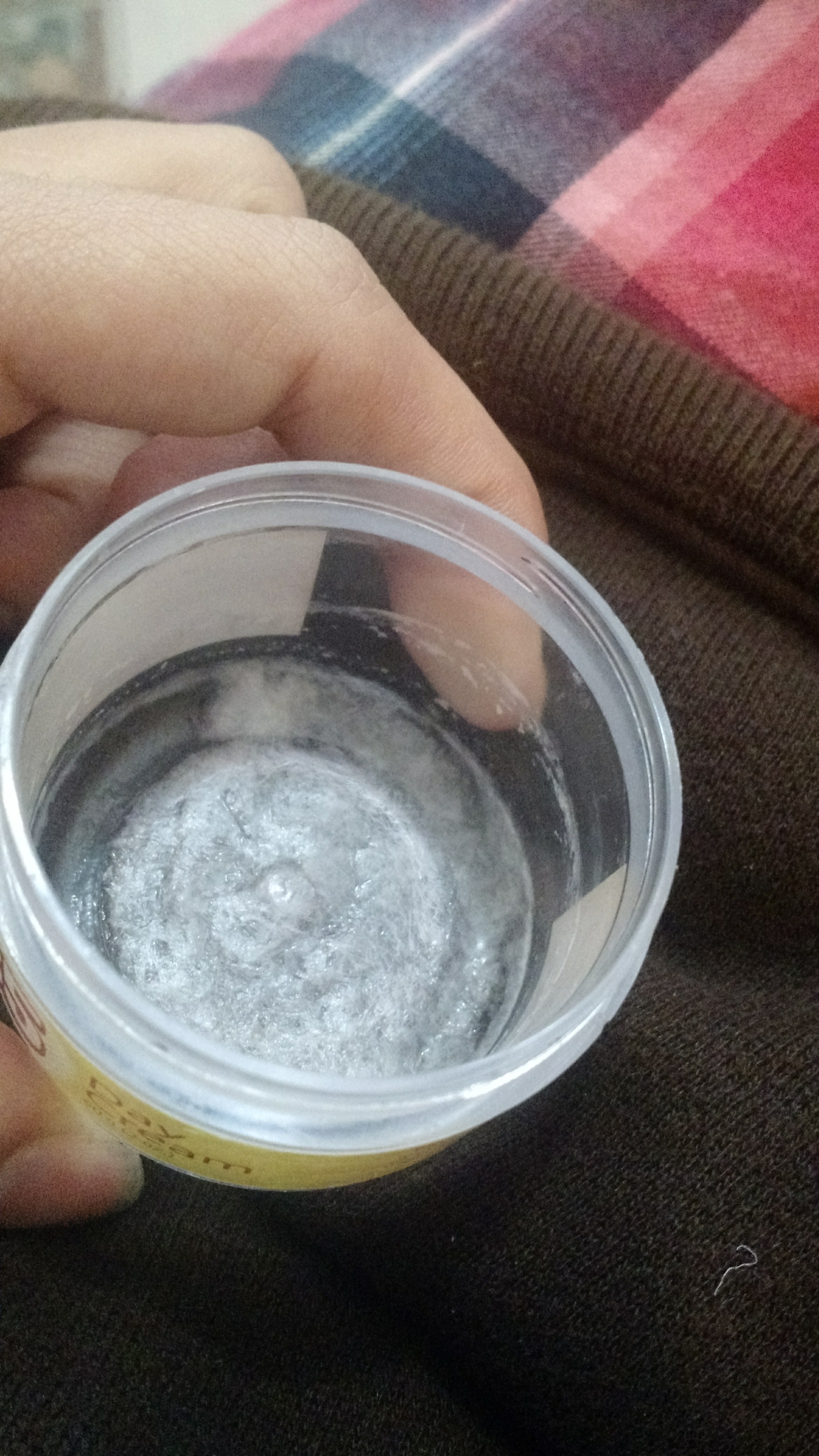 Then I put the very last batch, and left it for a long time, since the volume was so much bigger then, "I won't have to keep scraping little bits many times, just a big chunk of dry spironolactone at the end, right?". Well, I was wrong.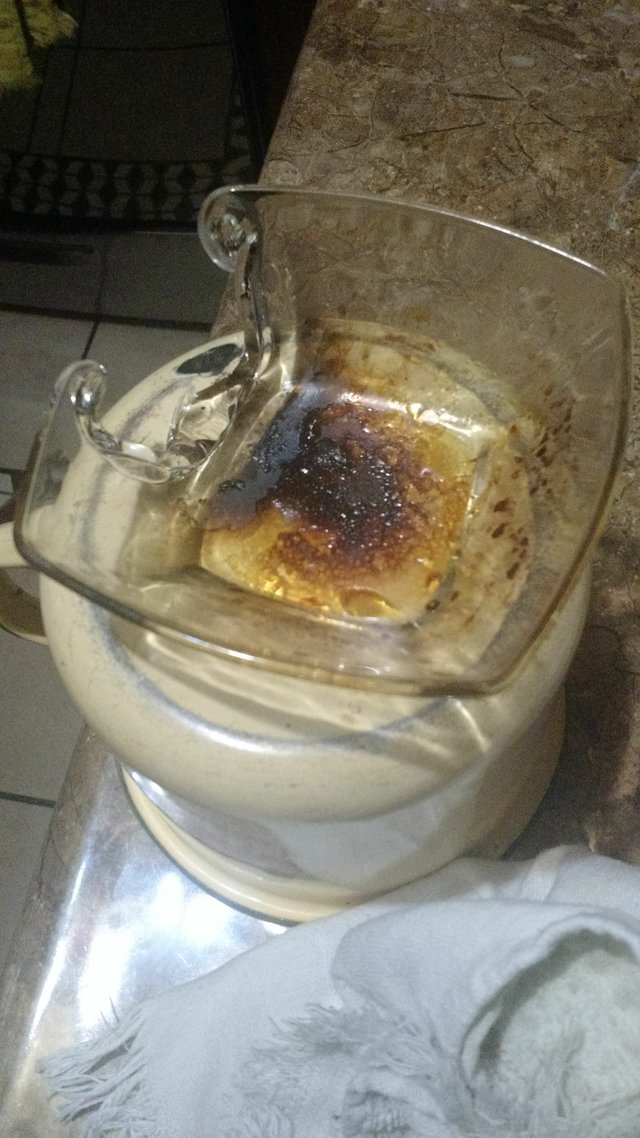 I saw a red stop, and white fumes coming out of the oven, I turned it off, and this is what I found. It was glass, and yes, it melted. It takes temperatures around 1500ªC to do that, my oven was set at 170ªC, so a chemical reaction took place, this also happened just after I took the last picture: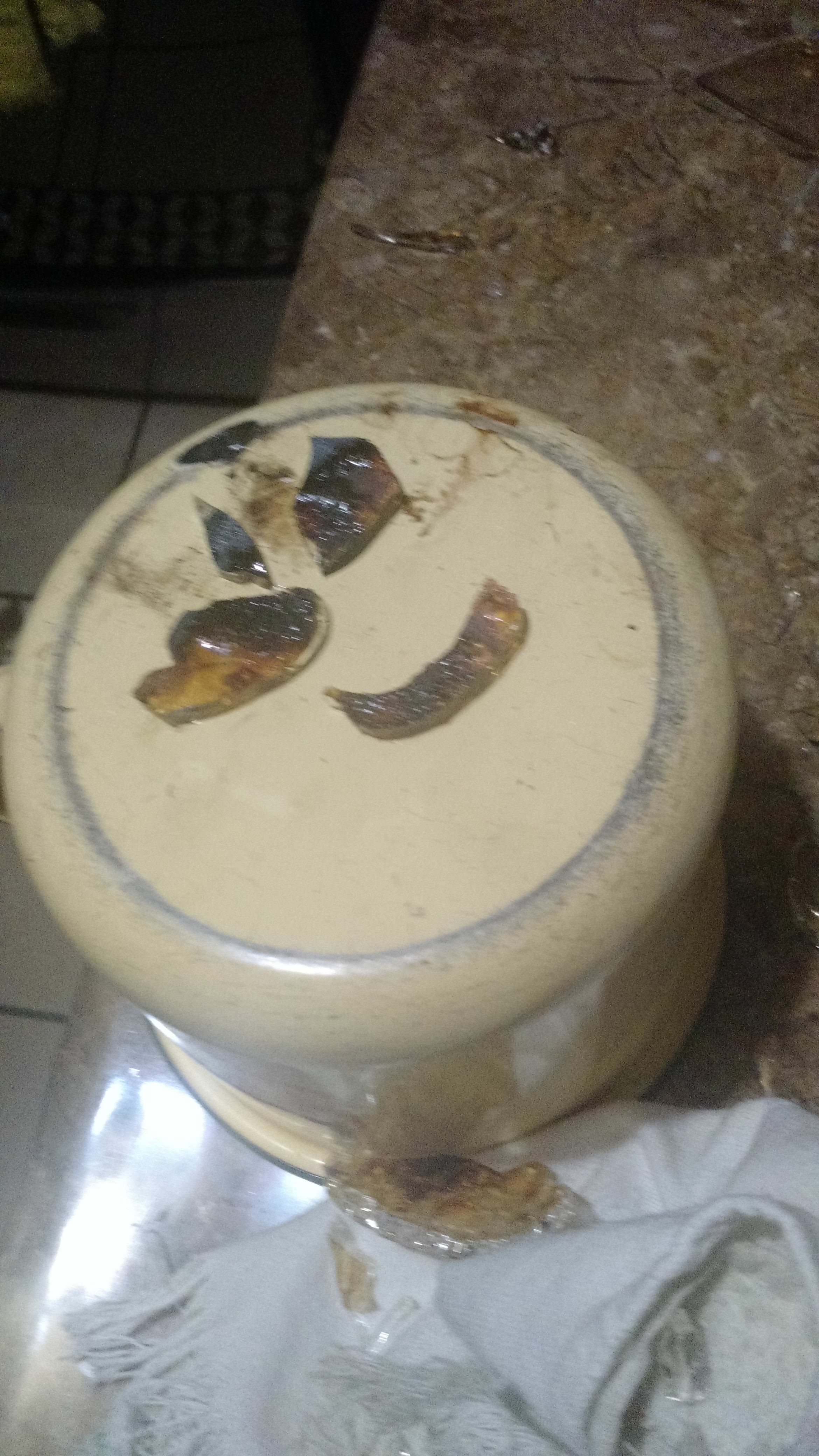 It shattered even after I let it cool for about 20 minutes. I was going to try again, with a lower temperature on my backyard, with no oven, but heated water at 40ªC.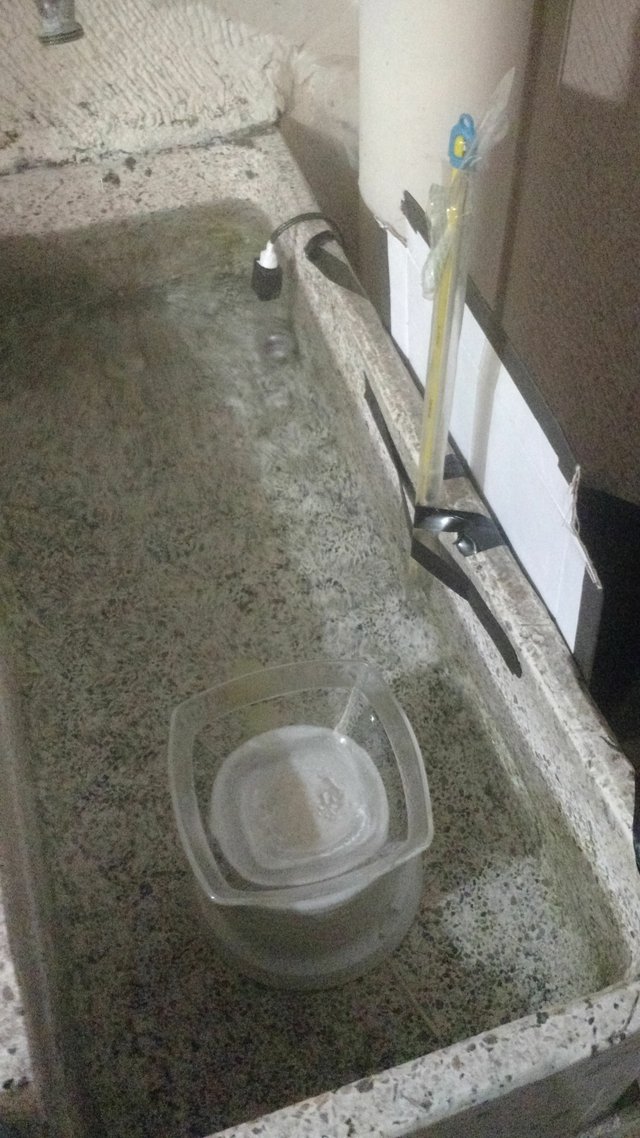 It was a success, but since the first time I saw dry spironoactone, I was thinking about some sparkles it had, and I needed to look closer and take some pictures. This is the tray I took my photographs from.