ABSTRACT PHOTOS OF LIFE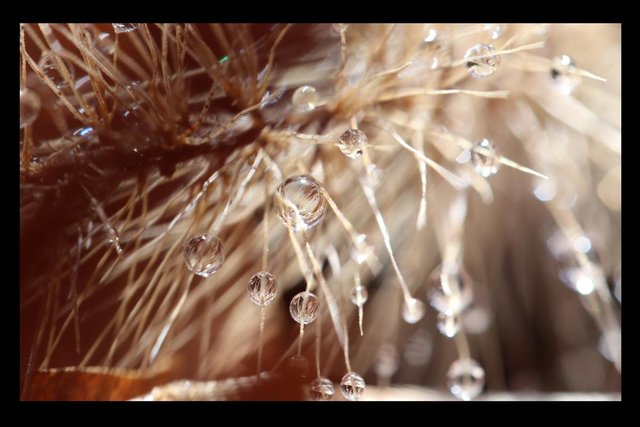 The seed and the water, so much begins here!
---
While working with some of my @little-peppers on a project outdoors, Pinkie-Pepper noticed some glistening heads of grass seeds. She pointed them out to me and made a comment about how beautiful photos of them could be. Obviously, I thought that it was a good idea.

SEEDS + WATER = LIFE
Not only are these photos peculiar and a bit abstract, but the subject matter is interesting as well. Just imagine where we would be without water or seeds. As I being to plan my garden for this upcoming growing season, I can't help but marvel at how incredible seeds are! Enjoy these photos, and hopefully you enjoy how powerful and strange they are!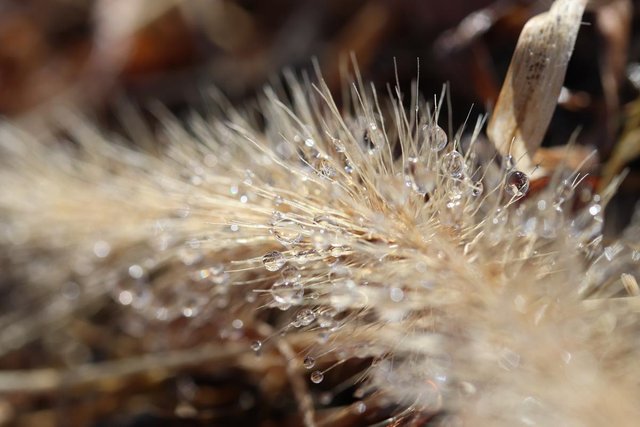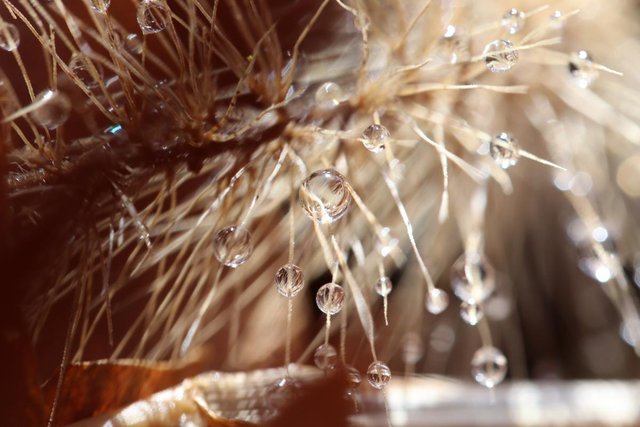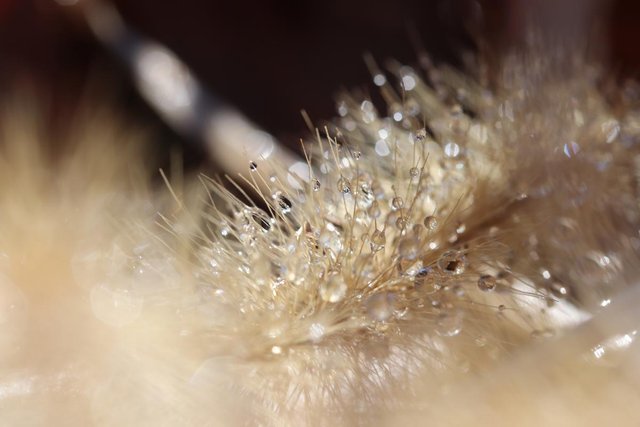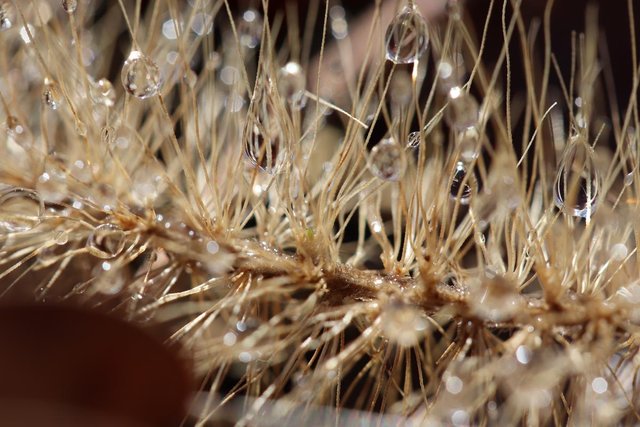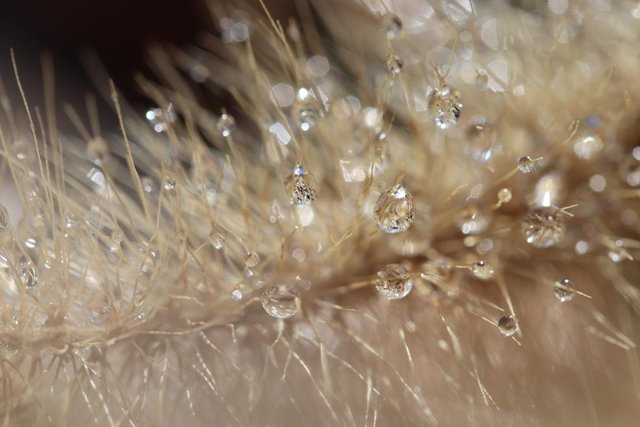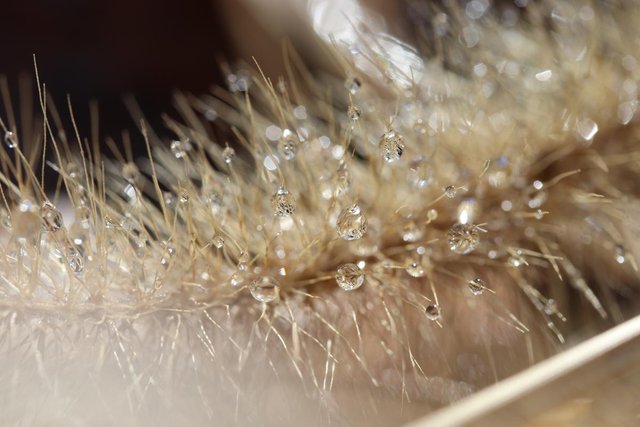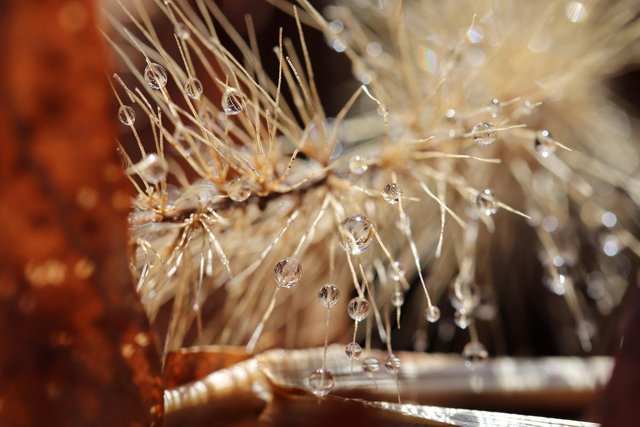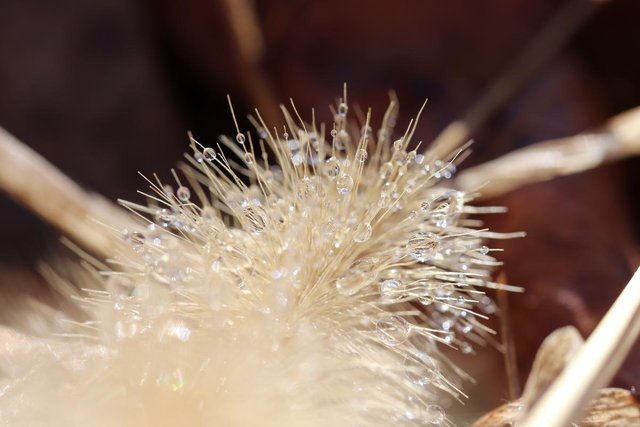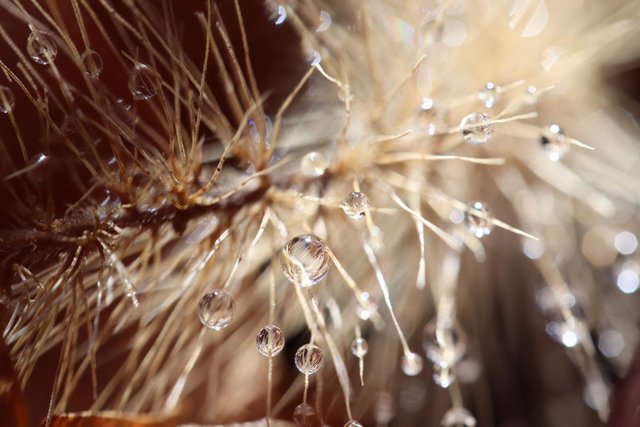 As always, I'm @papa-pepper and here's the proof: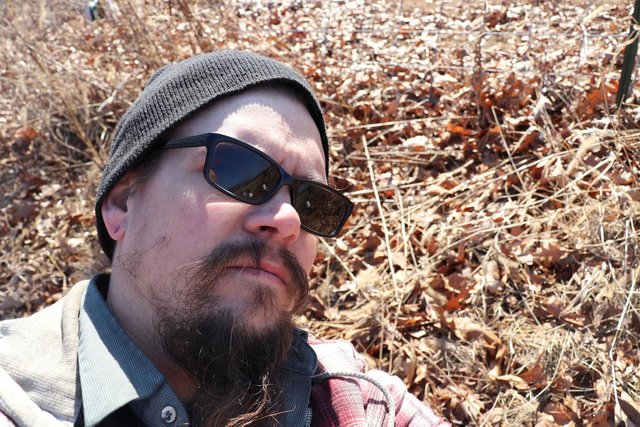 proof-of-wet-seeds

Until next time…
Don't waste your time online, invest it with steemit.com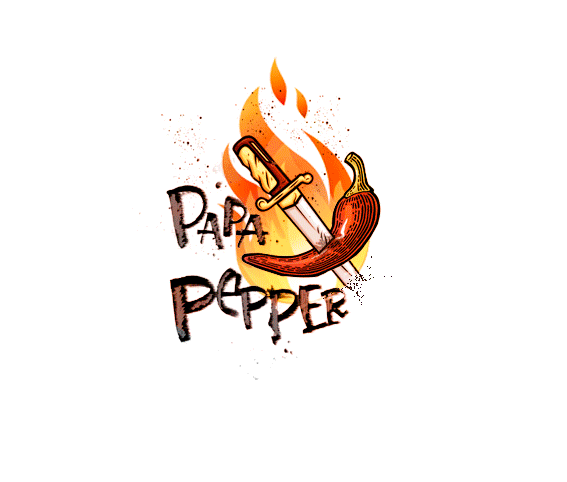 GIF provided by @orelmely
---