Macro photography keindahan bermacam-macam bunga
Hai sahabat para steemian kita jumpa lagi di aplikasi ini, semoga sahabat dalam keadaan sehat selalu.di manapun berada saya pada hari ini mau mempostingkan postigan tentang bunga hutan dan bermacam-macam warna dan saya akan masuki aja kedalam ini semoga sahabat baca postigan saya pada siang ini tolong beri waktu untuk saya semoga sahabat semua liat postigan pada siang ini amin..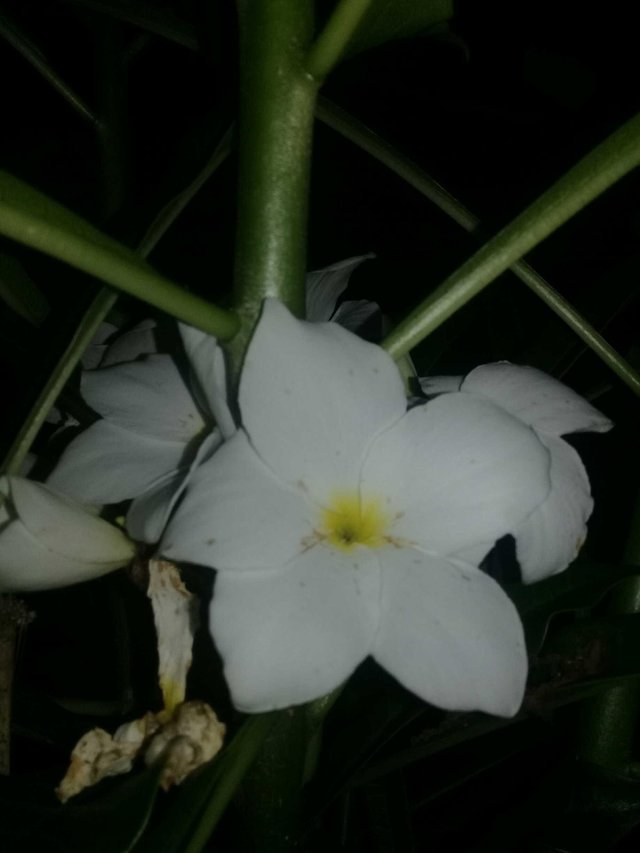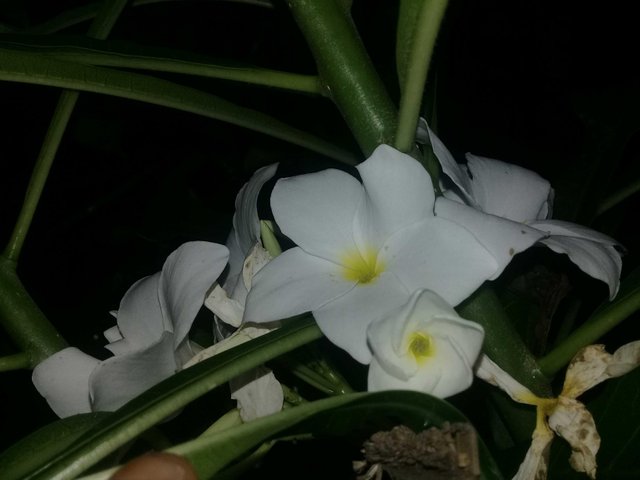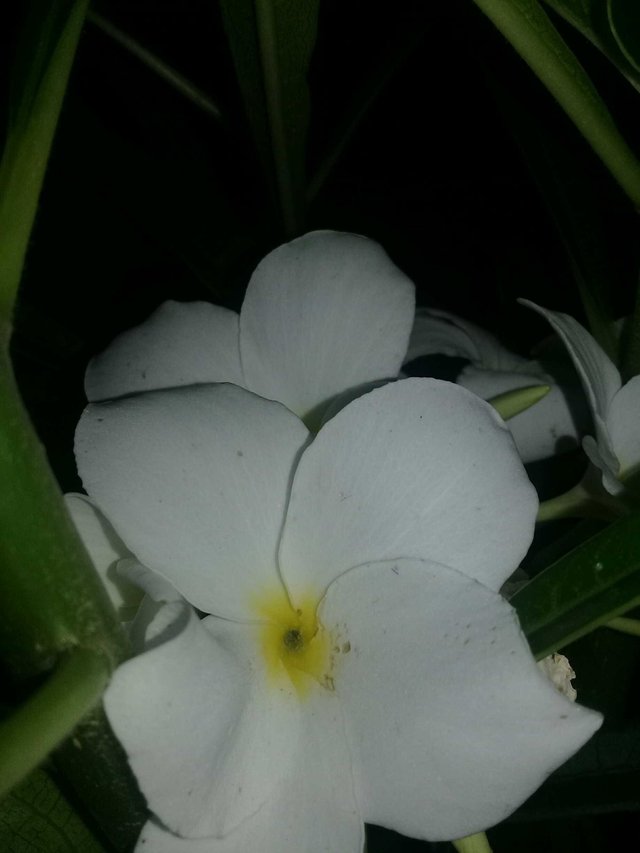 Saya pada siang ini bukan hanya naikin postigan tentang bunga hutan aja dan jampu-jampu bunga ada bunga jarum,dan ada bunga kamboja..
Lihat lah gambar berikut ini..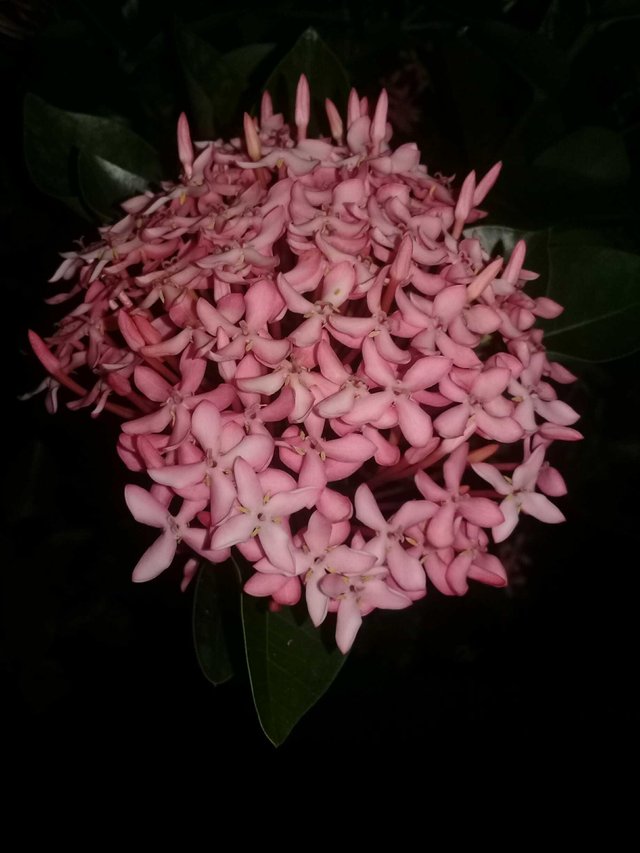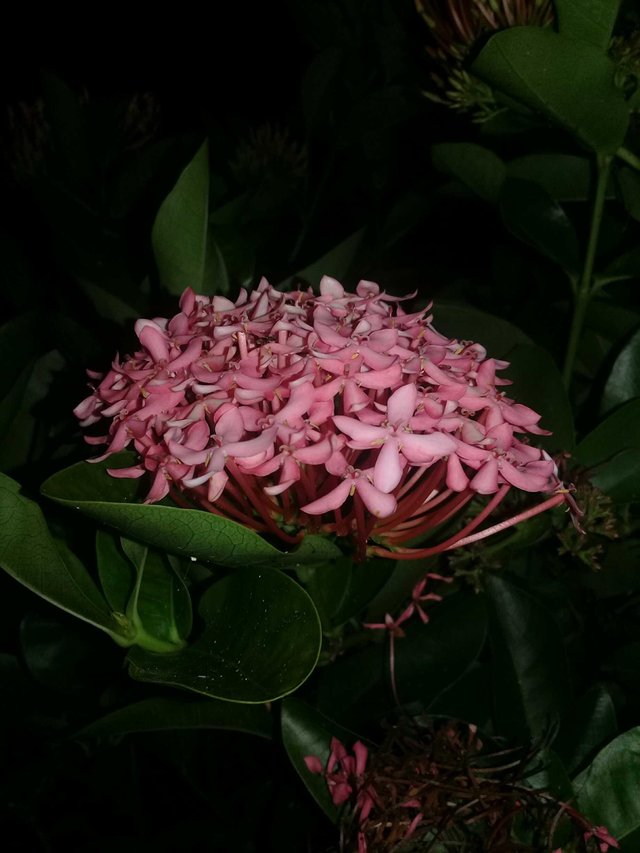 Meskipun bunganya sangat indah ketika diamati, tetapi karena ia tidak dikenal dan tidak disebutkan namanya, nasibnya sama dengan rumput liar. ingin. Bunga ungu yang tumbuh liar mengaduk-aduk pikiran, bunga ini di tengah rumput adalah rumput liar. tongkatnya sendiri dengan warnanya ungu dan indah semoga sahabat semua suka dengan postigan saya pada malam ini.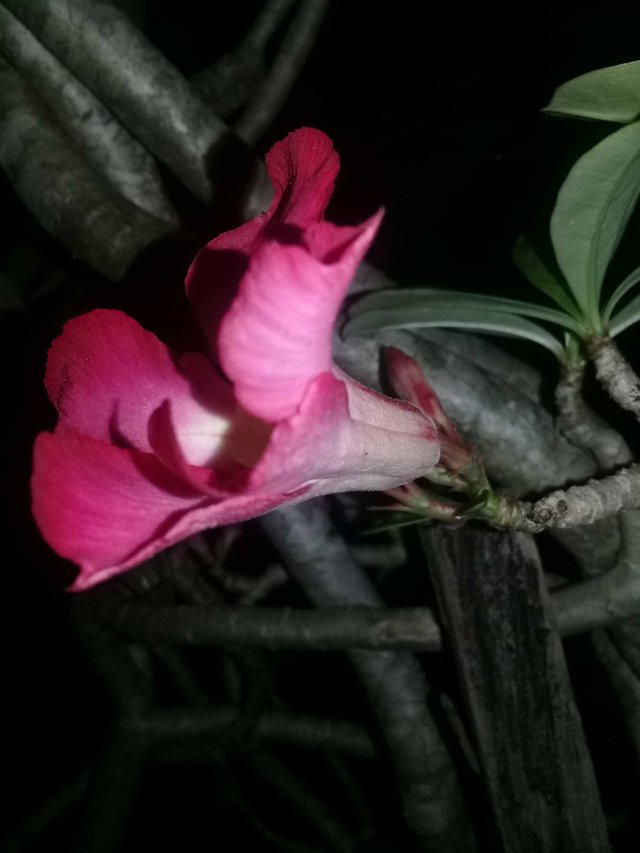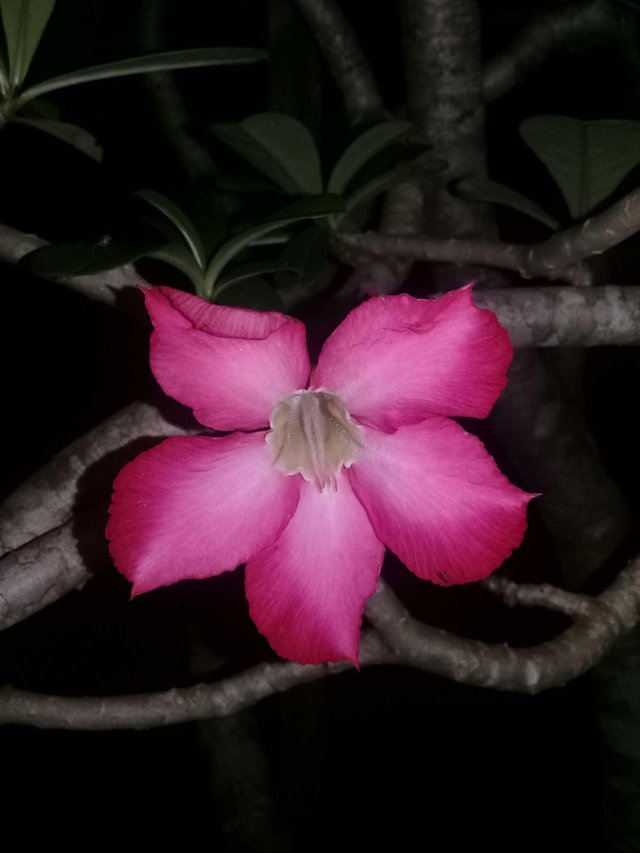 l took this picture using a Xiaomi Redmi 4A camera, and some of my images were edited in pink, I edited using the pixlr application, with the pixlr application it's very easy to edit pictures or make designs.
Terima kasih kepada @good-karma yang telah menyediakan aplikasi eSteem.appberguna ini dan terima kasih juga untuk sahabat saya semuanya yang suda lama di eSteem.app ini dan terima kasih juga untuk QURATOR-QURATORsaya semuanya.