Marcophotography entry. Short story
Hello my fellow Steemarians, I set off on an epic adventure through my garden trying to find the perfect photo to enter into @juliank 's photo contest.
Knowing the dangers that lay ahead I had to prepare myself mentally and physically just to overcome this harsh environment. The hot sun above piercing through the trees glaring down and blinding me as I kneel down trying to find the perfect angle. Winds howling through the brushes moving my subject ever so slightly just enough to blur every photo I took. I persevered, and after what seemed like days had passed, I got back inside.
I was safe once again.
However, I have no idea what this flower is called and if anyone knows please could you let me know.
Thank you!
---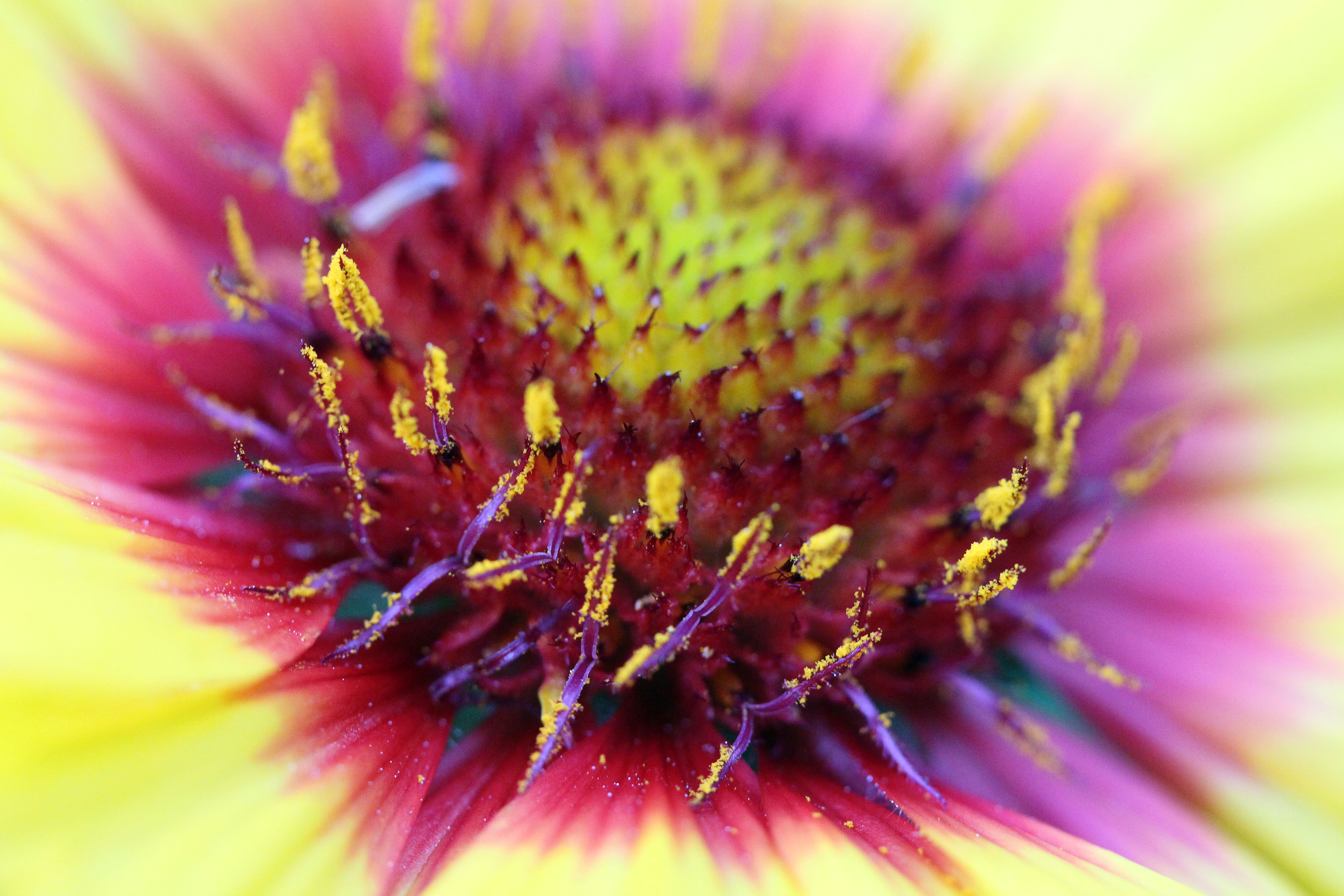 ---
Be sure to click on the image to view full screen!
Category - macro/nature
Camera - Canon REBEL T4i / 60mm f/4 1/100sec ISO-2500
Taken by @Marco42