Pepper under the microscope.
Pepper, once worth more than gold, today a popular spice. It comes from south-west India. Pepper to Europe was brought by soldiers of Alexander the Great.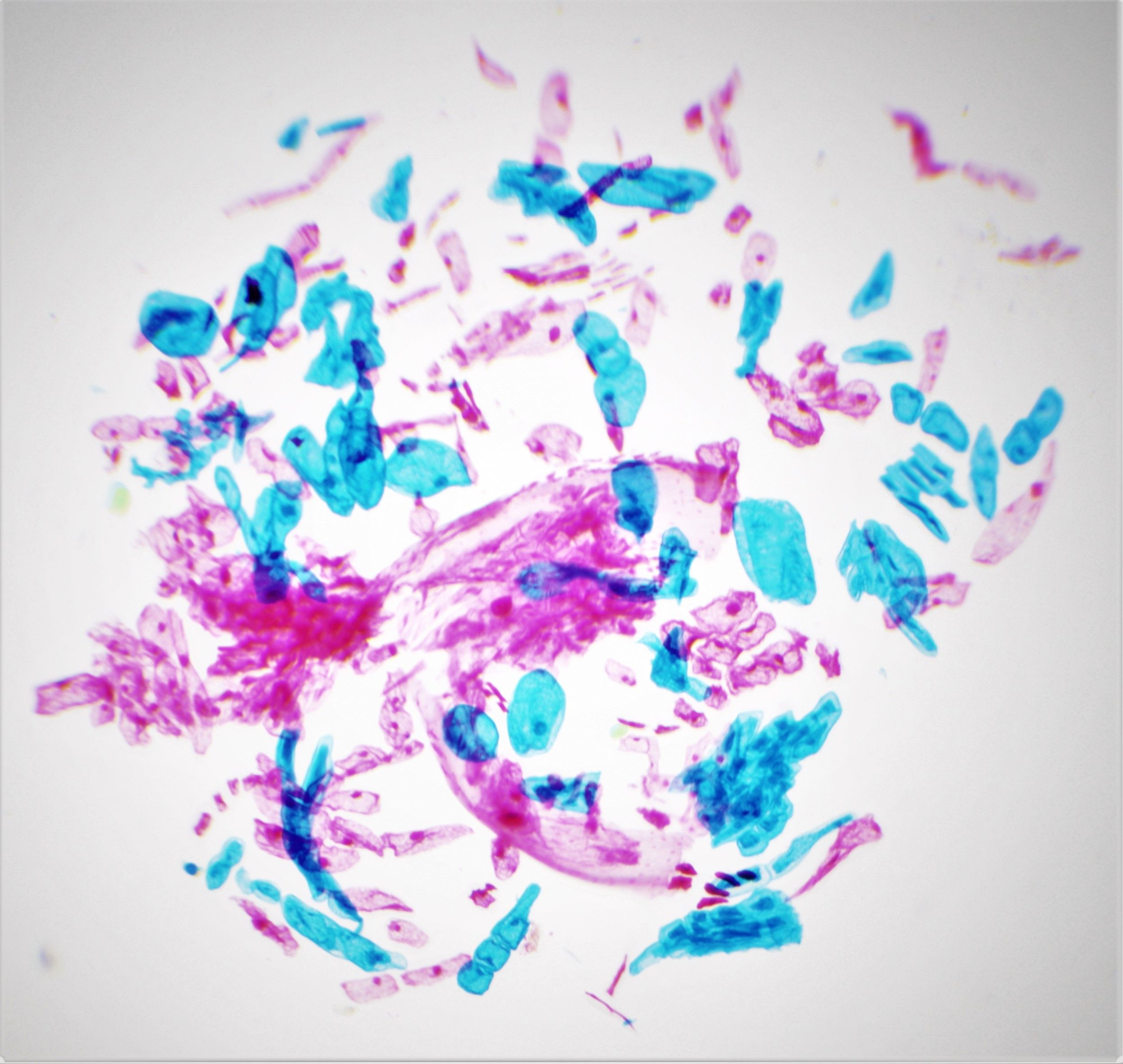 Why is it so sharp?
It owes its unique flavor to essential oil and piperine.
Piperine is an alkaloid present in the top layer of fruit. It has stimulating properties of the digestive system. It stimulates the secretion of pancreatic enzymes. In addition, it can act as an antioxidant and analgesic.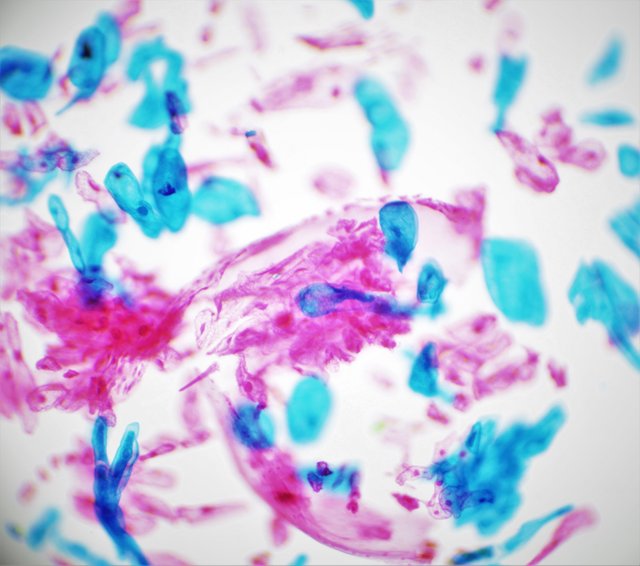 Types of pepper:
Black pepper - essential in every kitchen, one of the most commonly used spices. It has an aromatic, burning taste.
These are not fully developed, dried and fermented fruits of the Piper nigrum plant.
White pepper - milder in taste. Produced from ripe fruits of the same plant as black pepper. Due to the treatment method contains smaller amounts of piperine.
Green pepper - sweet and delicate. To obtain it, marinated unripe seeds in acetic or lactic acid.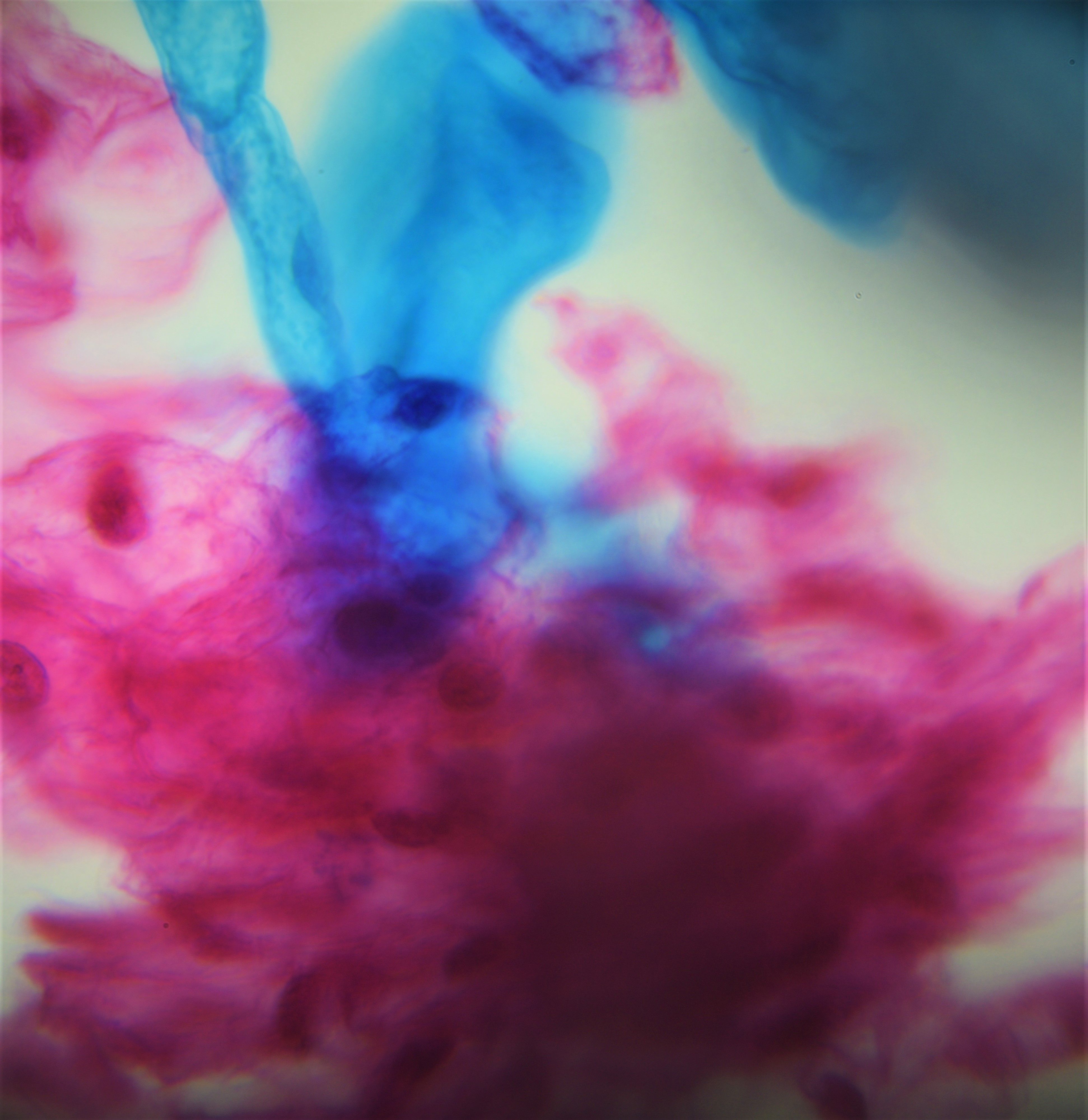 Kitchen:
Black pepper is used for soups, sauces, meat dishes, fish, vegetables and marinades.
White pepper for dishes made of poultry, fish, eggs, soups and light sauces.
Green pepper for decoration, sauces, poultry dishes, fish and meat dishes.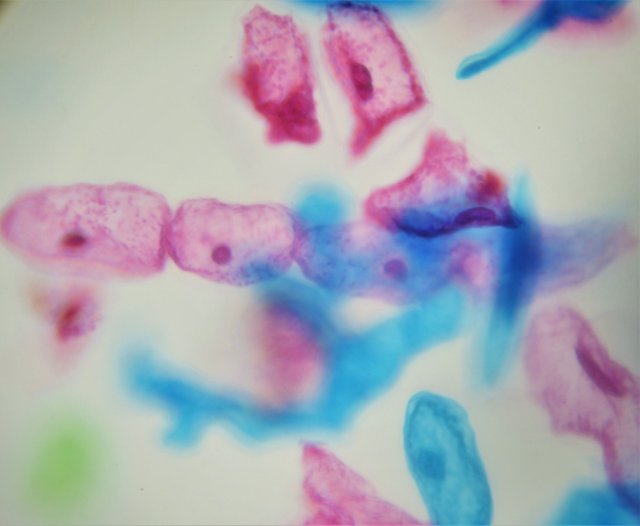 Application in dietetics.
Pepper has been used in Eastern medicine for centuries. In recent years, studies seem to confirm its healing properties. Piperin is used in the weight loss process as a fat burner. Thanks to it, we better absorb B vitamins, selenium and beta-carotene. Pepper soothes flatulence (attention unconfirmed!;)), Helps to fight inflammation. It is also an antioxidant and thus helps to fight the harmful effects of free radicals.