"DRAGONFLY"
Hello Steemians
How are you..!??I hope all of you are well. I have not posted photography for a few days and this time I want to post one of the animal objects that I found around the office where I work. And today I found a very beautiful object in my view, the dragonfly. I am sure you all must know well with this beautiful little animal .. This I attach some photos I can take. For taking the picture is quite difficult therefore I only get some photos onl.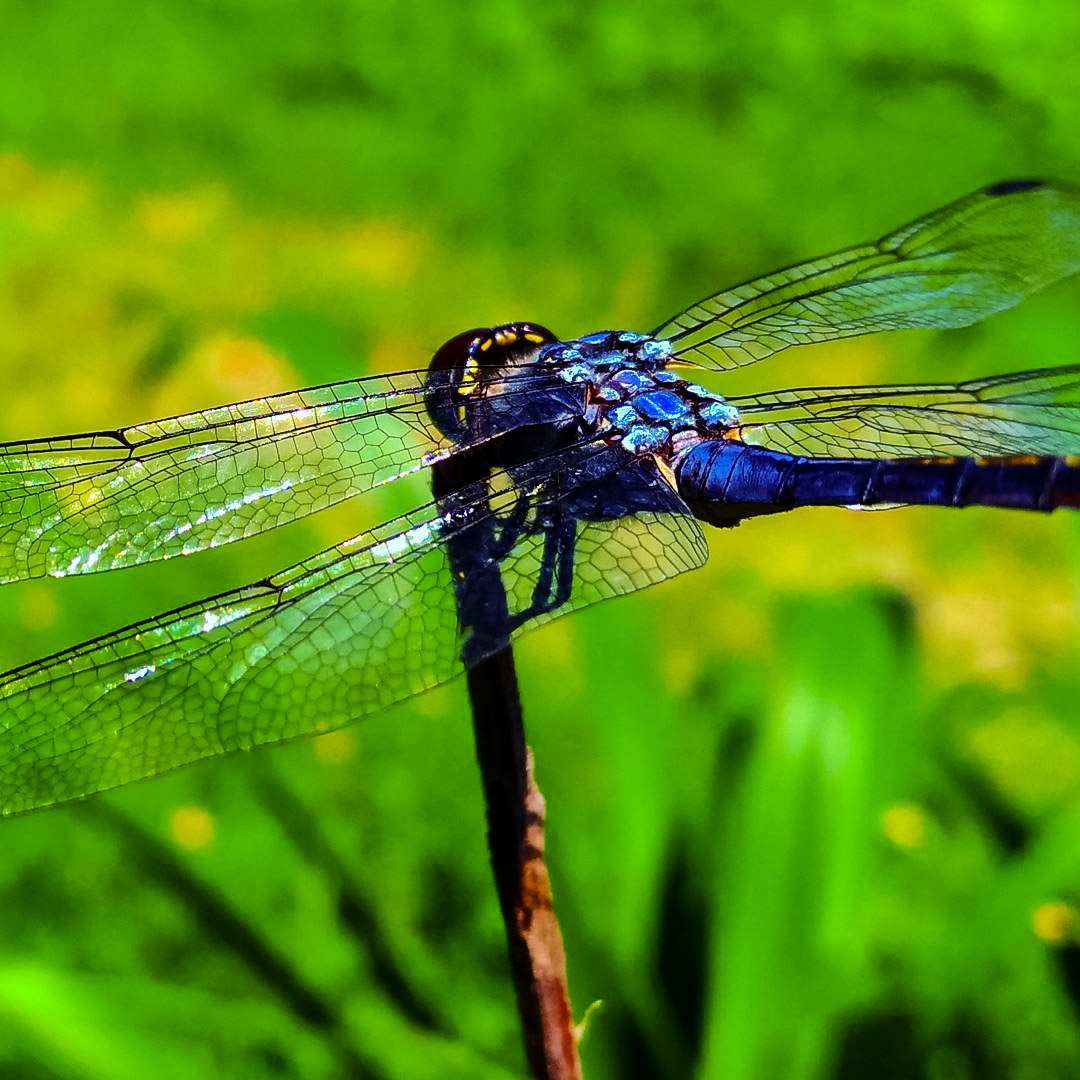 ---
These animals can be found from the coast to the highlands, they spread and often we find both in the yard of houses, in rice fields, in forests, by the beach, in lakes, in rivers even in urban environments. This dragonfly likes a watery environment to lay eggs, they put their eggs in plants in water, stagnant water or running water.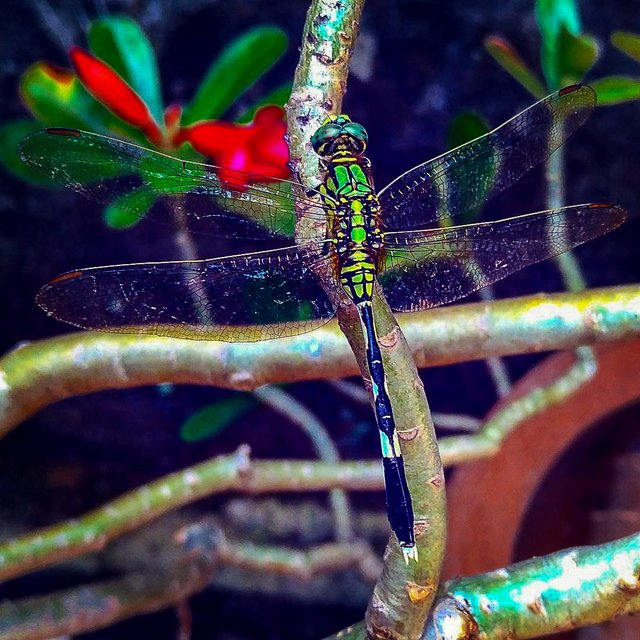 ---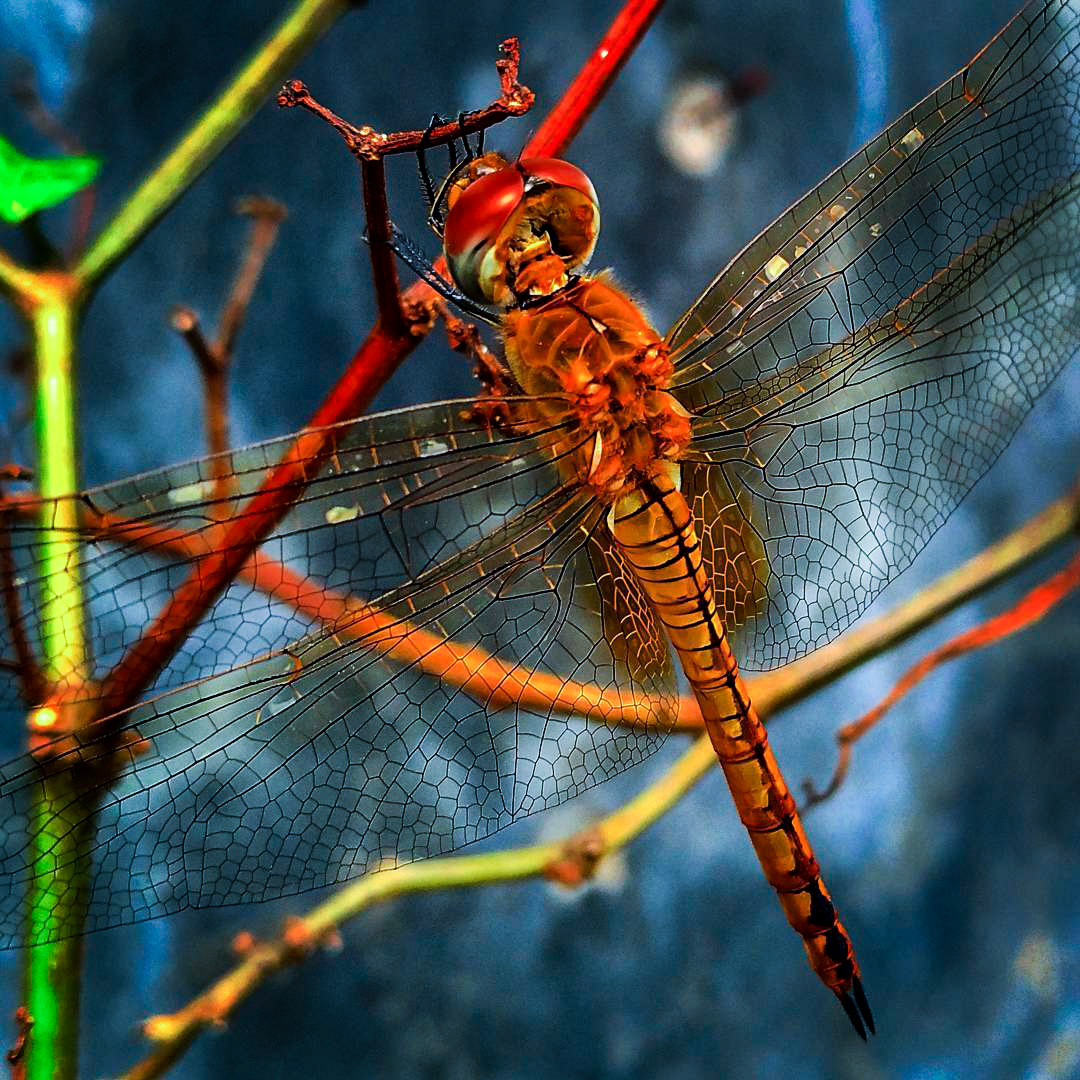 ---
Although it looks very beautiful, the dragonfly is actually a ferocious insect. Since hatching from eggs, they are carnivores who like to eat other animals. At the time of the larvae, they eat plankton, small fish, and other larvae. As their wings begin to grow, the young dragonfly has a special body part around its head that serves as a stick to make it easier to catch small fish. In adulthood, dragonflies are a natural predator of mosquitoes, so that a large population of dragonfly can be an effective controller in overcoming the spread of mosquitoes in a place.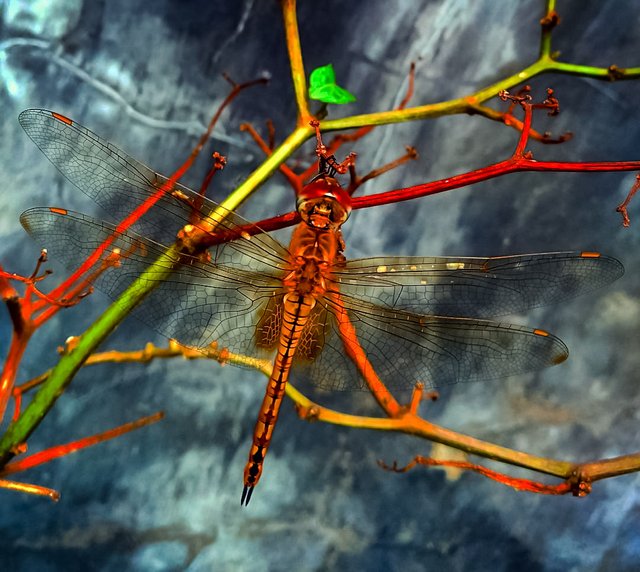 ---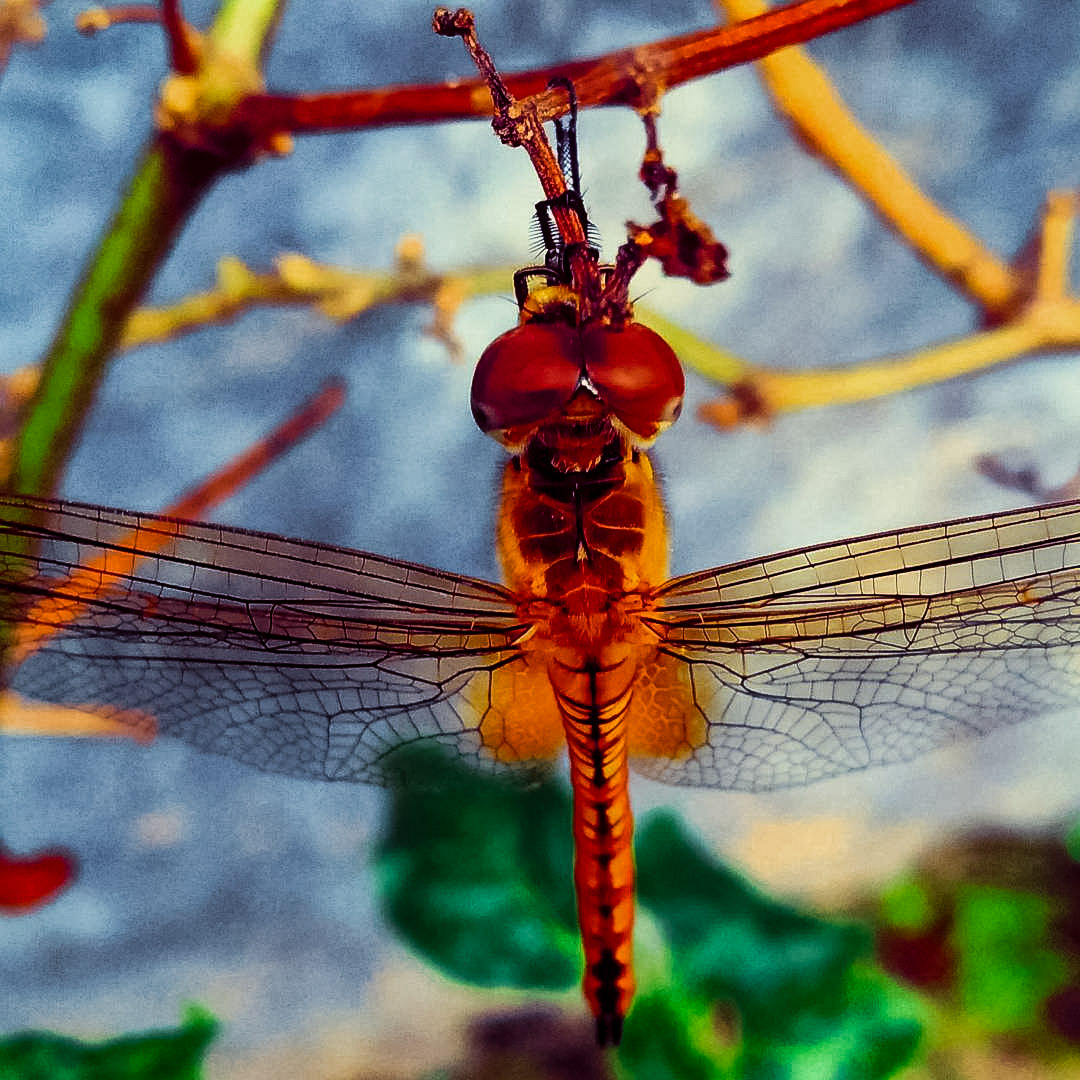 | Editor by | Camera | Location | taken by |
| --- | --- | --- | --- |
| Photoshop express | Oppo Neo 5 | BNNK Office/aceh | iskandar |
Thank's for visiting and follow @iskandar05. Vote if you like it and please give your opinion about this photos. See you next time (^_^)