Beautiful is so characteristic of Aceh women, but of course they have not only that. There are many other virtues from Acehnese women who are equally fascinating, such as their customs, subtle and polite culture and much more.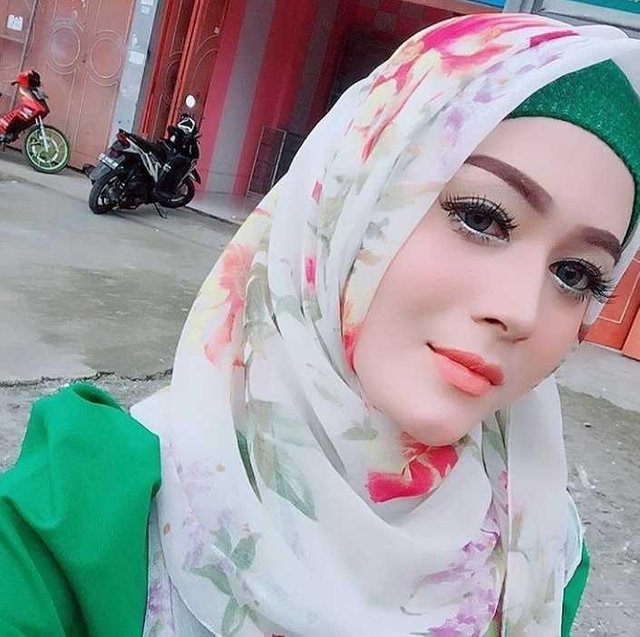 It is a fact that Acehnese women are not beautiful. They on average always have wonderful physical Beautiful.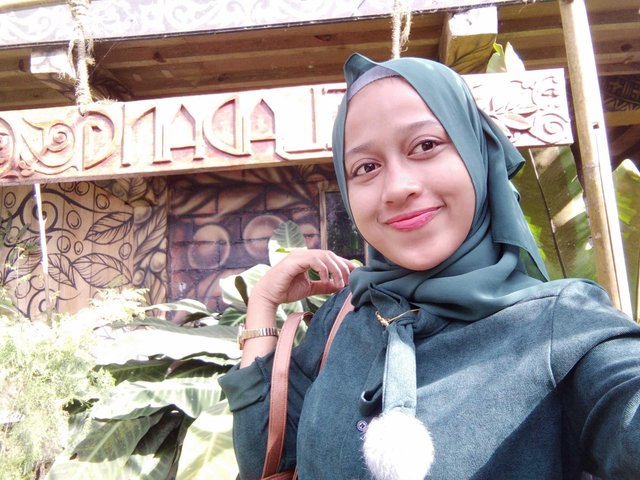 Pretty important, but not less crucial too is how his attitude toward religion adopted. Aceh, as you know it, is a very strong region of Islam. Everything here is governed by Islamic law, even punishment. Hence, from here it can be concluded that the average woman of Aceh is very devout to her religion, that is Islam.