Sharing you my entry for @juliank's #macrophotography challenge.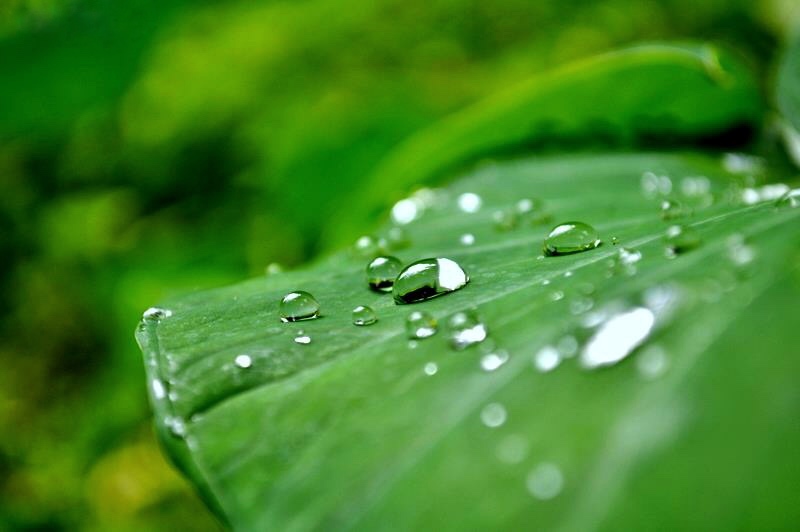 (using Nikon D5000 for this photo)
I could still remember, I tried practicing taking photos everytime I had a chance, any subjects to focus and take. This photo was taken a long time ago.
I captured this after it rained. I went out to see if there were drops of water almost perfectly formed on the leaves. I took a closer look and saw these driblets of water stayed on the surface of the wild taro leaf just like crystals. How fascinating!
Thank you for checking my post my dear Steemians!
Till next time. 🤗