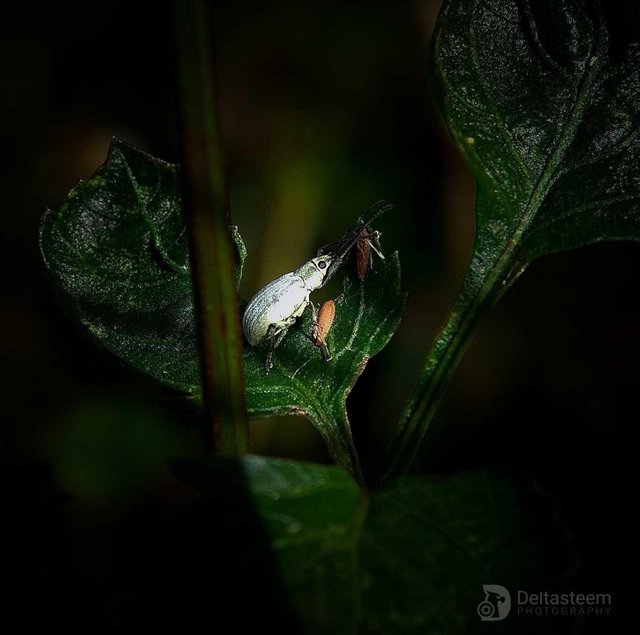 ---
---
Getting one interesting shot and with perfect details images is one of the main parts that I learned in each I took in picture macrophotography although the camera that I have is only a smartphone and in macrophotography I continue to hunt for images,insects in the open environmentand today I got a few pictures of a white bug is relaxing in the sun.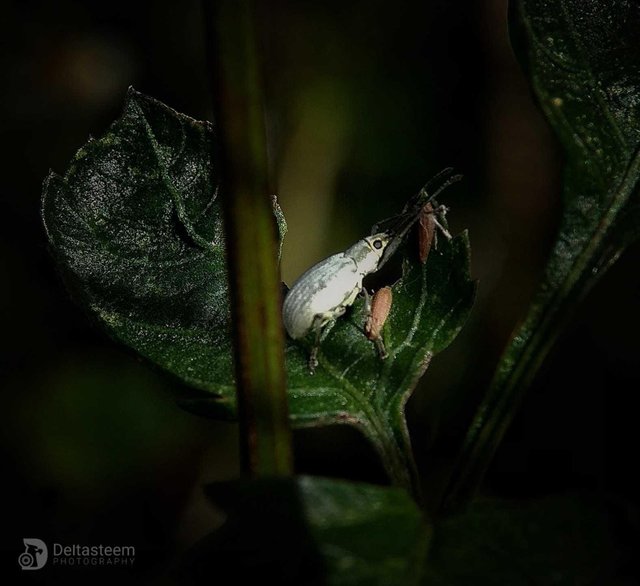 ---
---
In macrophotography I am still amateur and only learn from shots of pictures that I have I've ever get it,starting from to interesting background and maximum subject detail the according to the camera capabilities that I have.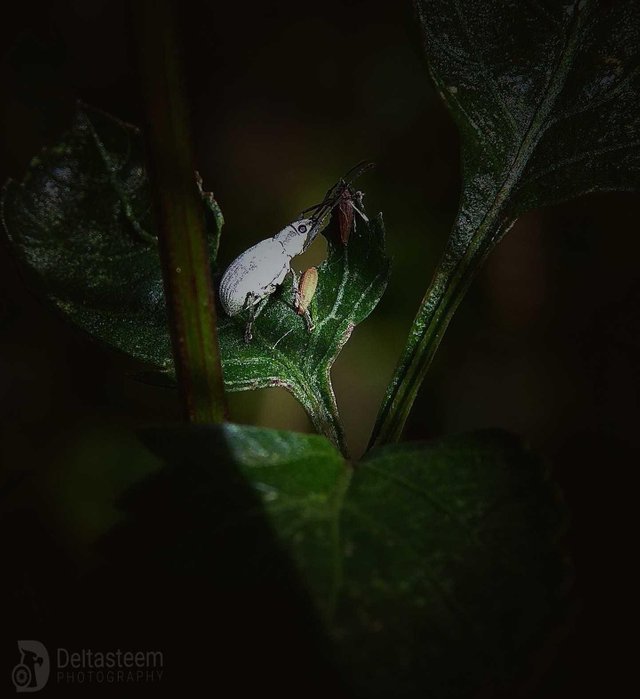 All these images are the result of smartphone macrophotography.
---
---
Thank you for visiting my macrophotography page today.

---

---
Camera smartphone xiomi note 4 + Lensa Macro 45mm nikon L810 modified for smartphones.
Shooting speed
1/10sec. f/2.0 3.57mm
ISO Settings auto.
Editing
Using the Snapseed application.
Location
aceh-Indonesia.
Steemit macrophotography one lens for all works. determine the object as you like with smartphone macrophotography .by
@Deltasteem
.
---
---
---