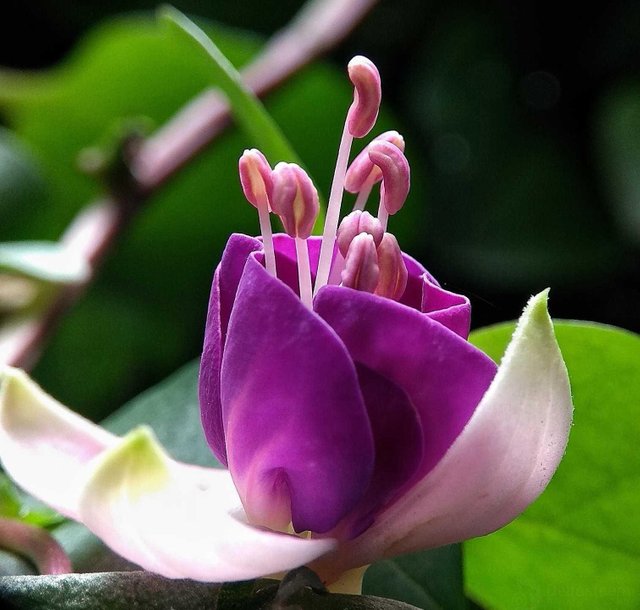 ---
---
In macrophotography I like to take various kinds of subjects that have natural beauty when they become one image and Today I took several pictures of bell flower macrophotography purple and of course this small flower has a very amazing characteristic in beautiful.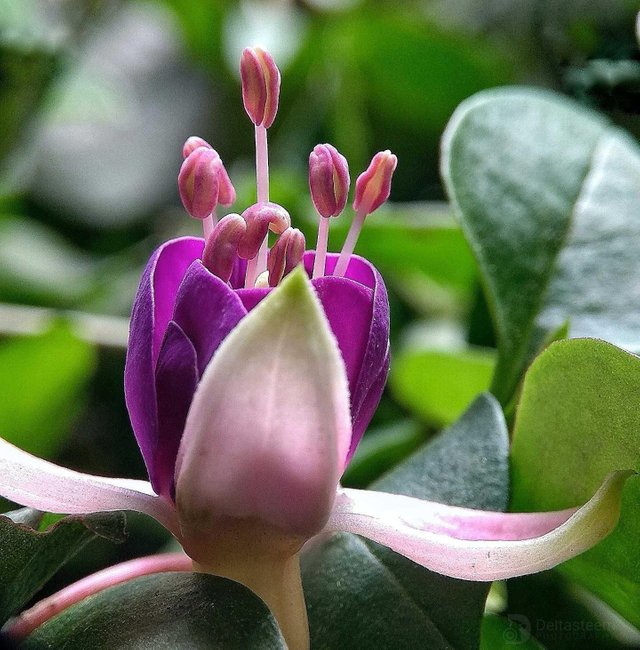 ---
---
I took this picture during the day and I gave this last picture a little black and white.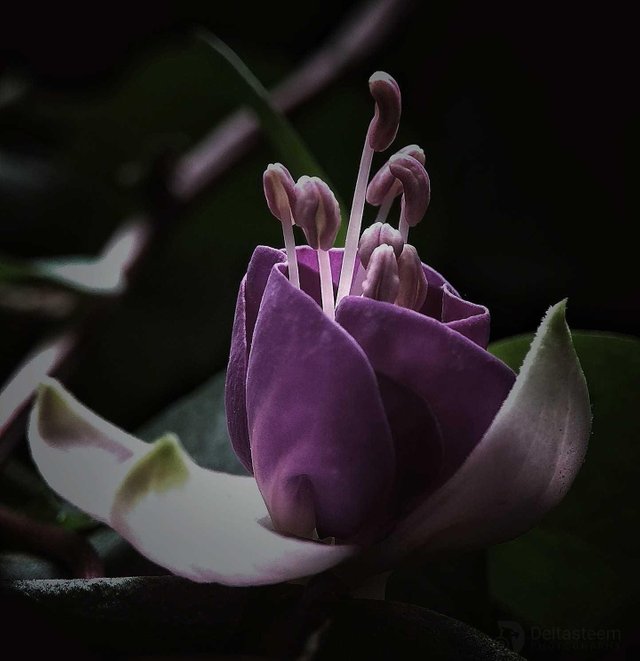 ---
---
This is the photography of my work today, hopefully you can enjoy the result Smartphone macrophotography the all works
@Deltasteem
.
---
---
Smartphone xiomi note 4 camera + 45mm Nikon L810 Macro lens modified for smartphones.
Speed of shooting 1 / 3 . f / 2.0 3.57mm
ISO auto
Editing
Use the Snapseed application.
---
Thank you for visiting my macrophotography page.
---
---
---