3rd: thursday, September 6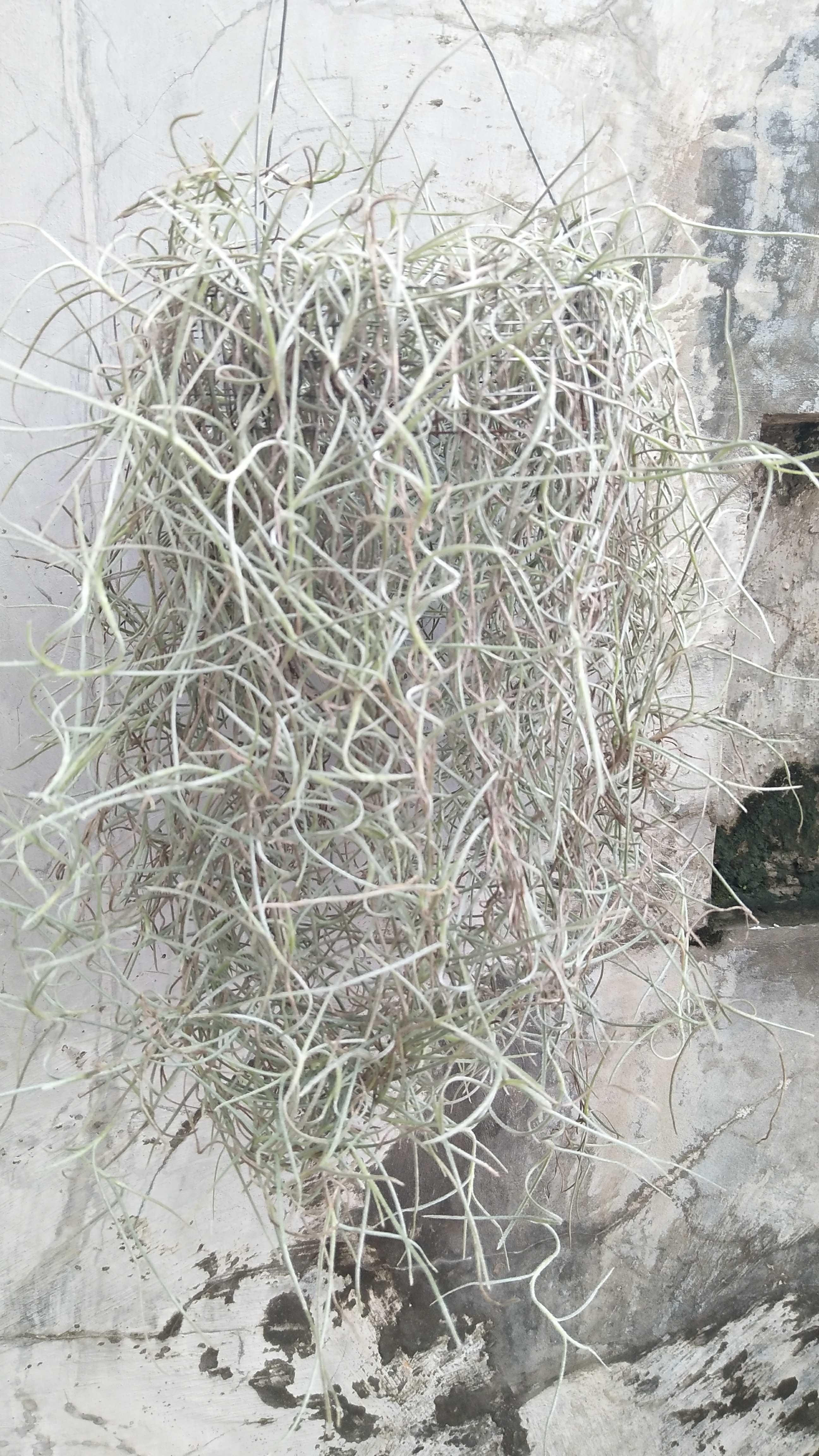 Macro-photography
In Indonesian society this tree is often called Janggut Firaun or Janggut Nabi. And, whoever gave the idea of the name this tree.
This tree has the original name Spanish Moss, with the latin name Tillandsia Usneoides. Spanish Moss grows on large trees in tropical and subtropical climates. Usually grows hanging on a tree branch exposed to sunlight.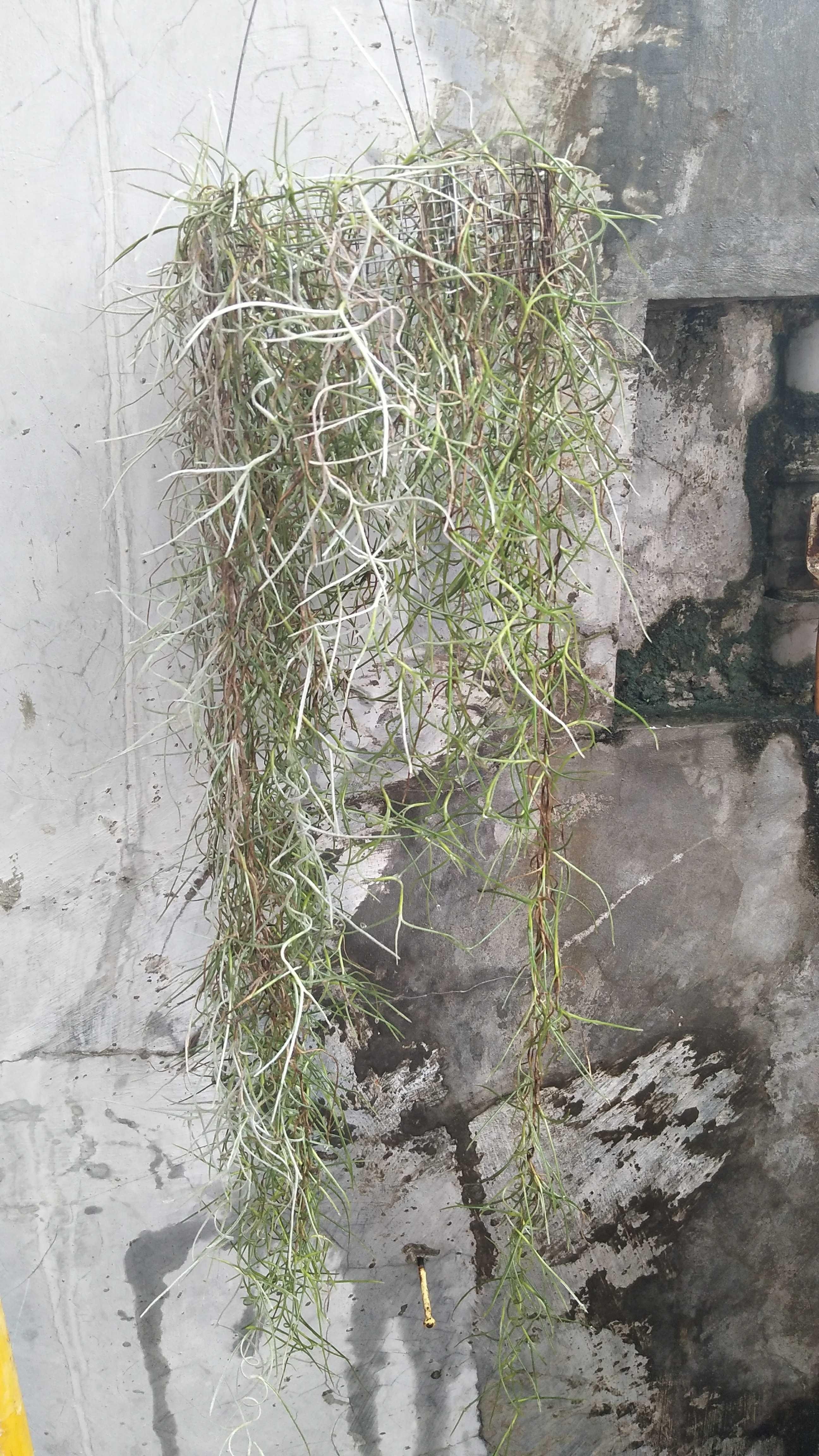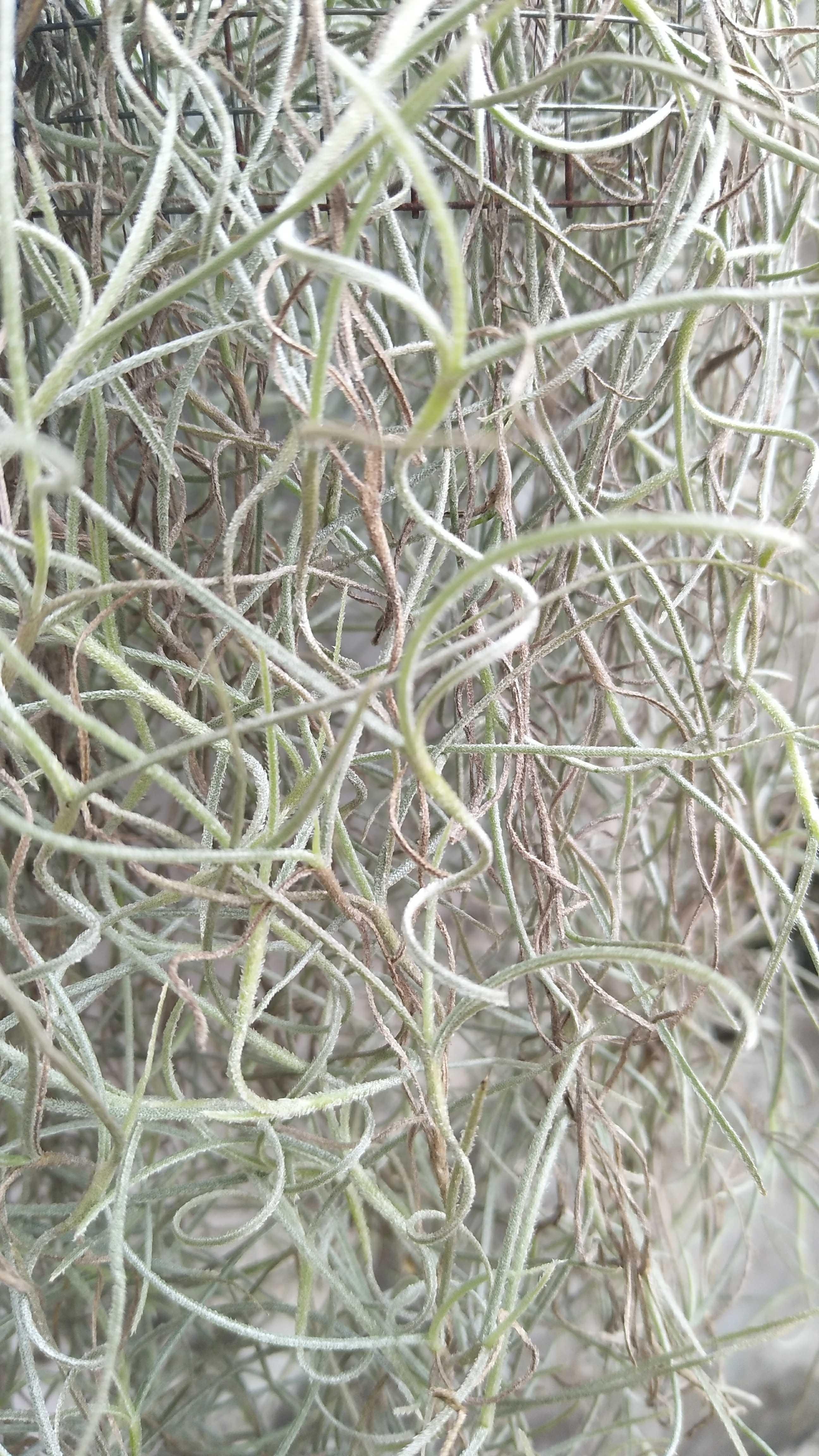 Janggut Firaun or Janggut Nabi in my little garden.
If according to wikipedia this tree is not moss but flowering plants. And, i am really waiting for the flower growth in this tree. Until now it has not yet flowered.